Posts by tag
Senescence
3 posts
What is senescence? Cellular senescence is the process of aging or the natural process of deterioration. It occurs with the loss of a cell's ability to divide and grow.
A new study has found hyperbaric oxygen treatment (HBOT) reverses the aging process in humans at the cellular level.
Wealthy businessmen are taking research on aging one step further by investing in companies they believe will help reverse the aging process.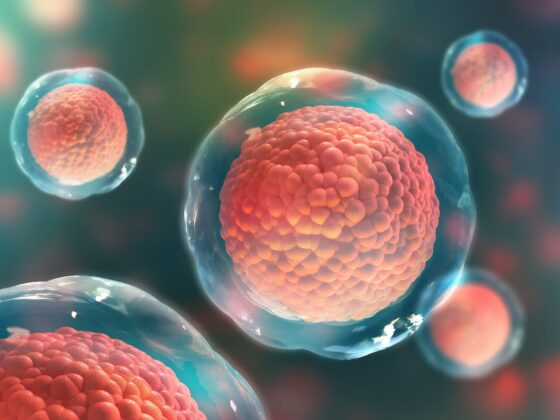 A hallmark of the aging process, senescence refers to the state in which cells stop dividing and slip into a state of growth arrest without the cells dying.