Wealth can buy a lot of things in the quest to reverse aging, from cosmetic procedures to a healthy diet, the latest tech designed for aging and a whole host of supplements and medications that can counteract the effect aging has to some extent.
Despite all that, not even the wealthy have found definite answers to questions of longevity. Now, it appears the nation's super wealthy are taking things one step further, attempting to invest in companies which they believe will help them reverse the aging process.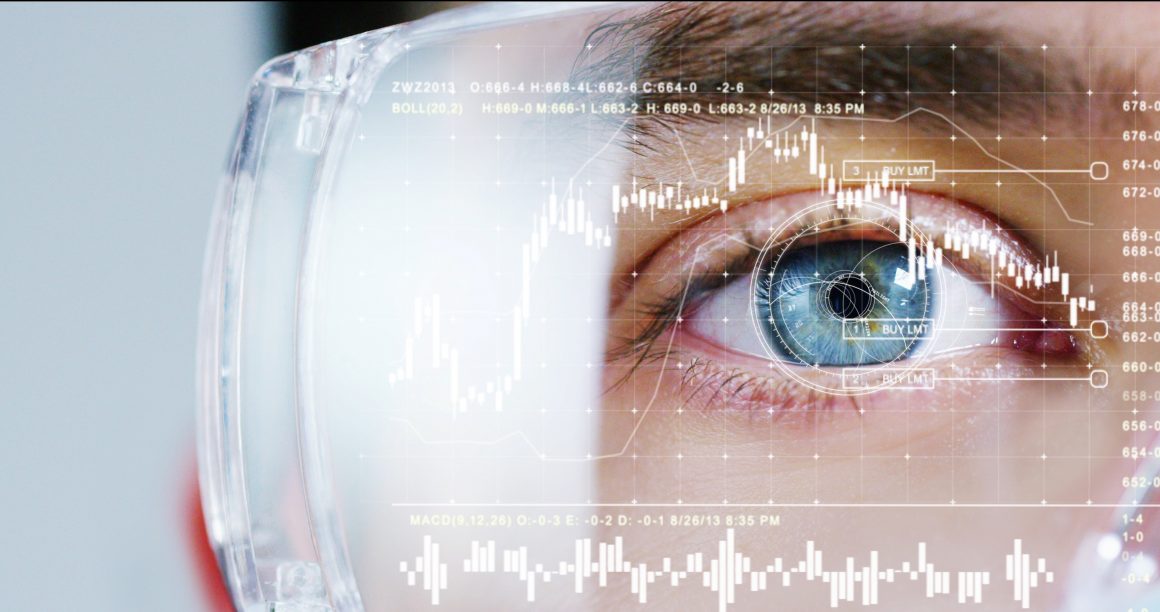 Amazon CEO Jeff Bezos has teamed up with the founder of PayPal, Peter Thiel, to invest in Unity Biotechnology, a company dedicated to the study of senescent cells and their role in the development of conditions common to the aging process.
For example, the first issue Unity has been attempting to tackle is osteoarthritis. The company has developed a drug and targeted the knee as an area opportunity. The drug is injected in the knee to serve as a senolytic agent, removing the cells and preventing further deterioration of the knee. If it works, the idea could be replicated for other parts of the body.
"Osteoarthritis standard of care begins with ibuprofen, then steroids, and then most people's standard of care is just accepting it: You're old, that sucks, and you're now in pain for the rest of your life," Nathaniel David, President of Unity said in an interview with CNBC. "But we think there's a better way, by looking through the lens of biological insight of why those diseases happen in the first place."
Reprogramming Cells
AgeX Therapeutics is another innovator in the development of treatments and techniques aimed at slowing down or even reversing the process of human aging. One of the highest profile AgeX projects is studying the cells of centenarians they refer to as having "super longevity."
The goal is to show that the cells of these super agers can be reverted to a younger state. Researchers from AgeX recently published a report in the journal Biochemical and Biophysical Research Communications in which they found that they could reset the person's telomeres and better understand how extreme agers are able to more easily avoid disease states common with aging better than any other population.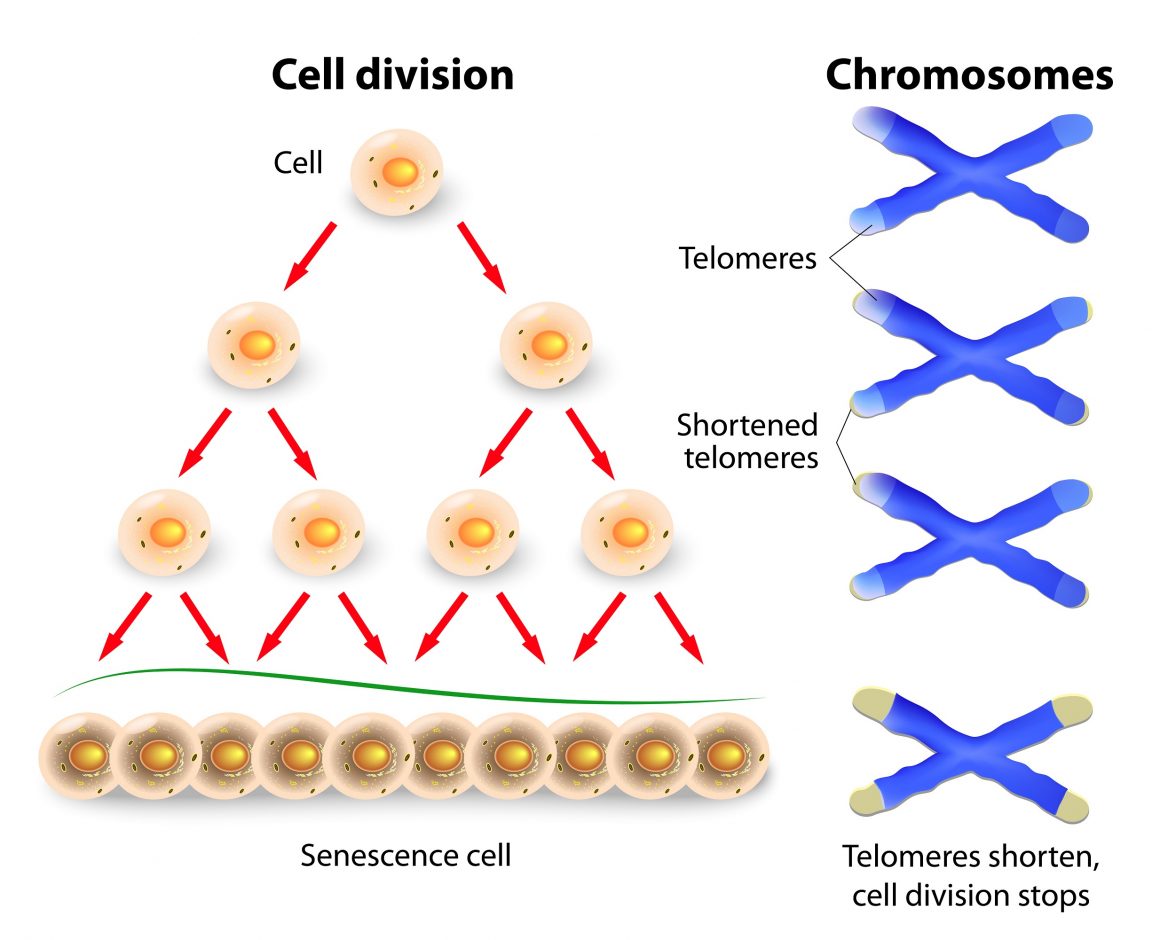 More Companies Buy into Antiaging Research
There is a host of companies looking to get into the antiaging space, whether it's BioAge with their ability to map the body, or therapeutics developer BioViva, or The Longevity Fund, a fundraising arm for projects like Unity, among others.
From Oracle co-founder Larry Ellison to Elon Musk, tech savvy players are looking to fuel one of the most revolutionary sciences in the history of mankind. Antiaging, however, isn't necessarily focused on extending lifespan. Afterall, it's unlikely that anyone will ever create a pill that allows you to live forever. What they are interested in, is how to help humans live in a healthy state for longer, with death being brought on a period of acute stress rather than prolonged periods of suffering.
Where this research on aging will take us next, no one knows. But if one thing is for certain, it's that funding for that research won't be an issue.