The relationship between science and the study of aging has not always been positive. For years, the science of aging was considered a fringe area of research that lacked credibility with much of the scientific community, but today, research centered around aging is both promising and respected.
Interest in aging and longevity research has exploded over the last year as understanding of the physiology behind aging has grown significantly. One area where research that is beginning to unveil the reality behind aspects of aging that was misunderstood previously, is cellular senescence.
The Definition of Senescence
The term senescence is, in some ways, a synonym for biological aging. In fact, Merriam Webster defines it simply as the state of becoming old. In scientific terms, senescence refers to the state in which cells stop dividing and slip into a state of growth arrest without the cells dying.
In the end, senescence and aging differ slightly in that senescence is a hallmark of the overall aging process. As scientists dig deeper into molecular theory, the biology of senescent cells is one of the areas providing reason for optimism.
As the Mayo Clinic puts it, cellular senescence has emerged as a promising fundamental aging mechanism that could be targeted to treat multiple diseases of aging simultaneously.
While it is not necessarily one thing that causes senescence, rather it could be a combination of factors, the research suggests manipulation of these cells could have major benefits for anti-aging medicine.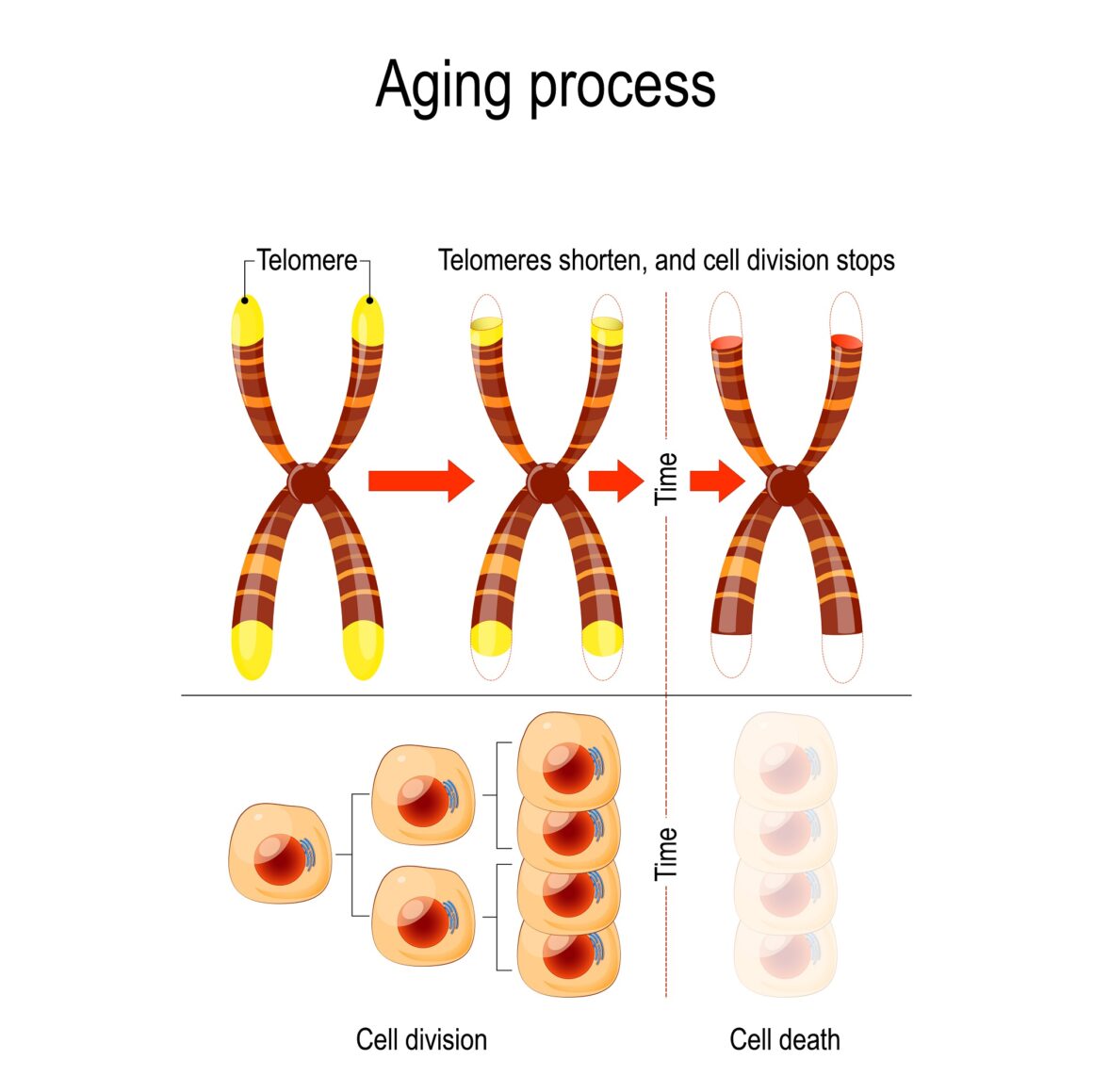 Problems Caused by Senescence
According to CB Insights, "when these senescent cells start accumulating in the body, they can secrete pro-inflammatory signals to the immune system. Essentially, they can still be active even when they've lost their functions, and the molecules they secrete can result in cell damage and ultimately, disease."
Senescent cells are inherently different from healthy cells, even down to the way they look. Releasing inflammatory signals, they attempt to recruit healthy cells to come to help them survive. Senescent cells can lead to tissue dysfunction and eventually turn healthy cells senescent. This spreading of cellular senescence may even happen at a distance, with senescent cells in one tissue such as fat, spreading inflammatory signals to cells in another tissue, like muscle. Cellular senescence is suspected to play a major role in most age-related disease, but promising therapies are emerging that could help eliminate senescent cells and rejuvenate the body with new cells. This is significant, because it could deliver an important blow to age related diseases in the coming years.