The news is packed with stories of the spread of COVID-19, also known as coronavirus, as the crisis has worsened in recent weeks, spreading to Europe and the United States.
Older adults are among the most vulnerable for severe effects of the virus, including death. A recent spat of cases in a Washington state nursing home left six dead. In all, the disease has killed roughly 3,000 people around the world at the time of writing and infected around 89,000 people. Numbers are quickly increasing, with the elderly and people suffering from chronic conditions on high alert.
Prevention is the key to continued health for seniors, so it's important to follow guidelines from the Centers for Disease Control and Prevention (CDC) for sanitary practices and avoiding contact with infected people. To help increase immune function as a preventative measure, there are other methods to consider.
Diet and Exercise
This is not the time to slack on embracing a healthy lifestyle. A healthy diet and regular exercise can fuel healthy immune responses and help adults of any age fight off a virus such as this.
Fruits and vegetables are packed with vitamins and antioxidants, so make sure you're getting plenty of them. Vitamin C and elderberry are both valuable in boosting immune function, so prioritizing foods that contain large doses of these can prove to be valuable.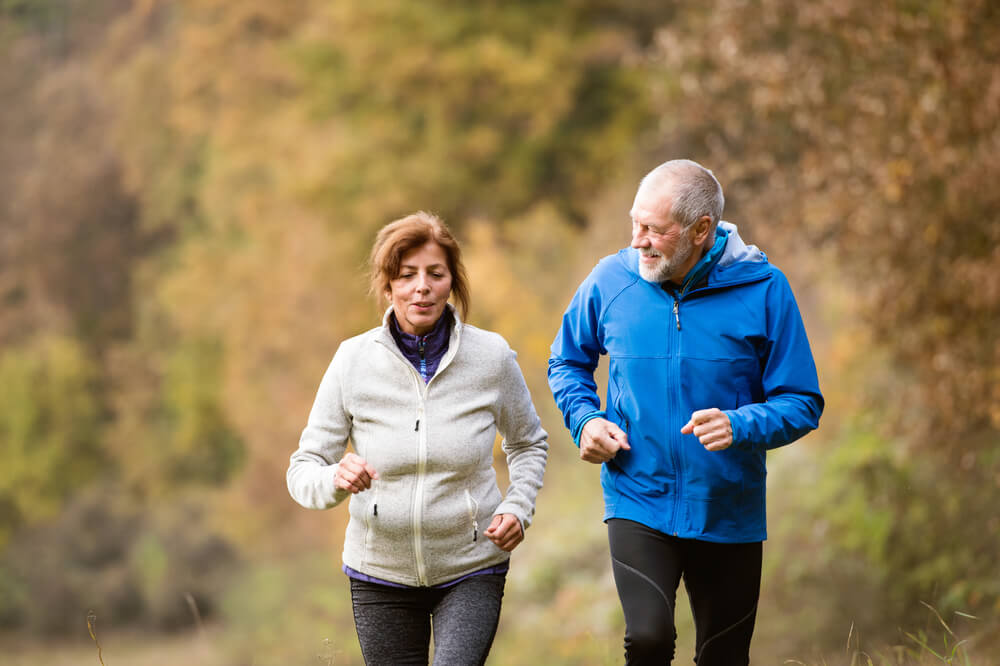 Exercise on the other hand can increase blood flow and boost anti-inflammatory responses in the body, making it vital to the ability of the immune system to fight infections and viruses. Seniors can simply adhere to a regular schedule of low impact workouts in activities such as walking, yoga, swimming or bicycling.
Stay Hydrated
Fluids are an important of senior health, with clinicians often recommending a minimum of eight glasses of water each day to keep mucous membranes moist and lower the chance of flu or colds. Teas and broth-based soups are great ways to stay hydrated, and newer products such as kombucha can help promote digestive health.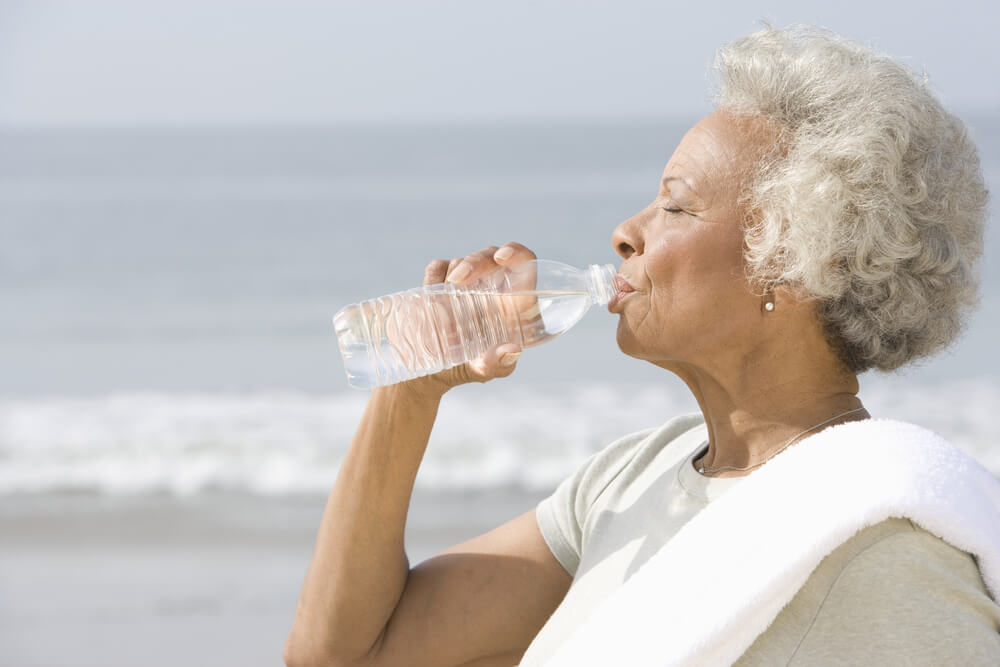 Staying hydrated provides your cells with the fluids they need to operate, so staying hydrated is helpful when trying to prevent or recover from illness. Viruses put extraordinary demands on the body as extra energy is required to defeat and cleanse the infection from our system. An increase in fluids can help the body get the job done.
Lower Stress, Increase Sleep
Stress is never good for the body and in the case of immune function, it's incredible detrimental. The stress hormones cortisol and corticosteroid have negative effects on the immune system regardless of age due to the ability of stress to block communication between immune cells and decreases the level of white blood cells present in the body, which are of course an important part in fighting off infections.
When it comes to sleep, studies show that people who are deprived of sleep tend to be more likely to get sick after being exposed to a virus. And as you might expect, a lack of sleep can be detrimental to our ability to overcome a virus.
This is because during sleep, the immune system produces proteins called cytokines, which need to increase when you have an infection or inflammation, or when you're under stress. In addition, infection-fighting antibodies and cells are reduced by a lack of sleep.