Imaging technology is becoming an increasingly important part of healthcare and has moved well beyond the x-ray, from magnetic resonance imaging (MRI) to computerized tomography (CT) scans.
Modern technology is capable of telling us more about the brain than we've ever known previously. MRIs and CT scans are useful in looking at the brain as they can depict its structure. But it's another type of imaging that is getting attention, known as brain positron emission tomography (PET) scans, for its ability to show how brain tissues are working.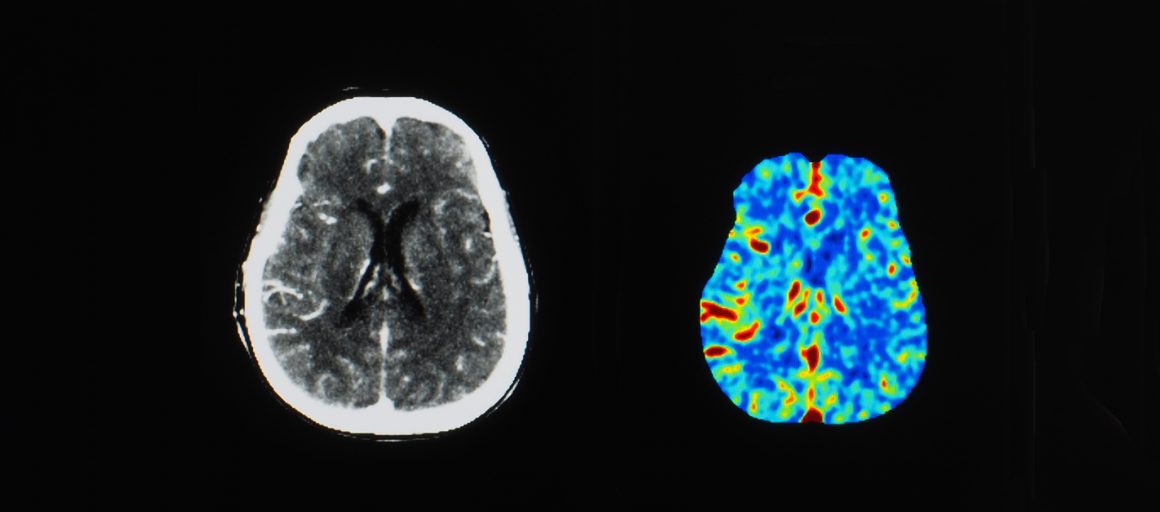 PET scans use a small amount of radioactive material known as a tracer, delivered intravenously or through gas, which travels through the blood to reach organs and tissue. How all of this occurs and what happens once it gets there can tell physicians a great deal about disease states and help make a diagnosis.
In recent years, the researchers have been experimenting with different radioactive agents in order to create the images and have found one called flortaucipir, a chemical compound capable of revealing and measuring tau protein levels in humans.
Tau proteins, of course, are toxic proteins that buildup in brain cells where endosomal processes have begun to malfunction. These proteins typically are present in the axon of a nerve cell and help microtubules to remain strong in a healthy brain.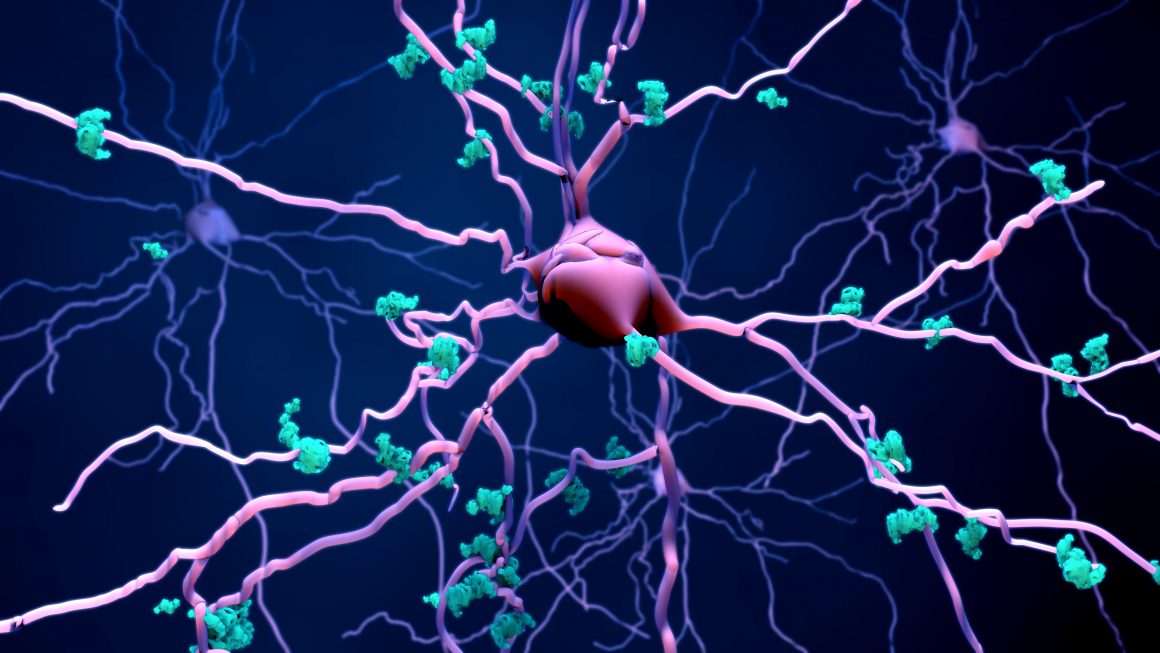 Typically, it has been thought that Tau works in conjunction with amyloid beta proteins to cause cell death and neural pathway damage that eventually leads to the development of Alzheimer's Disease. But as it turns out, new research suggests that it's actually Tau concentrations that cause those pathways to collapse, starving nerve cells of nutrients. These are called Tau tangles and are located in spots where brain atrophy is the worst, leading researchers to believe that it could be Tau that is driving the disease rather than the amyloid beta proteins.
PET Scans Prove to Be Predictive
The previously mentioned flortaucipir is important as it binds to Tau tangles, emitting a signal that is then picked up by PET scans. According to research published in the journal Science Translational Medicine, Tau tangles were predictive of things to come in the brain over the next year.
The flortaucipir PET imaging predicted not only how much atrophy researchers would see, but also where it would occur. This is important as it could help physicians and researchers overcome individual nuances in Alzheimer's progression and create more targeted treatments for the disease as they rely on predictions that are much more powerful than anything that has been achieved using other imaging tools.
This latest research, published Jan. 1 of this year, has the medical community stirring with excitement as it could help answer a variety of questions that currently leave many aspects of Alzheimer's progression a mystery.
For example, the speed and severity of the progression could be mapped so that patients know whether they should expect a prolonged process in which memory fades slowly or a sudden decline into a state of dementia. It's possible that experts could eventually be able to predict how long a person can live on their own and whether or not the disease will cause them to lose mobility or powers of speech.