For the last decade, the healthcare technology sector has been developing the infrastructure for information sharing. As strides are made in this area, the next challenge the industry faces is making use of all the data collected and shared. For this reason, one of the primary goals of healthcare technology is the improvement of patient outcomes.
In this quest to make patient data count, technology developers sometimes focus on specific health issues rather than broad based fitness or health data. One of the most important data points, blood pressure, is an area of extensive research.
Patients self-monitoring their blood pressure at home using blue tooth equipped technology to take a daily reading and send it to a medically trained professional for examination is an area of interest to researchers. The hope is that they can address a growing problem among U.S. citizens; hypertension.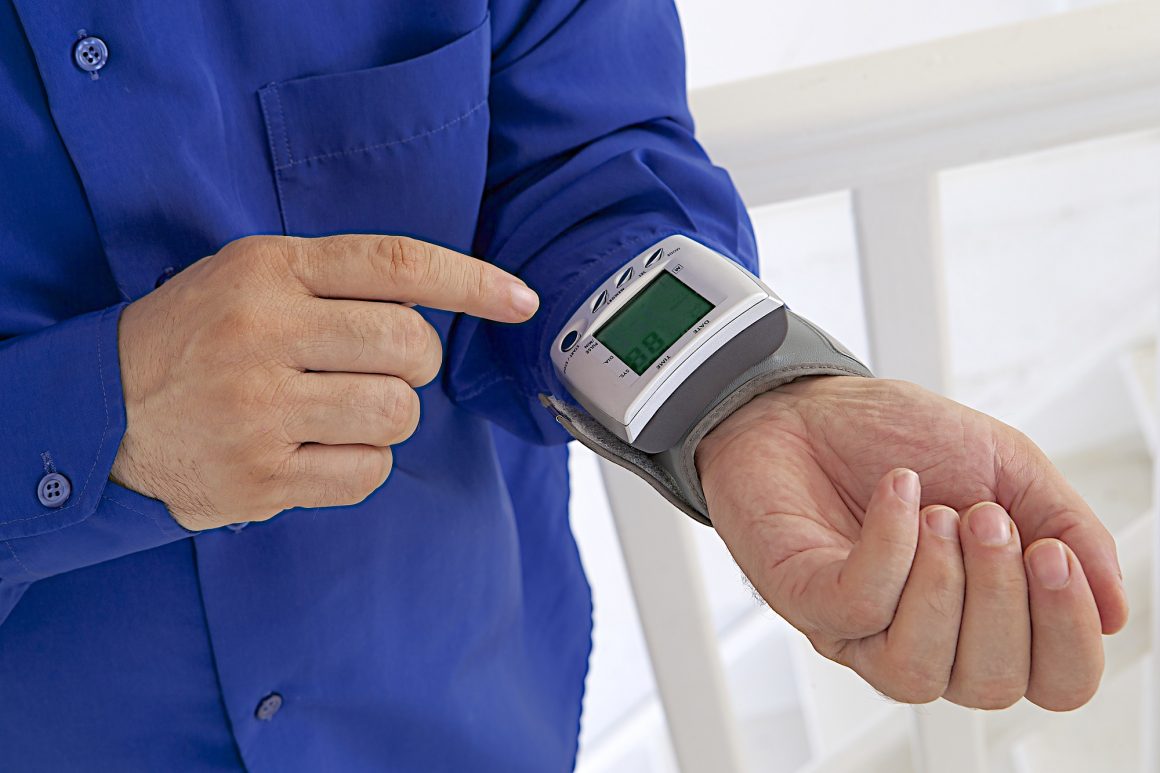 Blood Pressure Intervention
A study published in the journal Clinical Cardiology outlined the possibility of creating a remote hypertension monitoring program not led by physicians. The idea is to use home blood pressure readings to allow for medical practitioners to educate patients on what they can do and regularly manipulate a patient's medication to achieve ideal results.
For this study, home blood pressures were transmitted directly into the patient's EHR. A interdisciplinary panel of experts worked together to create an evidence-based care algorithm that could be administered by third party companies to inform patient consults. As a result, 91% of those patients who regularly measured their home blood pressure were regulated to a healthy blood pressure of 135/90, in an average period of 7 weeks. The results were similarly achieved regardless of race, gender or age.
While technology being used to monitor and treat blood pressure isn't a new idea, the creation of a closed system that does not involve the patient going to doctor's visits is new. Through the use of patient navigators, which help patients understand a doctor's instructions and make the correct adjustments to medication or routines, researchers have found the treatment to be far more effective than merely having patients monitor their blood pressure. In the end, it's the combination of the two things that makes it work.
The researchers concluded that newer guidelines which target lower blood pressure goals require the development of solutions such as this to facilitate hypertension management. In doing so, they hope to reduce cardiovascular risk in larger populations, so the solutions they develop must be scalable and sustainable.
Further Innovation
That's not the end of it though. Like most medical treatments, blood pressure and hypertension intervention are bound to evolve as well and, according to one recent analysis from the American Heart Association, may even be done through the simple acts such as taking a selfie.
It is believed that transdermal optical imaging available through smartphones can accurately measure a person's blood pressure from a video of their face. As light penetrates the outer layer of the person's skin, it allows optical sensors in smartphones to visualize blood flow patterns and detect blood flow changes.
Naturally, you might be wondering how the technology performed in terms of accuracy in the study. On average, this type of imaging predicted systolic blood pressure with almost 95% accuracy and diastolic blood pressure and pulse pressure at nearly 96% accuracy.
While that's good enough to have it be considered for normal use, further testing is necessary to determine its ability to perform in less controlled environments, such as someone's home or the outdoors. The previously monitored patients had their readings taken in heavily controlled environments.