Of the roughly 795,000 people in the U.S. who suffer a stroke each year, around 65% of patients are unable to use the arm affected by the event in the six months that follow. But that statistic may be on the verge of a change courtesy of new technology that aims to help rewire the brain and restore movement.
The vagus nerve transmits important signals to the brain that play an important part in learning as well as mood control, immune response and healthy function of the heart, lungs and digestive tract. It regulates certain reflexes such as swallowing, coughing, sneezing and vomiting as well.
This nerve is important to researchers because it essentially serves as an access point for the implanted device, known as Vivistim, to help rewire the brain's circuitry responsible for certain motor functions. It's part of a growing trend in research around vagus nerve stimulation (VNS), which is being looked at to treat a variety of disorders, from depression to epilepsy and post-traumatic stress disorder (PTSD).
After placing a neurotransmitter subcutaneously in the chest, researchers then connect the device to the vagus nerve, also called the tenth cranial nerve, located in the neck.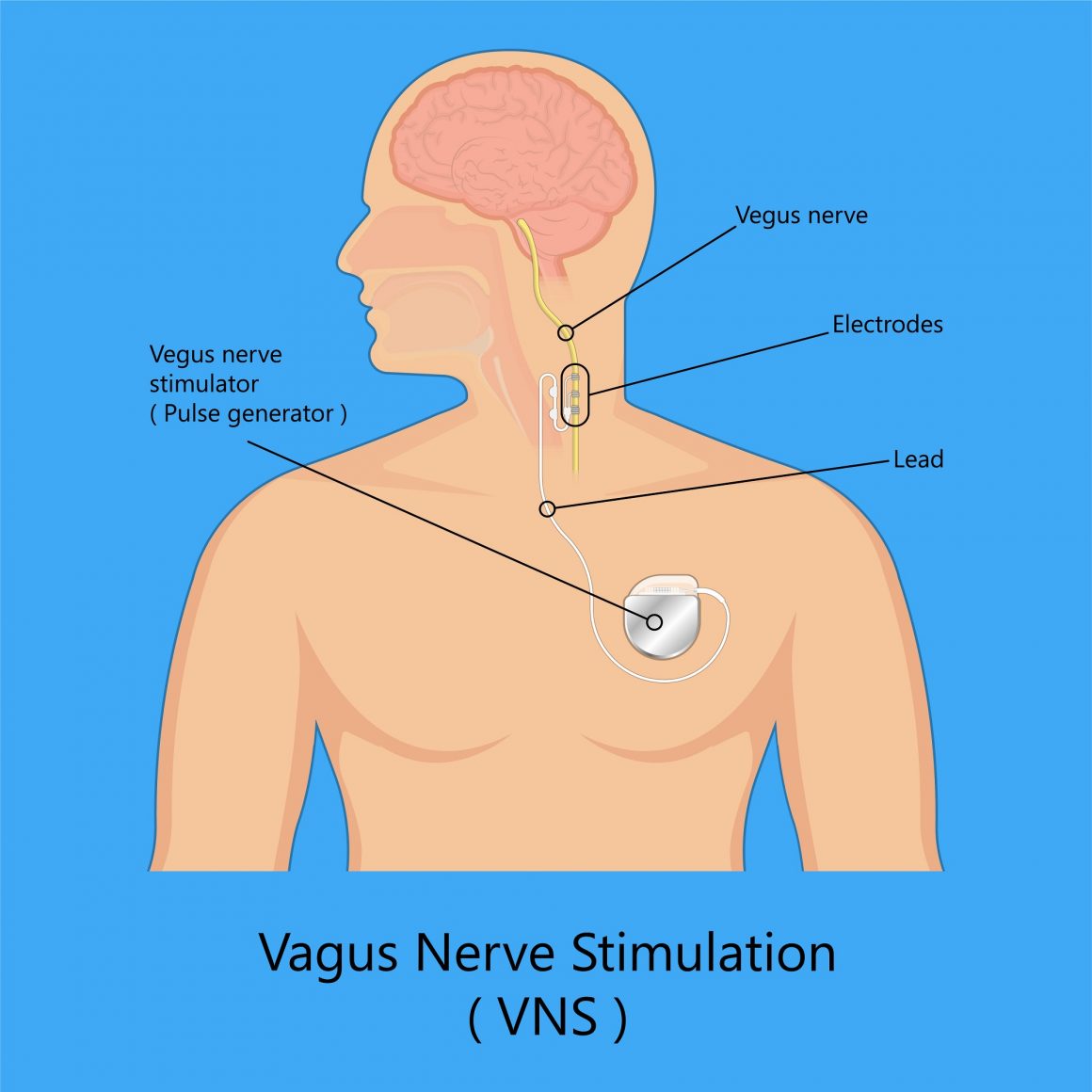 VNS and Stroke
Stroke rehab typically involves physical therapy complete with repetitive tasks in an attempt to regain some control and muscle memory over affected limbs. A study published last year in the journal Stroke, found that a combination of conventional physical therapy and VNS more than doubled the rate of recovery in patients who suffered upper limb impairment following a stroke.
Researchers from Massachusetts General Hospital Institute of Health Professions believe that when given electrical stimulation, the vagus nerve effectively releases neurotransmitters into the brain to help strengthen synaptic connections.
Another team conducting a clinical trial at the Neurological Institute at Ohio State University's Wexner Medical Center using Vivistim have been keen to point out that the device doesn't simply work on its own. It's not as if patients receive the implant and voila, the electrical stimuli fix their motor functions. Instead, the treatment is effective at helping the brain enter a state where it benefits from the therapy more.
Clinical trials around VNS are ongoing and continue to enroll new patients. The hope is that this treatment will be beneficial for patients who have suffered a stroke as recently as the last six months or as far back as ten years ago. Researchers believe that in all of these patients, connections between the arm and the brain remain, and though they aren't working properly, still have the ability to improve and regain normal function.
What Does Treatment Involve?
Studies have taken different approaches. The Mass General study examined participants who suffered a stroke in the last four months to five years. Over a six-week period of time, participants attended sessions of physical therapy. Some were given an active VNS device and others an inactive device.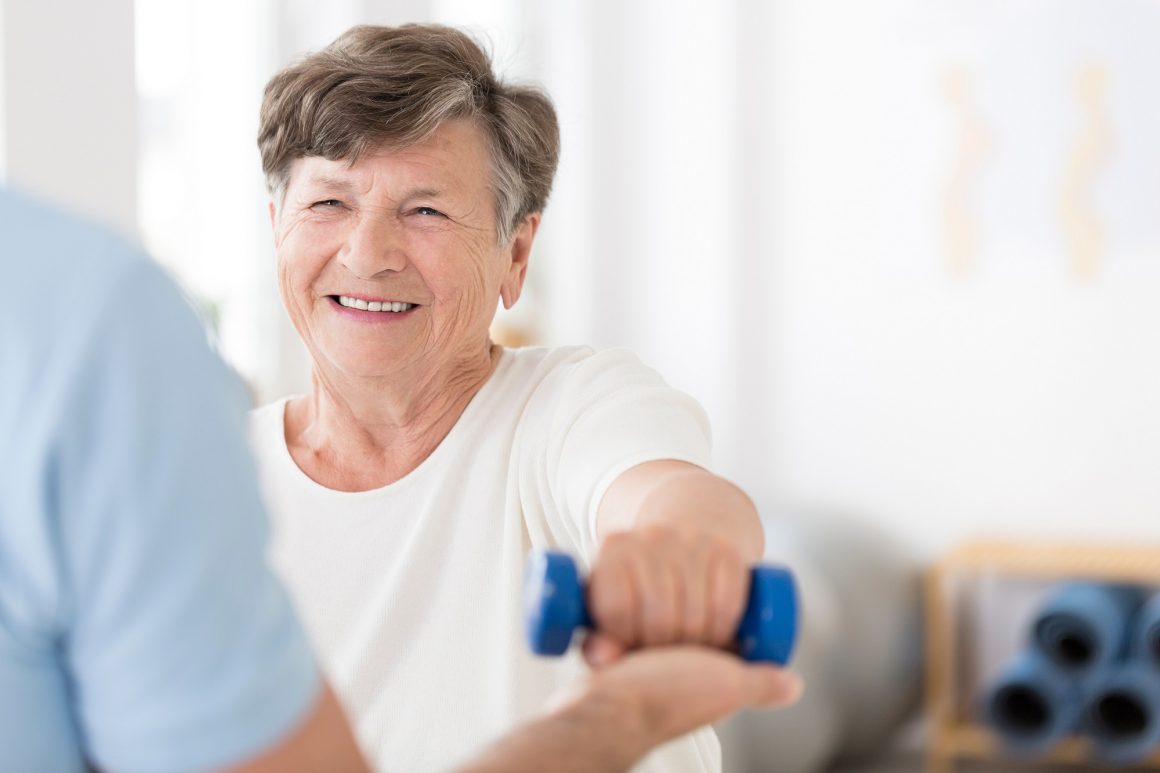 All patients demonstrated improvements in upper limb function during that initial six-week period, but after the six weeks was up, participants were tasked with continuing to do at-home exercises for 90 days. After that period of time, 88% of participants with an active device experienced significant improvements in upper limb function, while only 33% of those with an inactive device did the same.
The Ohio State study spans 18 different institutions across the U.S. and United Kingdom. It typically takes participants who suffered a stroke around nine months before hand, but has a much wider range as previously mentioned, going all the way up to ten years.
It too involves inpatient therapy, in this case for two hours a day, three days a week for the first six weeks. That is then followed by a month-long rehab phase done in the participant's home which involves 30-minutes of therapy every day.