A trend that has been on the horizon for years is about to become a reality. Called the "silver tsunami," this trend involves reaching a point in about eight years when a large percentage of the population is over 65. The dramatic name is meant to evoke concern about the many problems this may cause.
But so far, it's also led to something good: new tech tools that can help older people live independently longer. In addition to helping seniors keep up with tasks (such as their daily medication schedule), they also offer the ability to play games and maintain social interaction that support good cognitive health.
If projections about the aging population are anywhere close to true, many people will appreciate these tech tools in the near future.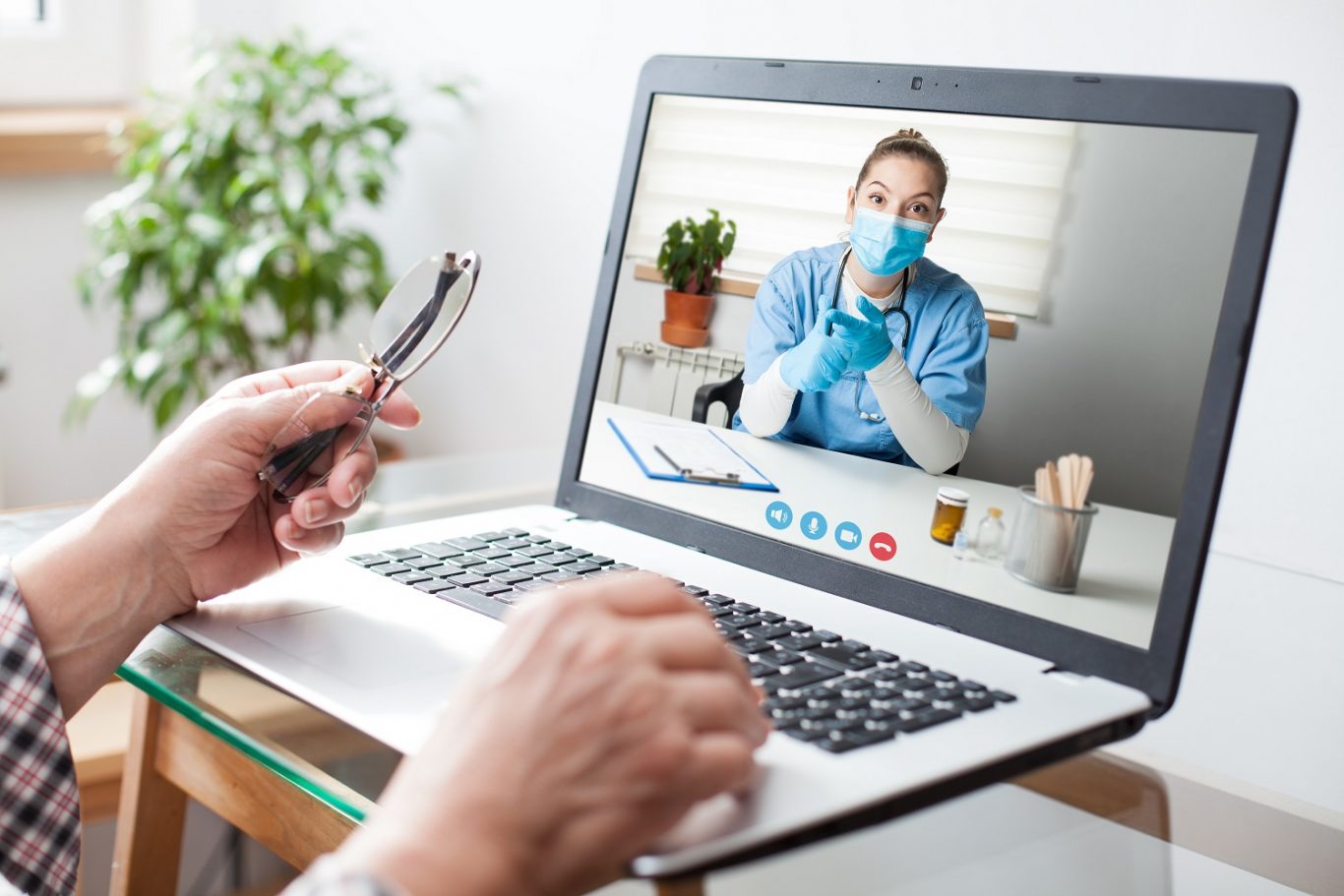 What is the Silver Tsunami?
The trend behind the term "silver tsunami" involves a rapidly aging population that will change many facets of society, from healthcare and the workplace to social service policies. The U.S. Census Bureau offers a variety of statistics to help people put the aging of the population into perspective. For example:
By 2030, all Baby Boomers will reach the age of 65, meaning that one in every 5 residents will be retirement age
By 2034, there will be more people 65 and older (77 million) than people 18 and younger (76.5 million)
By 2060, the median age in the U.S. will increase from the current 38 to 43.
The same trend is developing worldwide. The number of people 65 and older will double to 1.5 billion by 2050, according to the United Nations. About one in every six people on the planet will be 65 or older.
Living Independently at Home
Even as more people around the world reach age 65, they also can expect to continue living much longer. In 2017, a 65-year-old could expect to live about 17 years longer, on average, worldwide. By 2050, that will increase to 19 years. Also, the gap between the lifespan of men and women – women worldwide currently live about four years longer than men – will narrow as more men live longer.
Advances in science also will help people maintain cognitive health longer, meaning more people may be able to live on their own well into their senior years. All these factors have led to an explosion in the tech industry as companies look to provide seniors tech they will need to age in place. Some of the most popular tech include the following.
Smart Medication Management Systems
Remembering when to take medication is a constant issue for many older people. A smart medication management system includes a device that holds as many as ten kinds of medication and dispenses doses on a programmed schedule. Because it connects to Wi-Fi, the system also can send reminders to a mobile app or alert family members or a nurse if a person fails to take their medication.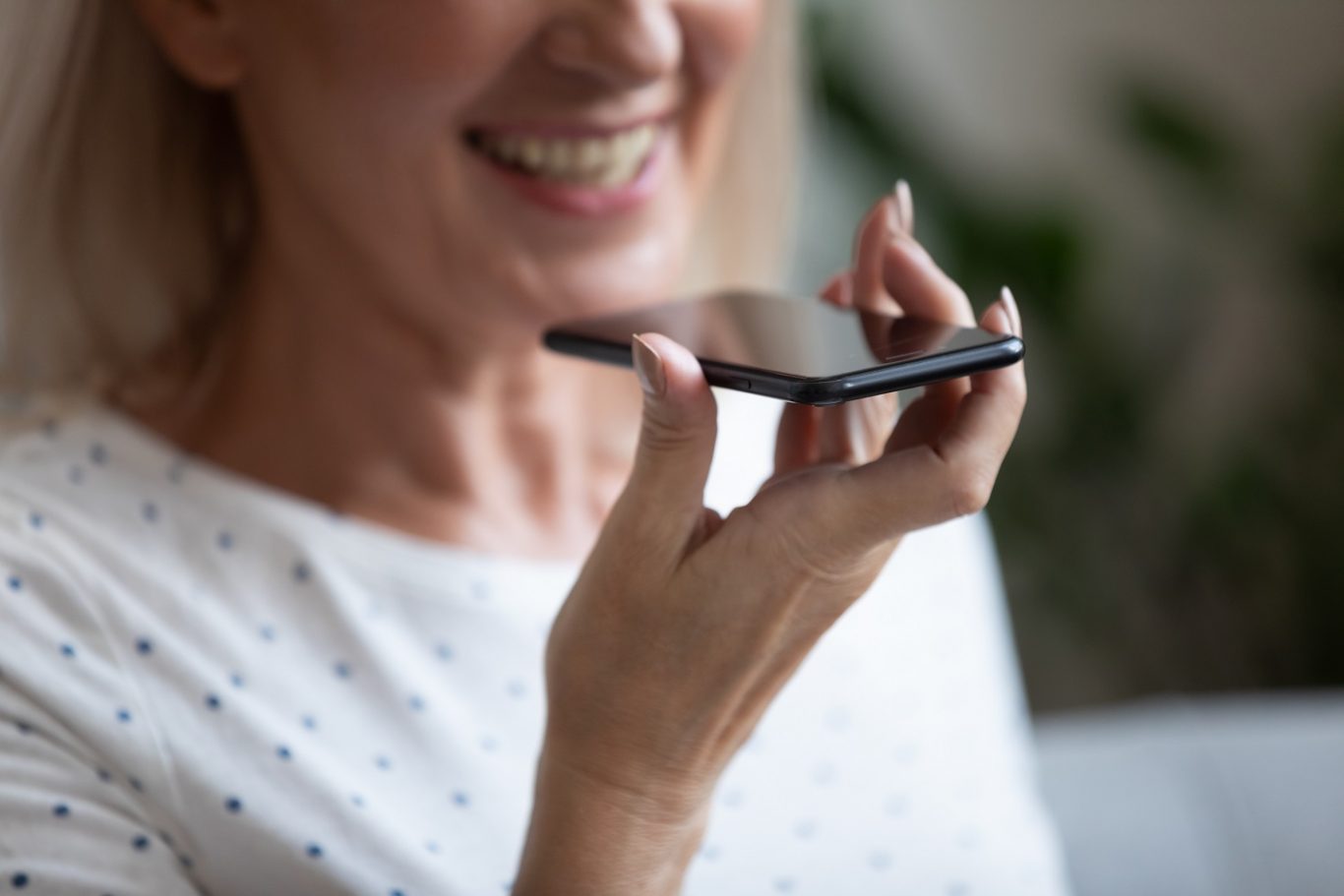 Telemedicine
Speaking to a doctor remotely already had become popular before COVID-19, but staying at home during the pandemic convinced many more people to give it a try. The result has been a huge surge in people, especially older people, using telehealth.
Fall Detection
Technology has eliminated the need for an older person to reach a phone in the case of an emergency. They can simply press a button on a connected device that is worn on the wrist or as a pendant. Advanced devices also have sensors that can detect if a fall happens and will immediately contact authorities.
Multipurpose Tracking Systems
Much of the new technology is now getting bundled into tech packages that can handle multiple tasks. For example, the GrandCare system installs tracking sensors so that caretakers can track their loved one's movements even when they are absent. It provides medical monitoring of issues such as glucose, blood pressure and weight, and plays video and music. Older people can also play games that stimulate cognitive function.
Video Conferencing
Older people have learned the value of systems that allow them to communicate regularly with relatives who are far away. It makes seeing the grandkids much more often as easy as setting up a video call. Some of the more popular apps are Zoom, Google Meet, Skype and BlueJeans.
Voice-Activated Apps
The future increasingly looks like it will be voice activated, an especially important development for older people with mobility issues. Voice-activated apps such as the Amazon Echo allow users the opportunity to manage many of the chores of daily life simply by speaking, making the idea of living independently for a longer time much more realistic.
And the technology on these devices keeps evolving. For example, the Echo Show has a seven-inch screen that lets users make and receive Wi-Fi video calls with other Echo Show users.
Google Home also uses natural voice commands. Depending on what brand of items you have in your house, it's possible that Google Home can turn off and dim lights, control the thermostat, lock doors, turn on the TV, and change the channel all on voice command.
The best news for seniors (or those approaching 65) is that the innovations keep coming each year. The most useful technology may not have even been developed yet. But with the pace of change, it's likely just around the corner.