Call them guilty pleasures, small indulgences, a few of your favorite things, or any other name that helps us rationalize behaviors and habits that we know are bad for us. We all have them and we all love them, but the fact is that some of our habits have real consequences that can make us look and feel older than we actually are.
Part of committing to health is committing to behaviors that we know are healthy, be it eating the right foods or maintaining a rigorous exercise regimen. Another part, is knowing which behaviors put us at risk of negative health outcomes.
Surprisingly, these aren't just the typical risky behaviors you might expect, like smoking and drinking alcohol. No matter what your age, the following health conditions will have consequences that will impact the way you look and feel.
Slouching
Posture is a key indicator of body language, which can indicate how a person feels. But it also is commonly associated with the muscular and skeletal changes that occur with age, leading many to see your posture as a sign of your age. Whether it's trying out yoga or making an appointment with a chiropractor, there are things that older adults can do to maintain their posture and protect their youthful vibe.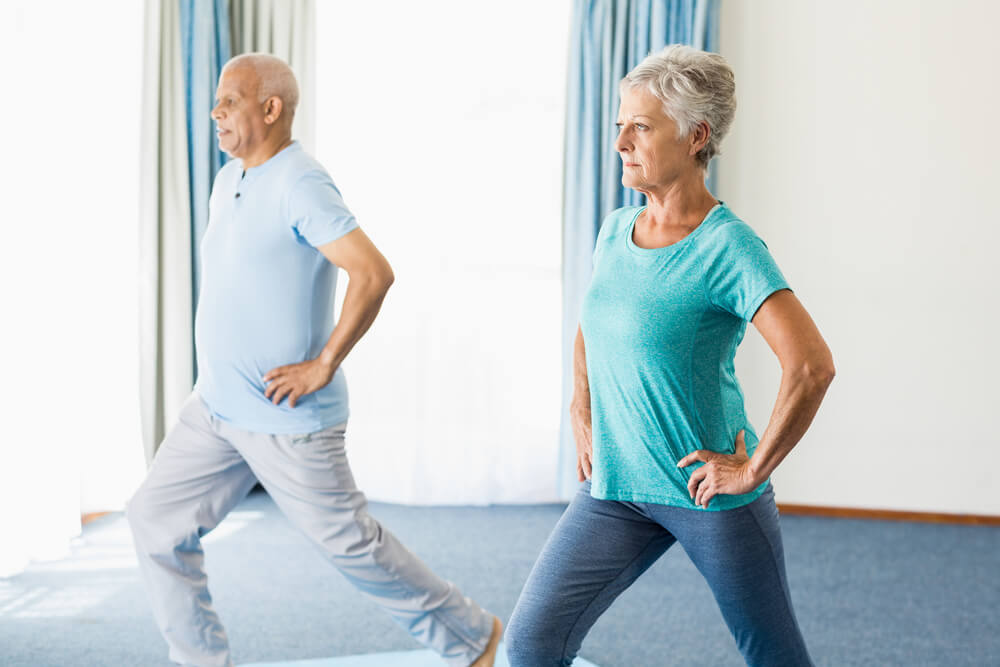 Sleeping on Your Belly
While it is true of course that sleeping on your stomach with your face pressed into a pillow, hand or arm can cause wrinkles in your facial skin that will make you appear older, the bigger problem with sleeping on your belly or your back may be that you aren't sleeping on your side. According to the National Institutes of Health, pathways that allow the brain to cleanse itself may operate better when sleeping on your side and thus, lower the risk of developing neurodegenerative conditions such as Alzheimer's or Parkinson's.
Using a Straw
Obviously, the puckering of the lips that accompanies drinking from a straw can cause lip lines and wrinkles to form around the mouth, but as it turns out, there may be more significant health hazards associated with the use of a straw. These include swallowing excessive amounts of air, creating gas in the stomach and issues related to bloating, but also dental problems such as cavities. When using a straw, all of the liquid that finds its way into your mouth is concentrated in one area, which can be harmful in the case of sugary beverages that cause tooth decay and cavities.
Too Much Heat in the House
Heating your house is certainly necessary during certain times of the year, but it comes at a cost to the parts of our body that prefer a bit of moisture in the air. Heating systems and winter air can combine for a much dryer climate and if you're not careful, the costs to your skin can be significant. A humidifier can help, but without some moisture, the formation of wrinkles can creep up quickly.
Lack of Sleep
Disruption of sleeping patterns can create a significant amount of neurological distress and, according to a study published in the journal Sleep, increase the rate at which we age on a cellular level. A lack of sleep has also been correlated with enlarged brain ventricles, which can cause our brain to age faster and do significant damage to the central nervous system.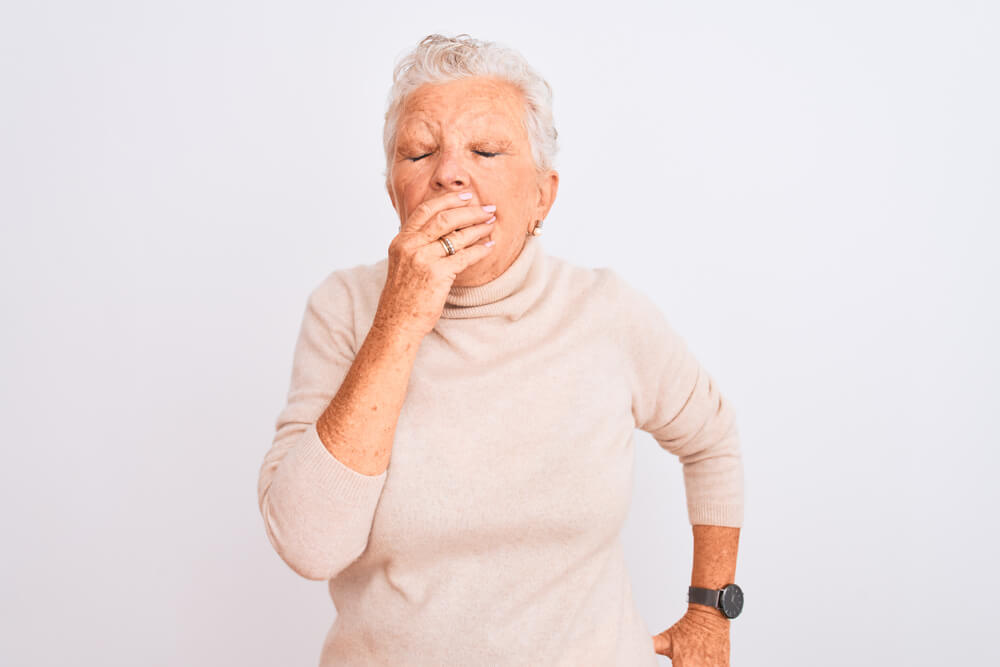 Failure to Cope with Stress
The consequences of stress on our health are not to be taken lightly. From making us feel to sick to causing damage on a cellular level and impacting our DNA, stress is something that ages us all. The result is the pumping of cortisol and adrenaline into the bloodstream, causing muscle tension and spikes in both heart rate and blood pressure. Responses to these factors include inflammation that can affect both the heart and the brain.
Sedentary Habits
Be it binge watching television, getting lost in the world of the internet or just laying around reading books, a lethargic, sedentary lifestyle does not help us avoid the pitfalls of aging. A large population based Australian study published in the journal Plos One examines healthy aging, with researchers analyzing the lifestyle behaviors of more than 230,000 participants. The study concluded that sleeping more than nine hours per night, sitting more than seven hours a day, and exercising less than 150 minutes a week can quadruple someone's risk of dying prematurely.
Not Owning Pets
Staying active and finding companionship are the two biggest elements of staving off depression, anxiety and loneliness. Pets can play a big part in helping us do that at any age, but as an older adult, sometimes they are exactly what we need to feel better. Studies show that older adults who own a pet report feeling a sense of improved mental and physical health due to owning a pet.