The internet is packed with a variety of content dedicated to providing tips to help you age gracefully, age beautifully and even stop the aging process completely. But in the end, a lot of older adults are simply looking for ways to age well.
Doing so consists of following some basic principles of self-care first and foremost. While there are a lot of much hyped techniques, strategies and therapies, they'll need follow one of these principles to be effective.
Knowing What Diet Means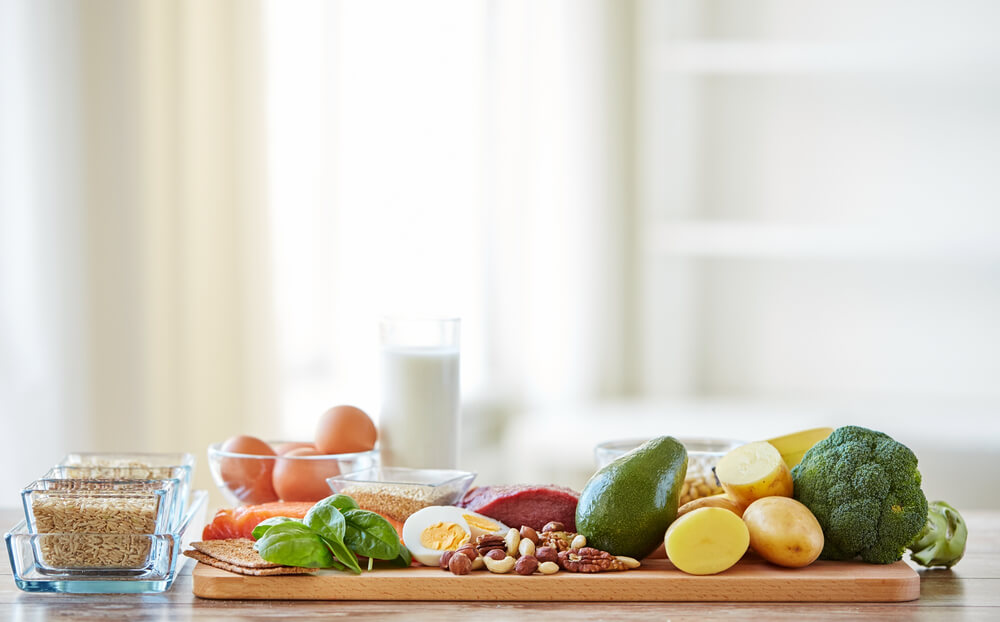 When you're young, you become conditioned to associate the word diet with the act of dieting, which more often than not involves abstaining from eating certain foods or at the very least, restricting the amount of food you eat.
Instead of thinking of it as removing certain foods from your diet, think of it as an evolution of what you eat. For example, move away from butter or lard as fats to cook with and instead choose oils. It doesn't mean giving up meats, but lean meats, fish and beans are better options than processed and red meats.
We often think of diet as a pathway to weight loss, but as we get older, it's important to understand the ways in which it holds the keys to our health and whether or not we age well.
Recognizing Stress as Destructive
Few things age us as intensely or negatively as stress. It can lead to a variety of cognitive issues and manifest itself in your physical appearance and other chronic conditions such as heart disease, depression and other psychological disorders.
Some methods of helping reduce stress through the elimination of stressors and training the brain to better deal with stress include:
Spending time in nature
Get plenty of sleep
Talking to someone
Keeping the Brain Busy
Like any muscle in the body, the brain needs stimulation and regular exercise to avoid atrophy and decline. Studies show that brain games and activities such as listening to music, reading or taking up arts and crafts can go a long way toward maintaining brain fitness.
There are any number of activities for older adults to take up. Something like blogging can prove to be a great way to engage your inner storyteller and use the brain to do something outside of its usual routine as it involves both passive and active thinking.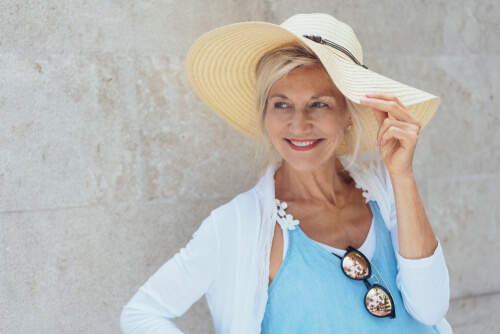 Carefully Managing a Relationship with the Sun
Vitamin D helps the body maintain healthy immune function, regulate cell growth, promote calcium absorption, and protects against certain types of cancer. While it's true you can get the recommended amounts of vitamin D from food, spending just 20 minutes outside can have a similar effect.
The one caveat is the negative effect the sun can have on your skin and the structural integrity of collagen within the skin. This is why sunscreen is so important to protect your skin from UV rays that can cause skin cancer, not to mention dark spots, wrinkles and sagging skin. Part of feeling good is looking good, so you don't want to find yourself bleached and burnt by the sun in old age.
Find sunglasses and hats that complement your personal style and don't forget to moisturize to maintain the skin's elasticity and smoothness while protecting against scarring.