We all can benefit from decluttering our home, but perhaps no one benefits quite as much as seniors. Clearing their home can make it safer, eliminating tripping hazards and reducing the chances they will experience a dangerous fall.
In addition to mobility issues, decluttering a home reduces the amount of dust and pollen, making the air easier to breath. It's an important step for those who want to age in place, lowering the risk of accidents and making room for any needed renovations. And it may save you hours looking for keys or other misplaced items.
Decluttering also helps your mental health, reducing stress and anxiety that can impact cognitive function. The Mayo Clinic advises that keeping your living space decluttered can lead to less production of the stress hormone cortisol. That's good news for both your body and brain.
Of course, the hard part of decluttering is getting started. If that is your situation, you are far from alone.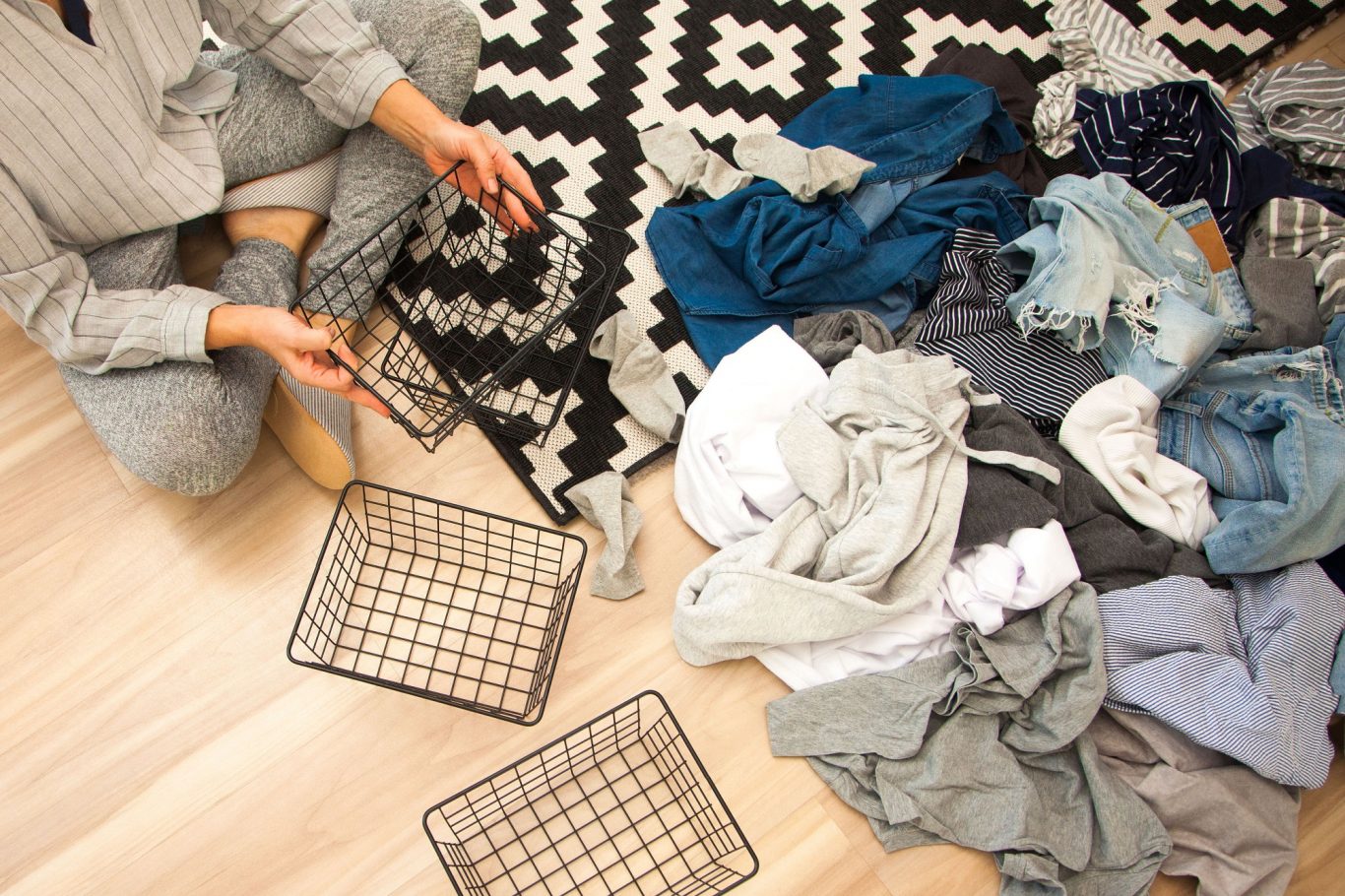 Organizational Guru Offers Fundamentals of Tidying
Interest in decluttering has skyrocketed during the coronavirus pandemic. One sign of this came from Japanese organizational consultant Marie Kondo, who recently said interest in her "tidying method" became so high during pandemic-caused quarantines that she launched an online course on the topic. 
Called "Fundamentals of Tidying," the course includes 10 episodes. Each is between three and 20 minutes long. You can buy the course for $39.99. "I will teach you everything you need to know," Kondo says in a video about the course. "From folding techniques to storage techniques to discovering what sparks joy for you."
While Kondo focuses on the details of folding, storing, sorting and setting items in place, some may need to first start with more "big picture" advice. With that in mind, here are some tips that can get your personal decluttering project off the ground.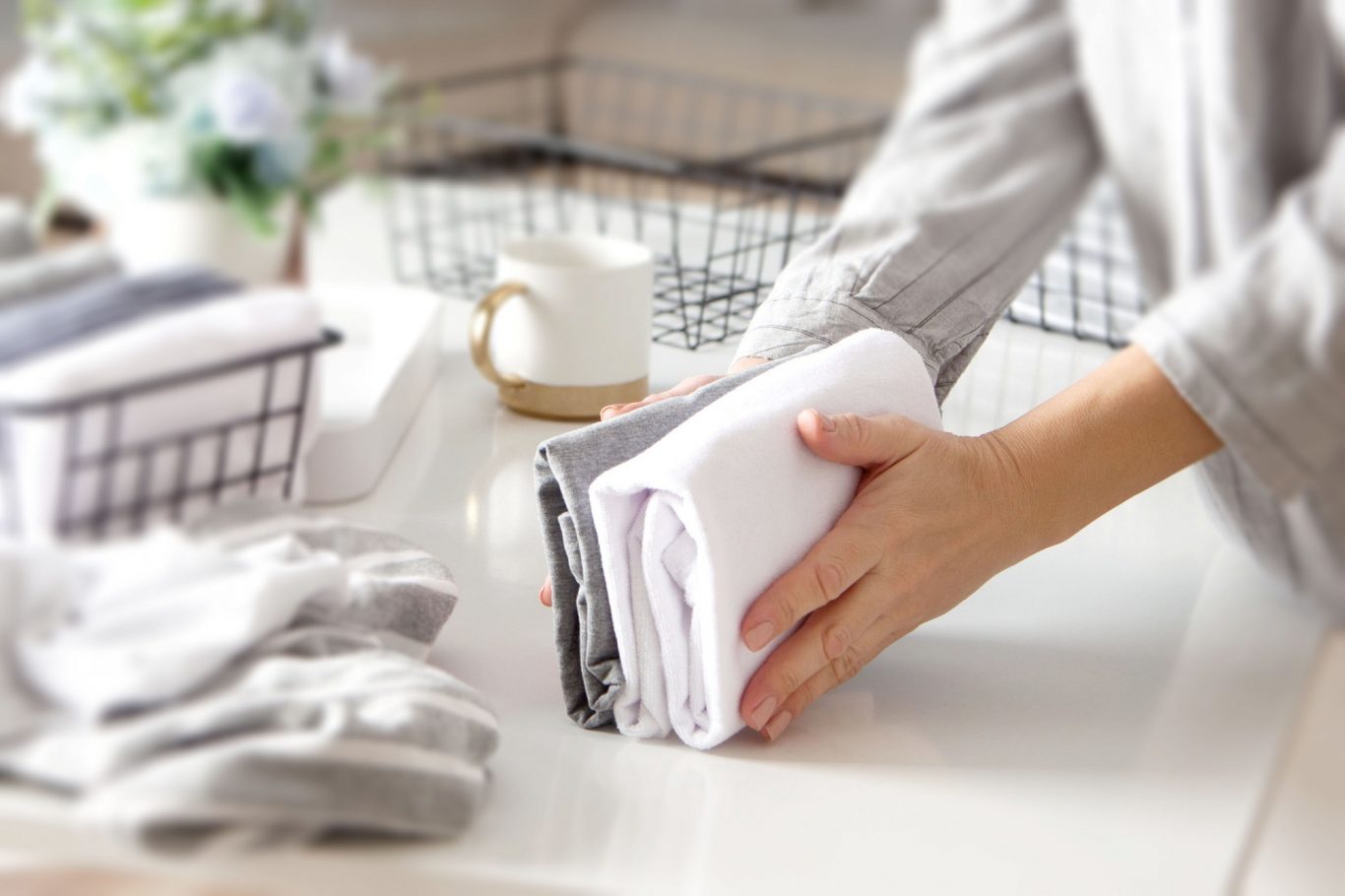 One Area at a Time
In the beginning, you simply want to separate out what is and what is not needed. But do not think you can do the entire house in one weekend, or even two. Instead, choose one room to do at a time. Set aside the bulk of the day to focus on decluttering that room. That gives you an achievable goal. And once you do, it will encourage you to continue.
Decide What You Need
Find whatever it is in the room that you absolutely need to live and set it aside. This can be everything from a reading lamp in the bedroom to clothes you wear frequently and dishes you use every week. Also, don't forget the games, books and puzzles you use often to improve brain function. What's left is what you need to make decisions about. That's the first step toward cleaning out any room.
The Items You Love
Once you have set aside what you need, then it's time to look at what you want. The place to start is with the items you love and cannot do without, such as pictures of family or favorite books. Try to separate the items by level of importance. One way to do it is to separate them into four categories: keep, sell, donate or trash. A rule of thumb: if you haven't used an item in a year, you can probably move it to the trash pile.
Create An Undecided Box
Put the items you are not sure about into an "undecided box" for now. Most people get hung up on the undecided items, getting stuck in their decluttering efforts. Creating an undecided box takes those decisions out of your hands, for now. You can go through the box later, after the room is otherwise finished.
Make It a Family Event
A burden shared is a burden halved. For you decluttering days, invite over your grown children, friends or other family members to give you a helping hand. Play some of your favorite music and make it a fun, social event. As with many things in life, decluttering is all about your attitude.
These tips can help make decluttering your home easier to handle. Just keep in mind that reward that awaits: the chance of a less stressful, more restful home to enjoy.