It's common knowledge that improving heart health is the key to living a healthier, longer life. However, few may know that scientists also have found yet another motivating factor to take care of your heart – doing so can lead to lower dementia risk later in life.
Many of the improvements to overall health that result from focusing on cardiovascular health also benefit the brain. They can help you combat age-related cognitive decline and the onset of dementia. A new study explored this issue, finding that better heart health in midlife leads to lower dementia risk later in life.
"Maintaining life-long health behaviors may be crucial to reduce late-life risk of dementia," wrote the researchers, who published their work in the journal PLOS Medicine.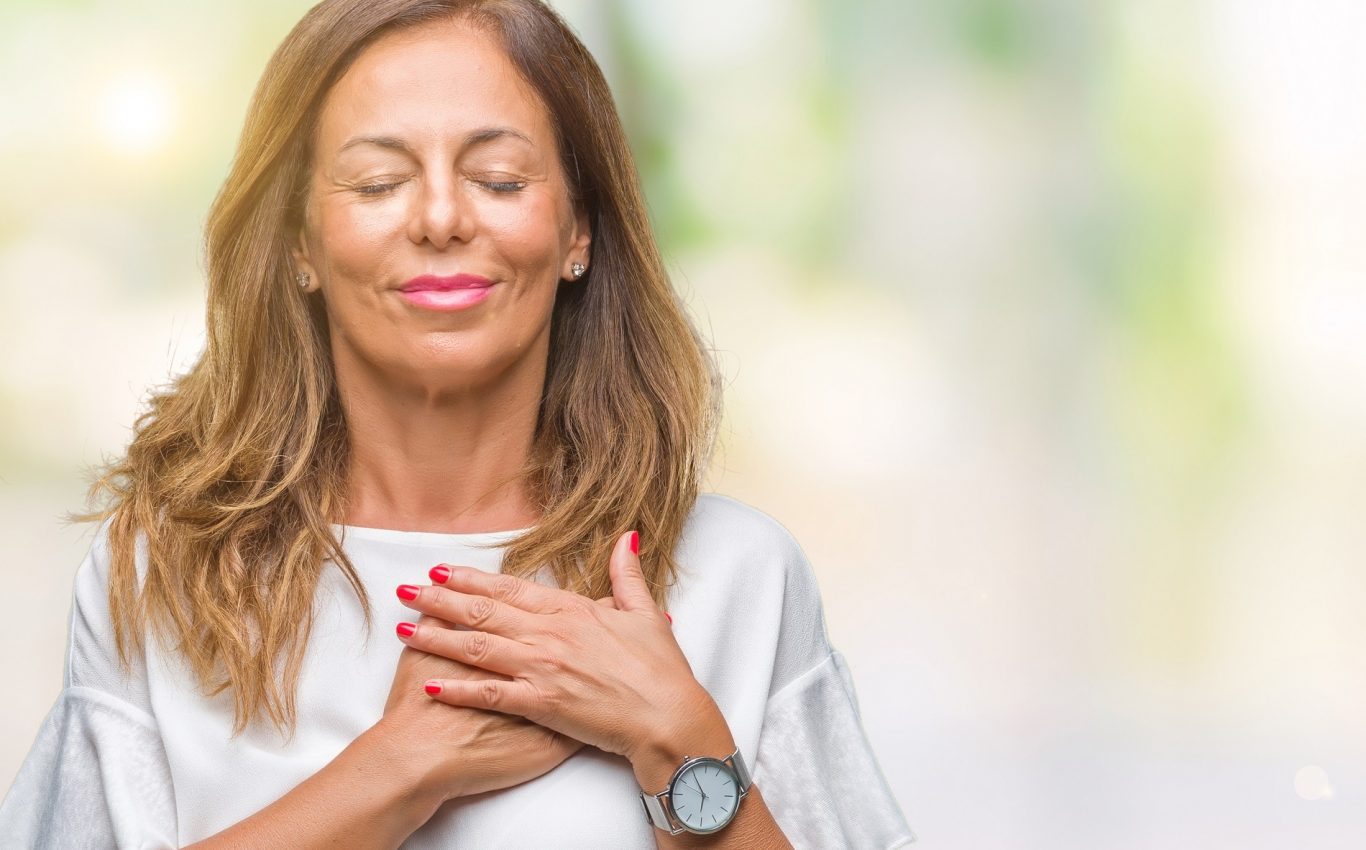 Assessing Impact of Heart Health on Brain Health
Researchers launched the study to find an association between a person's cardiovascular health index (CVH) and brain atrophy and dementia. The American Heart Association developed the CVH, which provides metrics for assessing heart health.
The CVH uses four behavioral and three biological components, which the AHA refers to as "Life's Simple 7." The behavioral components are:
Smoking
Healthy diet
Body mass index (weight)
Regular exercise
The biological components are:
Managing blood pressure
Controlling cholesterol
Reducing blood sugar
To search for a connection between CVH and dementia, researchers used information from 1,449 participants in the Finnish Cardiovascular Risk Factors, Aging, and Dementia (CAIDE) study. They analyzed data from people enrolled in the study from 1972–1987 (with a mean age of 50 for those in midlife) to 1998 (with a mean age of 70 for those in late life). They also looked at data from 744 people without dementia from 2005 to 2008.
They found that those with an ideal CVH score in midlife had a 54% lower risk of dementia than those with a poor score. They also found that a one point increase in composite CVH score led to a 14% decrease in dementia risk.
The behavioral factors seemed to have the biggest impact, suggesting people have more control over their cardiovascular health than they might realize. Researchers found those with ideal CVH scores in the behavioral areas had a 58% decrease in dementia risk.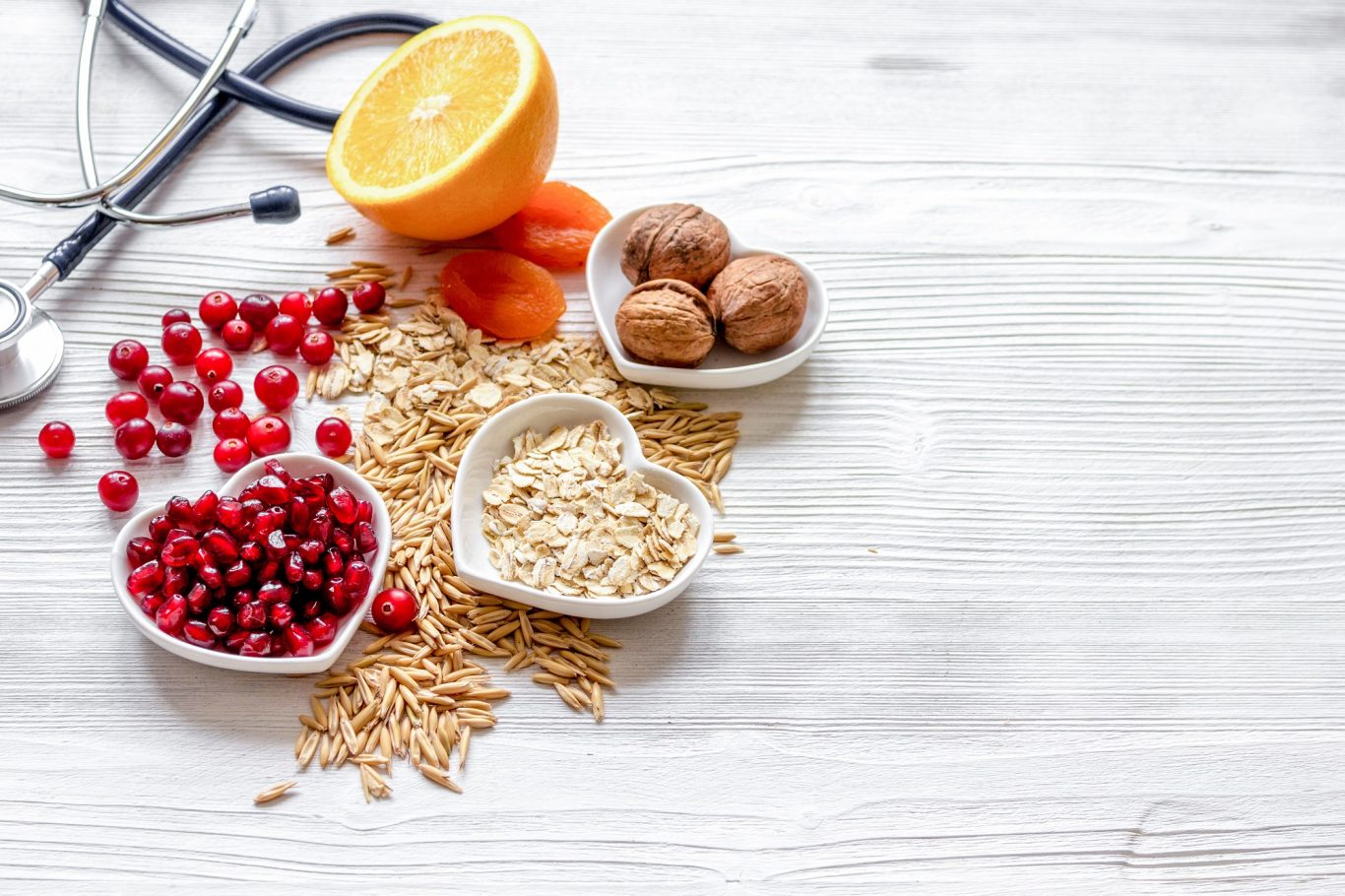 Managing Your Heart Health
The AHA provides guidance on attaining a good CVH score. It is never too late to start. The AHA reports that those with at least five ideal scores in the Life's Simple 7 metrics had a 78% reduced risk of heart-related death. And the new study shows it also can lower your chances of developing dementia.
Tips for scoring well on all seven metrics include the following.
Stop smoking. Consult with a physician if you have difficulties quitting on your own.
Eat better. Working healthy foods into your diet and minimize foods that reduce brain function and impact memory
Get active. Aim to get 150 minutes of exercise per week
Lose weight. More than 73% of the U.S. population is overweight, and 42.5% are obese. Regular exercise, healthy diet and drinking adequate amounts of water can help you slowly lose weight and keep it off. 
Manage blood pressure. While medication may become necessary, you can also lower blood pressure by reducing stress. 
Control cholesterol. Certain foods can help you lower cholesterol, especially eating more fruits and vegetables.
Lower blood sugar. Maintaining a good weight, staying active and eating healthy foods can all lower blood sugar.
Keeping it simple and focusing on these areas can lead to improvements in cardiovascular health, and reduce your risk of dementia later in life. Both are great motivators for focusing on good health!