Written by Dr Gil Suzin, Head of Neurocognitive unit AHMC
As the COVID-19 pandemic spread around the world, coping with the disease required governments to take extreme measures that impacted the daily routines and lifestyles of millions. Officials quarantined vast regions and restrictions and prohibitions replaced "obvious freedom."  Such abrupt changes in the external environment echoed internally and manifested in many people as depression or even cognitive decline.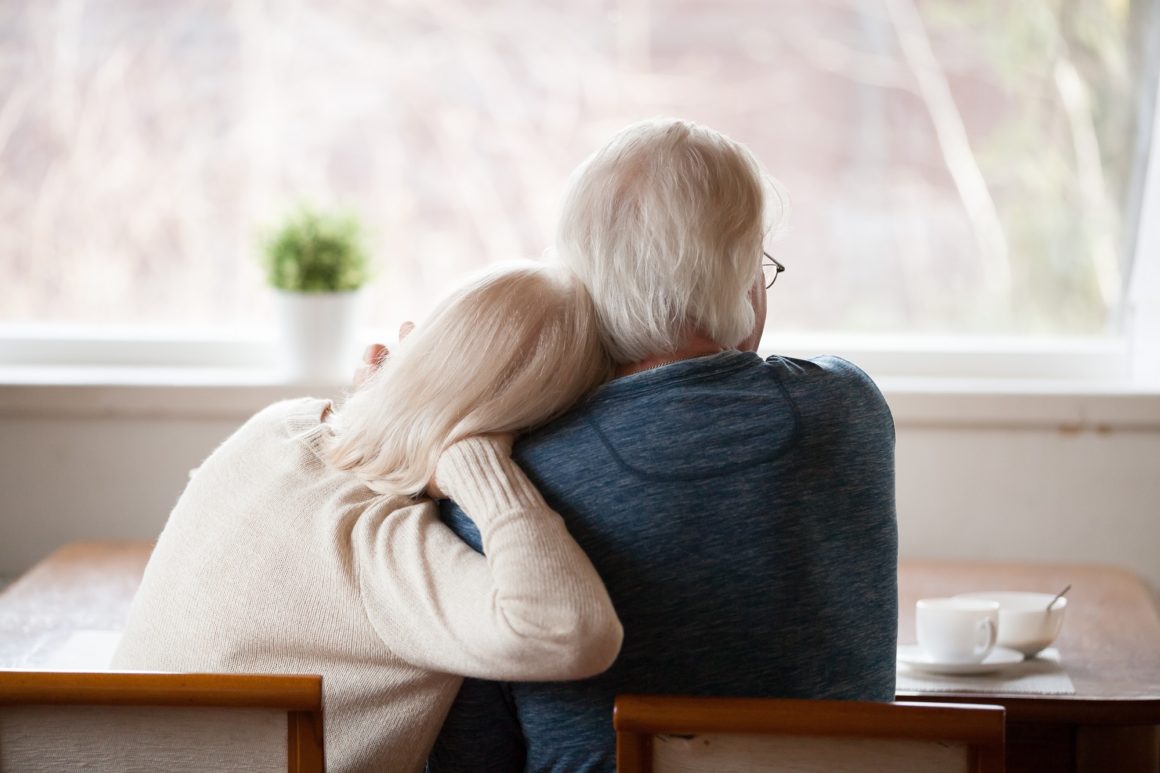 Adam is 69 years old and recently diagnosed with mild cognitive impairment (MCI). He was referred to my care a year ago to boost his cognitive functioning. In the past two years, Adam managed to preserve most of his cognitive functioning. He fiercely insisted on going to work daily, where he assisted his son in running the family business. Although his son took over most managerial responsibilities, Adam was still valuable and productive. Through this period, he remained socially active, characterized with a good sense of humor and a high spirit.
A week into the quarantine, Adam's wife called me in despair and reported that something had happened to him. She said he was severely confused. For example, he once looked for his army uniform as he believed CORONA was the name of a terrorist group attacking civilians. On another occasion, he spoke to her as if she was his mother and asked to be taken home. The poor wife had to show him around the house to convince Adam he was home.
A Disruption of the Usual Routine
Adam's pre-CORONA routine simplified his life – everything was in its usual place and there was no need for special cognitive efforts. When CORONA erupted, he had to process a surge of information exceeding his capabilities. Simplicity has been replaced with long news broadcasts flooding his mind with information from biology, medicine, economics and politics, to name a few. His precious habits have been cut abruptly and he was required to accommodate a new order. As if that was not enough, illness and anxiety has taken over the confident well-being characterizing his life until then.
To prevent an exponential decline in his cognitive functioning, I recommended Adam's wife stabilize his daily routine quickly. It was crucial to lower the cognitive load on his information processors. I suggested she come up with a daily schedule including recurring morning tasks, afternoon and evening activities.
Adam's wife took my advice. Soon after, she made sure Adam woke up early in the morning, ate his regular breakfast, and then spent time reading the newspaper before doing 30 minutes of physical exercise at home. In the afternoon, Adam occupied his time with some computer work (answering e-mails and checking the bank account). The evening was dedicated to board games and preparing dinner together. A few days passed and Adam was relieved.
Quarantine Can Exhaust Cognitive Resources
Quarantine clearly had a negative effect on Adam's well-being. His cognitive resources, which are enough to process the familiar routine, were suddenly exhausted. Trying to attend to all the new information could be compared to solving a complex mathematical problem in the middle of a television studio broadcasting the news. He was short of attention span, his processing speed was lagging, and his impaired memory created gaps in his comprehension, which he set to fill with fragmented stories from the past.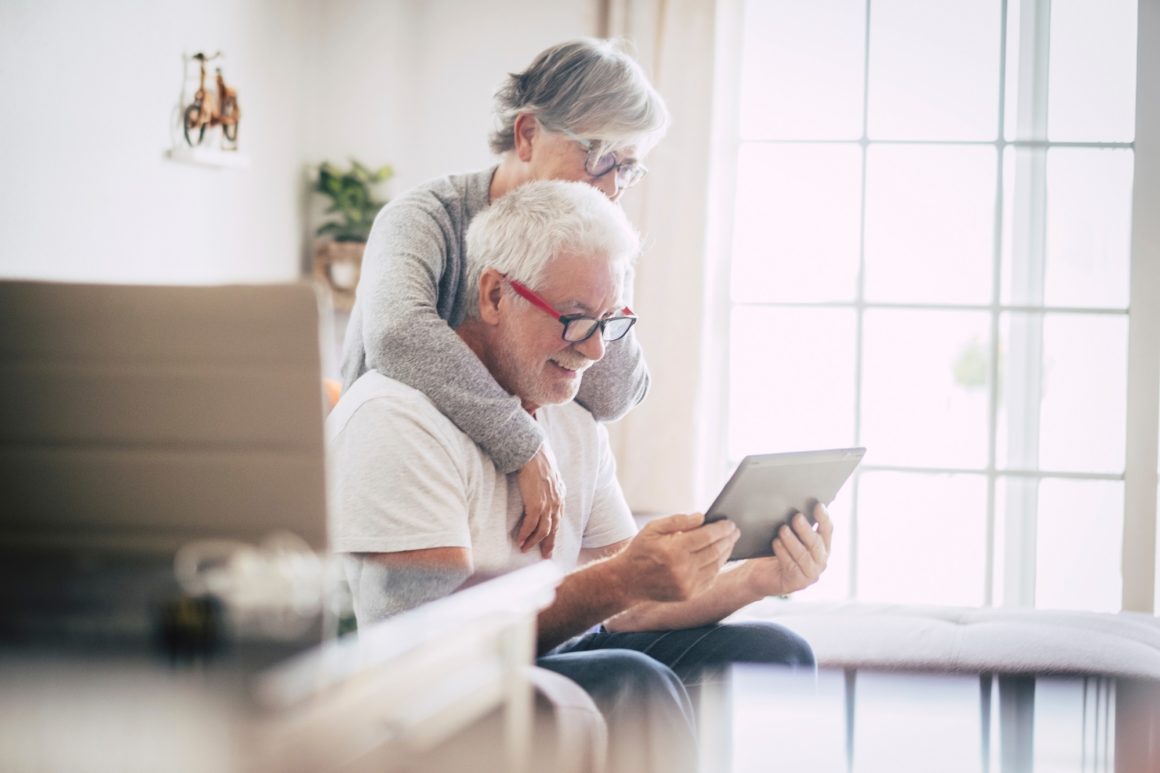 Adam's wife quick reaction – to stabilize his routine and reduce his exposure to information – lessened the load on his cognition. In such cases, it is very important to retreat to what is familiar and simple. Furthermore, listening to familiar music, looking at family pictures, and eating long-liked meals are some suggestions for promoting relief.
"In January 2020, the World Health Organization (WHO) declared the outbreak of a new coronavirus disease, COVID-19, to be a Public Health Emergency of International Concern. In March 2020, WHO made the assessment that COVID-19 can be characterized as a pandemic." – from", Mental health and psychosocial considerations during the COVID-19 outbreak," WHO, March 2020.