Migraines are one of the most common headache disorders and causes of disability across populations. In older adults, migraines are typically less common, or at the very least have less severe effects than in younger populations.
But migraines still occur in older patients and may have serious consequences as they can be indicative of other issues. Migraines often present themselves following certain triggers, including:
Stress or anxiety
Strong or unpleasant smells
Sleep disruption
Loud sounds
Bright sunlight or glare
Medication interactions or side effects
Fluorescent lighting
Eating certain foods
Among older adults, one of the most common causes is photophobia, or light sensitivity. According to a survey from glasses manufacturer Theraspecs that examined light sensitivity among migraine sufferers, 85% of respondents aged 65 or older said that "light directly caused specific migraine episodes with flashing lights being the most reliable catalyst, followed closely by fluorescent lighting and harsh reflection or glare."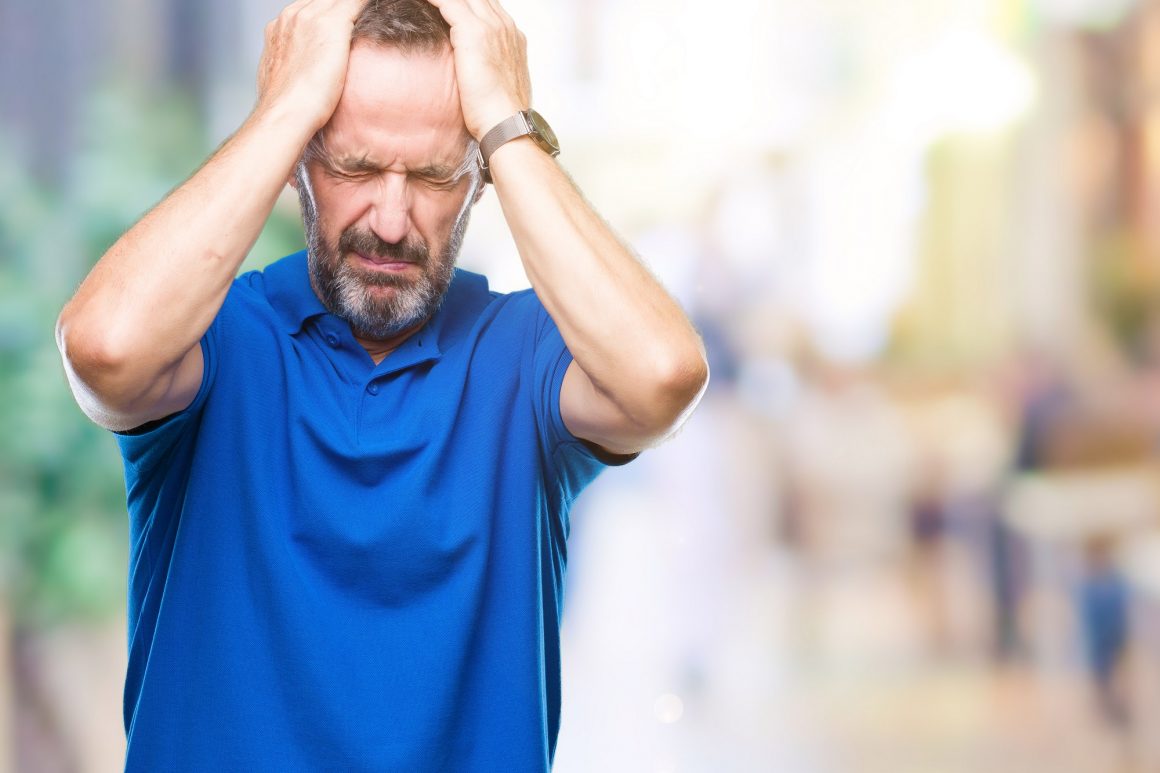 Do Migraines Cause Cognitive Issues?
While the number of elderly patients that say they suffer from migraines is significant, the actual impact on cognition is debatable, particularly in older adults. While it seems natural that cognition would suffer in terms of information processing speed, attention span, executive function, memory and verbal skills, there's no definitive conclusion reached by researchers to back up that assumption.
Many clinical studies of smaller patient populations do confirm that some people experience a decrease in cognitive function, mostly patients who suffer higher frequency and intensity of migraine attacks.
According to an analysis published in The Journal of Headache and Pain, however, that research is contradicted when done on a population level. A study published in Headache: The Journal of Head and Face Pain, population-based studies showed no difference between migraine patients and subjects without headache.
In fact, a study from The European Journal of Neurology shows that not only do elderly migraine sufferers not experience cognitive dysfunction, they actually performed better on cognitive examinations than those who didn't suffer from migraines.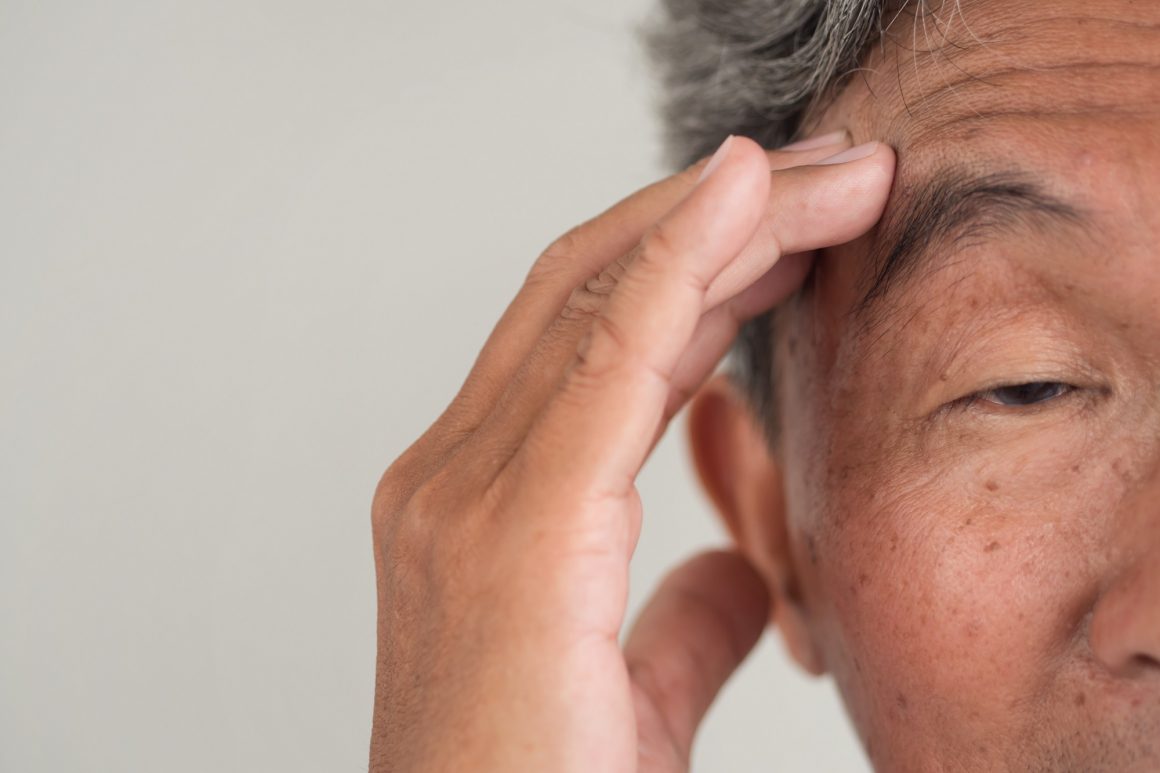 Treating Migraines in Older Adults
Whether or not migraines are affecting cognition, seniors are at higher risk of experiencing these headaches due to secondary causes such as lesions within the skull or giant cell arteritis, an inflammatory disease that affects the blood vessels in the scalp, neck and arms.
Blood tests, neuroimaging and an examination of medications being taken are most likely going to be involved in the diagnosis of migraines in older adults to determine the source. If the cause isn't secondary, it can most likely be narrowed down to a primary cause such as a tension type headache.
However, whether the cause of migraines is primary or secondary, treatment options may be limited for older patients due to other conditions they have to take, particularly if the patient suffers from a chronic condition of some kind.
Essentially, there are two approaches to treating migraines. Acute treatments offer immediate relief but may not be realistic for older adults. Many of the medications used in acute migraine treatment are vasoconstrictive which is a risky proposition for older adults. However, some new medications are in development that do not have the same characteristics and may prove beneficial for older adults.
Another option is Nonsteroidal Anti-Inflammatory drugs (NSAIDs), a mix of opioids, barbiturates and analgesic medications. Long term use of these in older adults is considered risky due to their propensity for abuse and dependency. These are really only used as a short-term solution while preventative measures are tailored to the individual.
Preventative treatments tend to include things like antidepressants, beta blockers and antiepileptic medications. These do not come without risks either, leading to a general approach of starting with low doses and if treatment helps, slowly increasing dosage to better help with treatment of migraines.