Everyone has aches and pains from time to time, but for a segment of the population, the pain is more consistent, to the point that it affects their lives on a long-term basis.
Fibromyalgia is chronic condition characterized by musculoskeletal pain and fatigue as well as issues around mood, memory and non-restorative sleep. It is estimated that around 10 million Americans suffer from the disease.
On a global scale, it impacts between 3-6% of the population, with females more commonly effected by a ratio of 9-to-1.
Chronic pain syndromes, and fibromyalgia in particular, are the result of a malfunctioning nervous system. The disease is not something people are born with, rather they evolve over a lifetime and are often a response to external factors such as physical trauma, infection or emotional stress. However, in many cases the trigger remains unknown.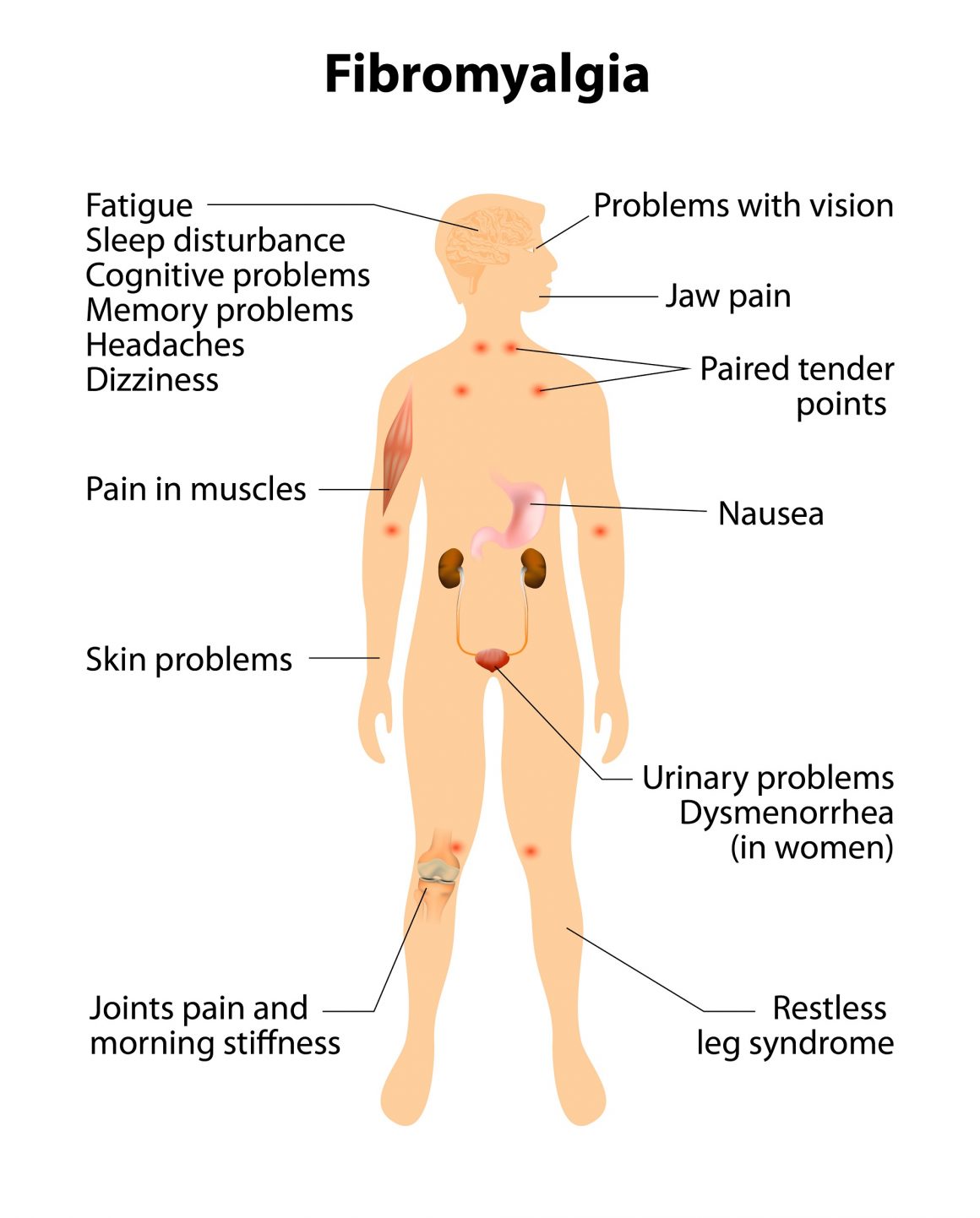 HBOT to the Rescue?
Fibromyalgia doesn't actually affect the muscles or joints, rather it impacts the way nerves sense and communicate pain signals to the brain. As a result, the pain threshold is much lower, which makes the treatment challenging.
Since there is no physical fix like mending a broken bone or repairing a torn tendon, the typical medical response is to treat these conditions with drugs. The problem is that over the counter pain medications aren't powerful enough to address the issue and prescription pain killers such as opioids are not effective enough in the long term to warrant the risks they come with.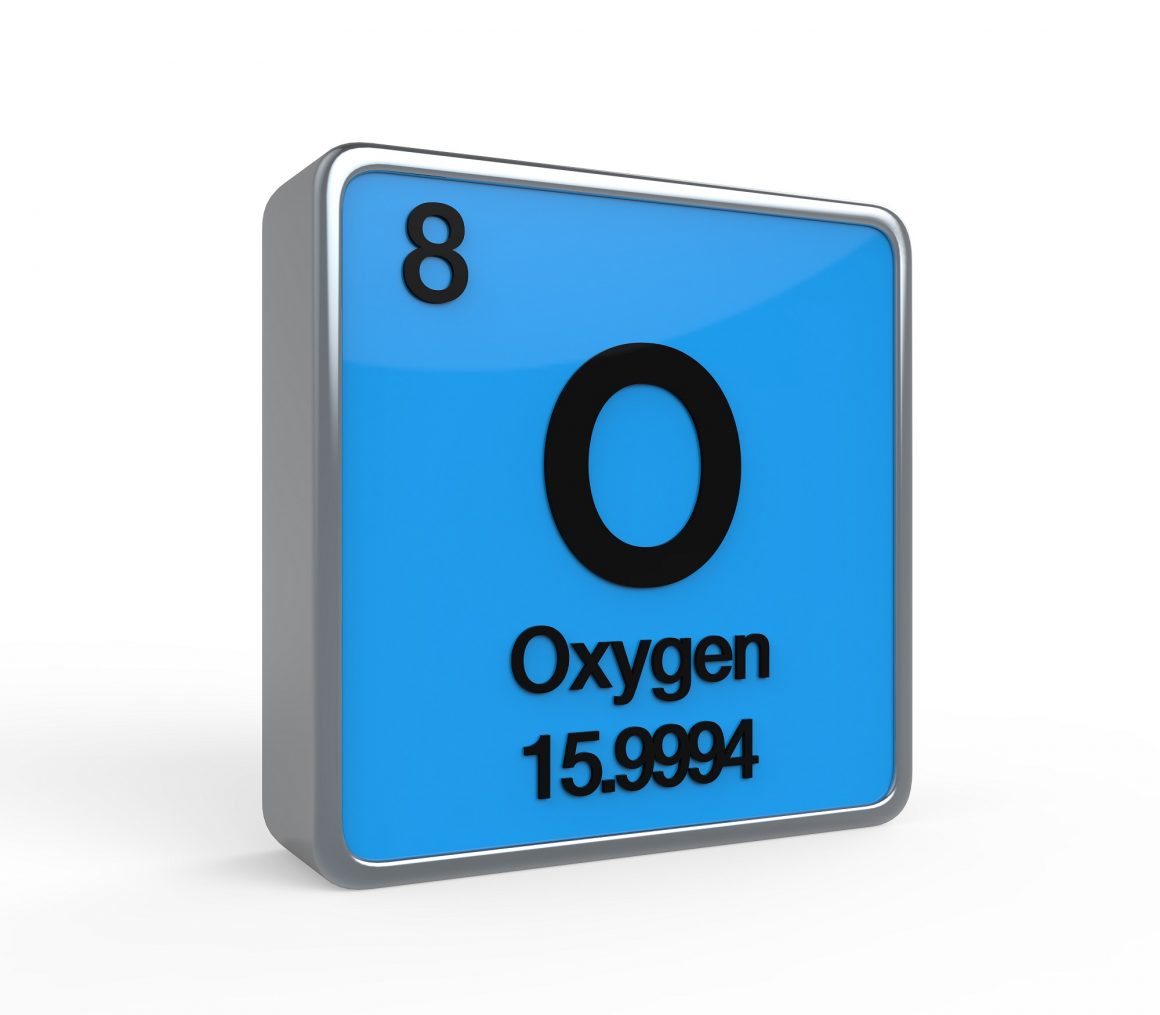 For this reason, hyperbaric oxygen therapy (HBOT) is being tested as a possible treatment for chronic pain conditions. The Canadian Agency for Drugs and Technologies in Health (CADTH) is an independent agency tasked with finding, assessing and summarizing clinical research around drugs and medical devices of interest. Recently, they looked for evidence surrounding HBOT for the treatment of chronic pain in adults.
In a report titled "Hyperbaric Oxygen Therapy for the Treatment of Chronic Pain: A Review of Clinical Effectiveness and Cost-Effectiveness," CADTH combed through relevant research that has been conducted.
One trial looked at 60 females with fibromyalgia who received HBOT five days per week over a three-month period. The study concluded that HBOT increased pain thresholds and health-related quality of life and decreased tender points and psychological stress. Single photon emission computed tomography (SPECT) imaging of the patients' brains following treatment revealed normalization of areas with abnormal brain activity.
Another study examined 30 people diagnosed with myofascial pain syndrome — a chronic pain condition that affects the muscles and connective tissues. They received HBOT five days per week for just two weeks. Despite the short length of treatment, HBOT increased their pain thresholds and helped decrease disability.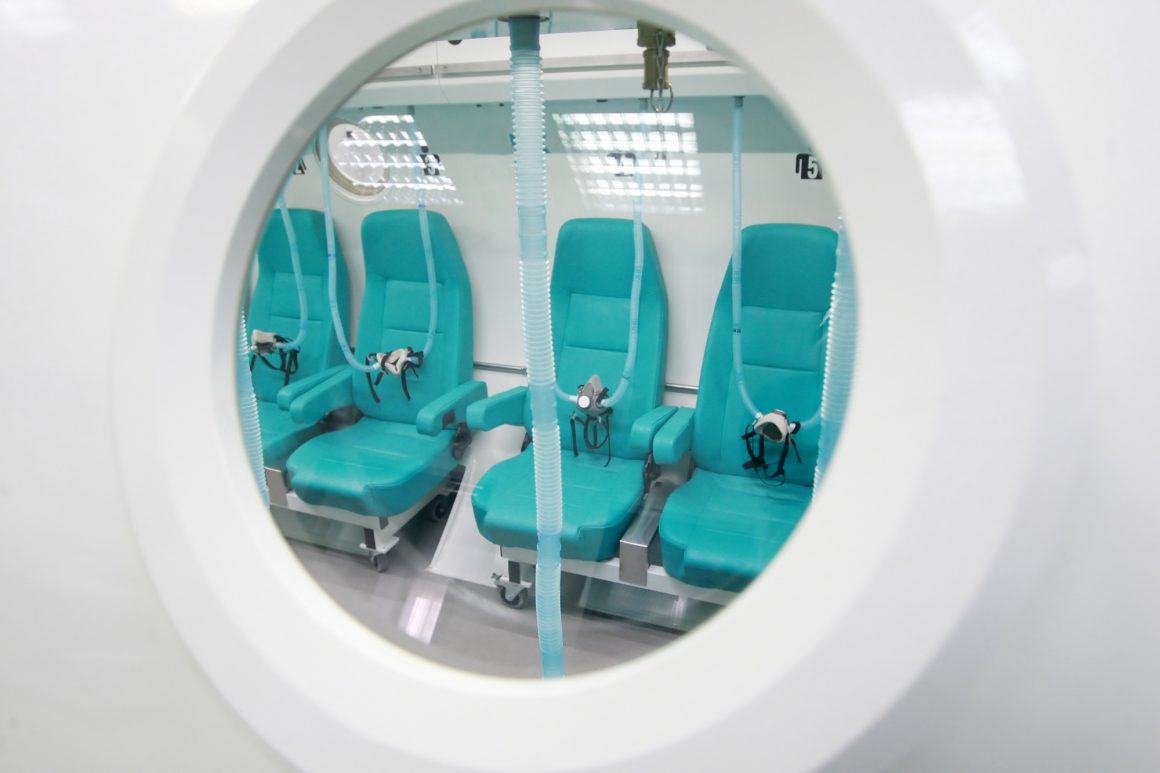 In terms of the cost aspect, the evidence was unclear. But while the CADTH study did not determine whether or not it was a more cost-effective approach than prescription pain killers, there is little doubt that HBOT is safer and a lot of optimism that it will prove more effective on all fronts.
Given the short duration of these two studies, the effect of HBOT treatments over a longer period of time are currently unknown. More study is required to explore the possibilities and verify results, but the early indications are promising.