Vitamins and minerals are essential part of the diet regardless of how old you are, but with age comes a greater need to balance them into your diet to maintain health and to help you age gracefully.
With a healthy diet, you can get most of these naturally just through the act of eating, but older adults often experience changes that make it difficult to get the most from their food and may want to supplement vitamin and minerals in pill form. Vitamins are essential in helping the body resist infection, draw energy from food and maintain nerve health.
That said, supplementation can go too far. According to a survey published in The Journal of Nutrition, 29% of seniors said they were taking four or more supplements at a given time. This may be down to a lot of false claims and can become toxic if too much of one vitamin or mineral is taken. Additionally, the gel caps many supplements are contained in can cause nausea which affects the appetite.
Here is a list of essential vitamins and minerals which older adults will want to prioritize in their diet as the years progress. Consulting your physician for safety and dosage recommendations is advised.
Calcium
A mineral important for bone and teeth health, calcium is an important part of the diet for adults in their 50s. During this time, bone loss is common, particularly in women. Calcium can be found in foods such as soybeans, dark-green leafy vegetables, sardines, canned salmon, certain types of tofu and of course, dairy products.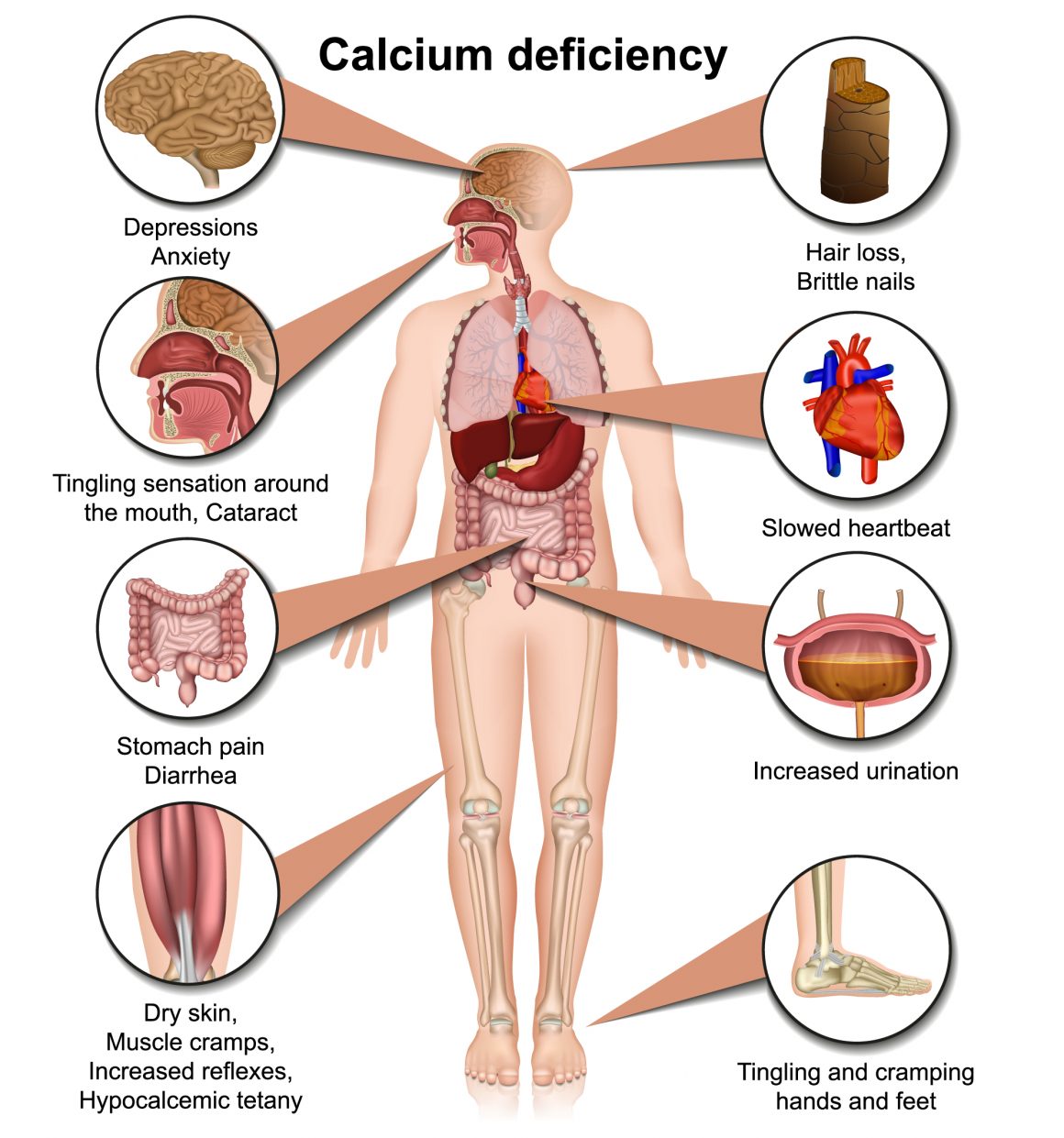 Vitamin D
Available in fatty fish and the oils they produce as well as milk and cereal products, older adults need to maintain recommended amounts of vitamin D. While it is true that our skin produces vitamin D naturally in response to being exposed to sunlight, this effect decreases with age. Vitamin D is important because it supports bone health and prevents muscle weakness. This helps to protect against falls and low-impact fractures.
Magnesium
Insufficient amounts of magnesium in the system can pose a problem in that the risk of illness increases. Chronic conditions may develop as a result including type 2 diabetes, stroke, migraines, osteoporosis, hypertension and cardiovascular disease. For older adults, magnesium is an important mineral to consume, but the body doesn't always make it easy. As we age, magnesium becomes harder for the body to absorb. One compounding factor is that older adults are more likely to have chronic diseases or take medications that can put them at risk of magnesium depletion. As a result, adults over the age of 50 should drink lots of water and eat foods containing large amounts of dietary fiber such as leafy greens, whole grains, beans, nuts and seeds.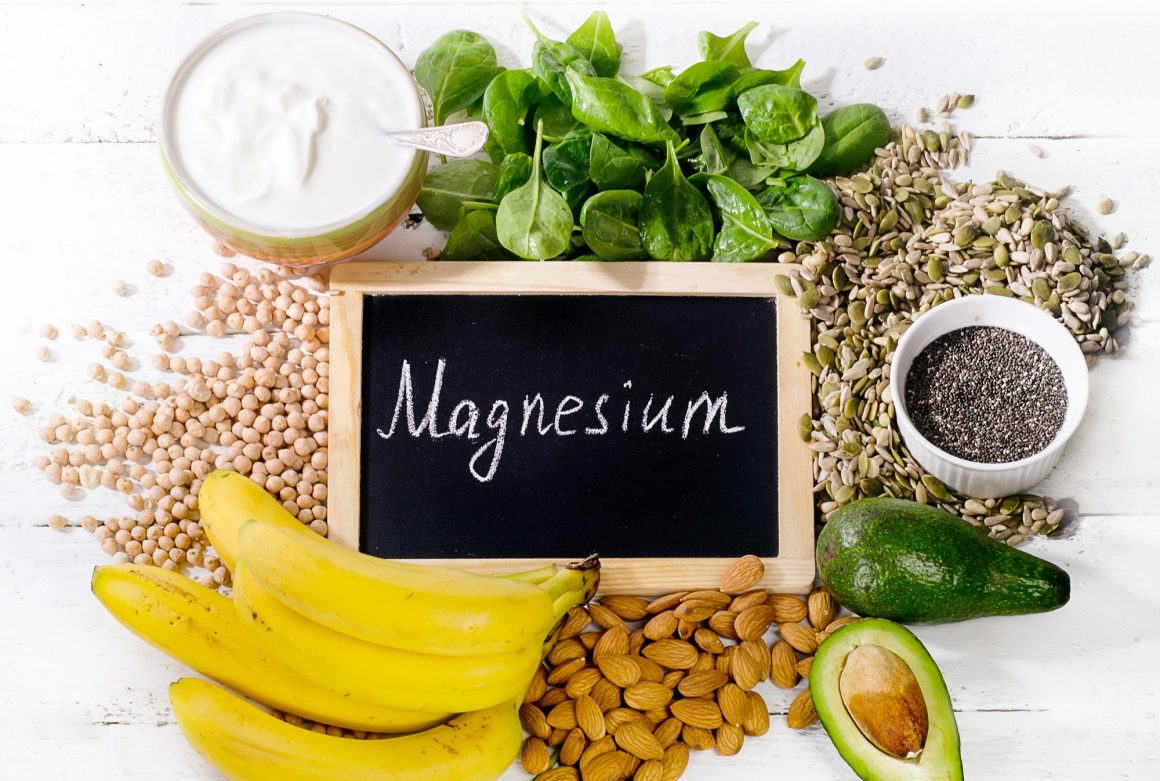 Vitamin B12
A common vitamin to see taken in supplement form, B12 is important because deficiencies in the vitamin have consequences that include cognitive decline, nervous system failure and anemia. But we naturally get less of B12 with age because the stomach acid required to absorb it from food declines. It's most commonly found in meat, fish, poultry and dairy products, but meat and dairy may be items that are older adults are instructed to eat less of, leading many toward the path of supplementation. It is a water-soluble vitamin, meaning whatever excess is in your system will be expelled in the urine.
Omega 3
Fatty acids are important, but one in particular, DHA, is the most abundant in foods that contain omega 3s such as nuts and fish. Benefits of getting plenty of omega 3s in your diet include improved blood flow, brain cell rejuvenation and improved mood and memory. But like other items on this list, DHA becomes harder to absorb with age, in this case by brain cells that need it to thrive. For this reason, supplementation is not uncommon, but it is something your doctor should monitor as too much omega 3 can lead blood to thin too much and cause a spike in vitamin A levels to the point it becomes excessive.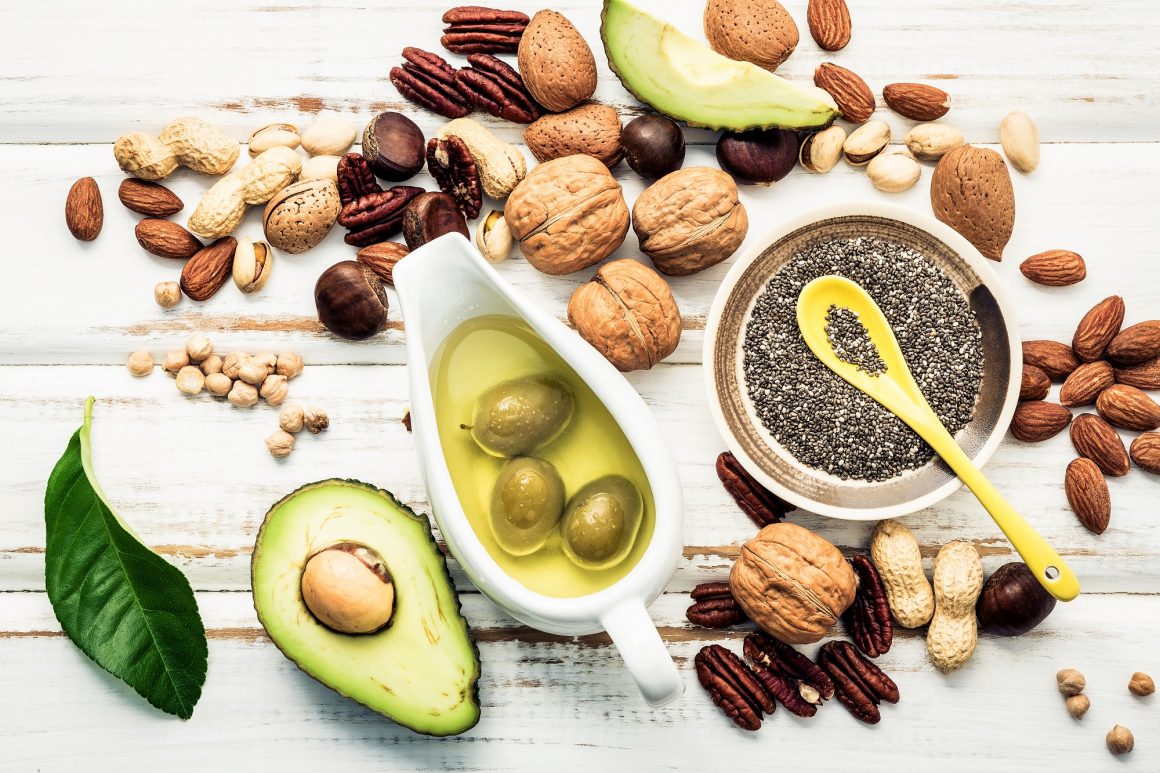 Potassium
Present in a variety of fruits, veggies, dairy products and meats, potassium is important as it can help to eliminate kidney stones, lower blood pressure, prevent loss of muscle and bone mineral density and reduce the risk of stroke. Its role is to also regulate fluid balance and control the electrical activity of the heart. Bananas are known for having high amounts of potassium, but the foods that boast the greatest potassium power include beet greens and white, lima and soy beans. Potassium deficiency can cause constipation and fatigue, escalating to paralysis, respiratory failure, and painful gut obstructions.