The body is a complex network of scientific processes. Among them is autophagy, a term now widely being used in conversations about how weight loss and healthy living.
Autophagy translates from Latin as literally "self-eating." It's the body's internal self-preservation mechanism to remove dysfunctional cells and recycle them for cellular repair and cleaning. This process reduces the chances of contracting disease and prolongs lifespan, while also providing fuel for energy and the foundation for cell renewal.
There is now a great deal of interest in autophagy and how it works as some believe it provides a natural way to slow the aging process and help people age gracefully.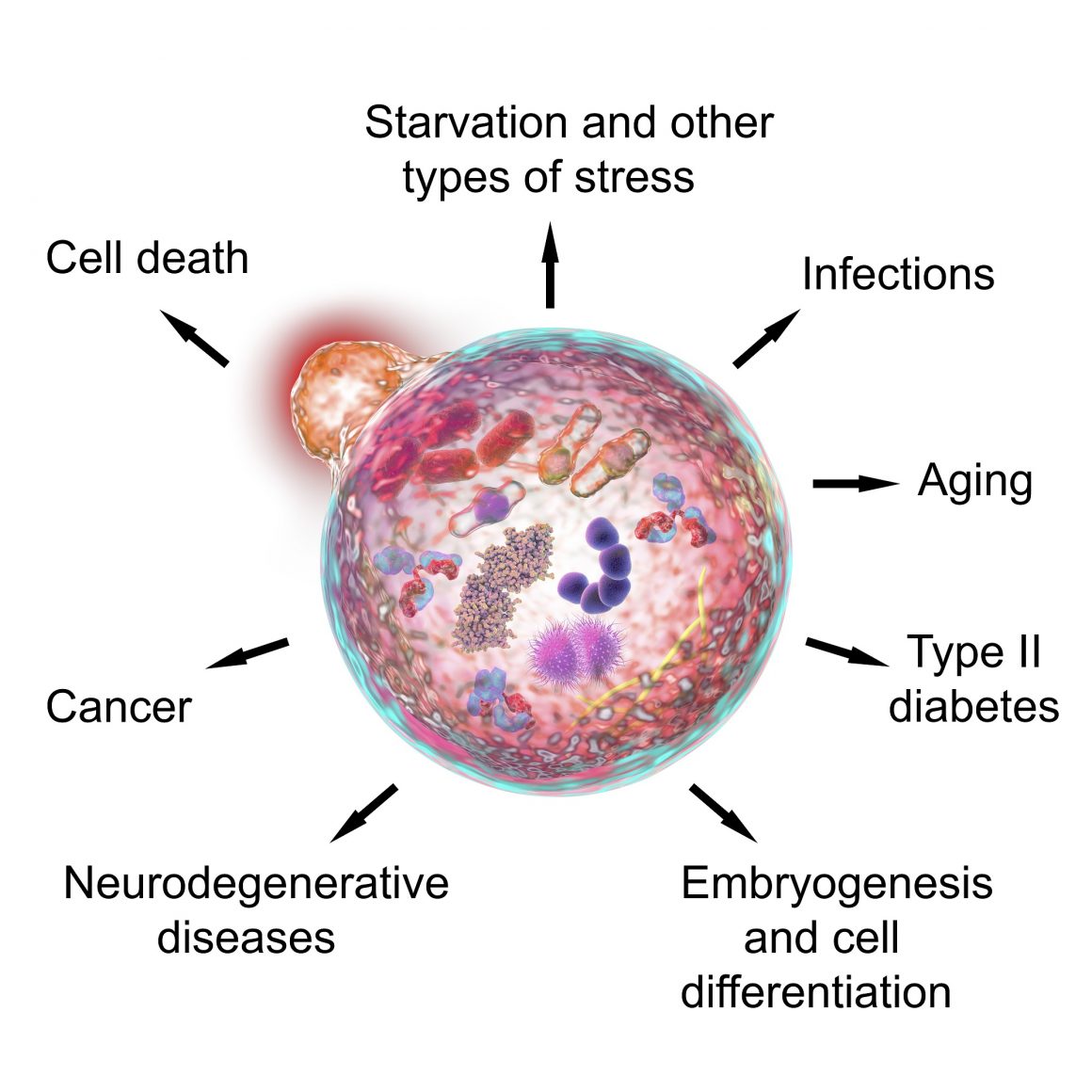 Anti-Aging Benefits
It was only a few years ago that a Japanese scientist won the Nobel Prize for decades of research that led to the discovery of the varying mechanisms of autophagy. In the short time since then, the pharma world has increased efforts to find drugs that will stimulate the process. Meanwhile, nutritionists now believe the process can be replicated through fasting, high-intensity exercise and restricting carbohydrate intake.
When it comes to anti-aging behaviors exhibited in the autophagy process, it eliminates damaged proteins and organelles to counteract the negative effects of aging on the body on a cellular level by removing toxic proteins and recycling residual ones while encouraging the regeneration of healthy cells.
This could play an important part in treating diseases such as Alzheimer's and Parkinson's, both of which are spurred on by clumping of proteins within nerve cells.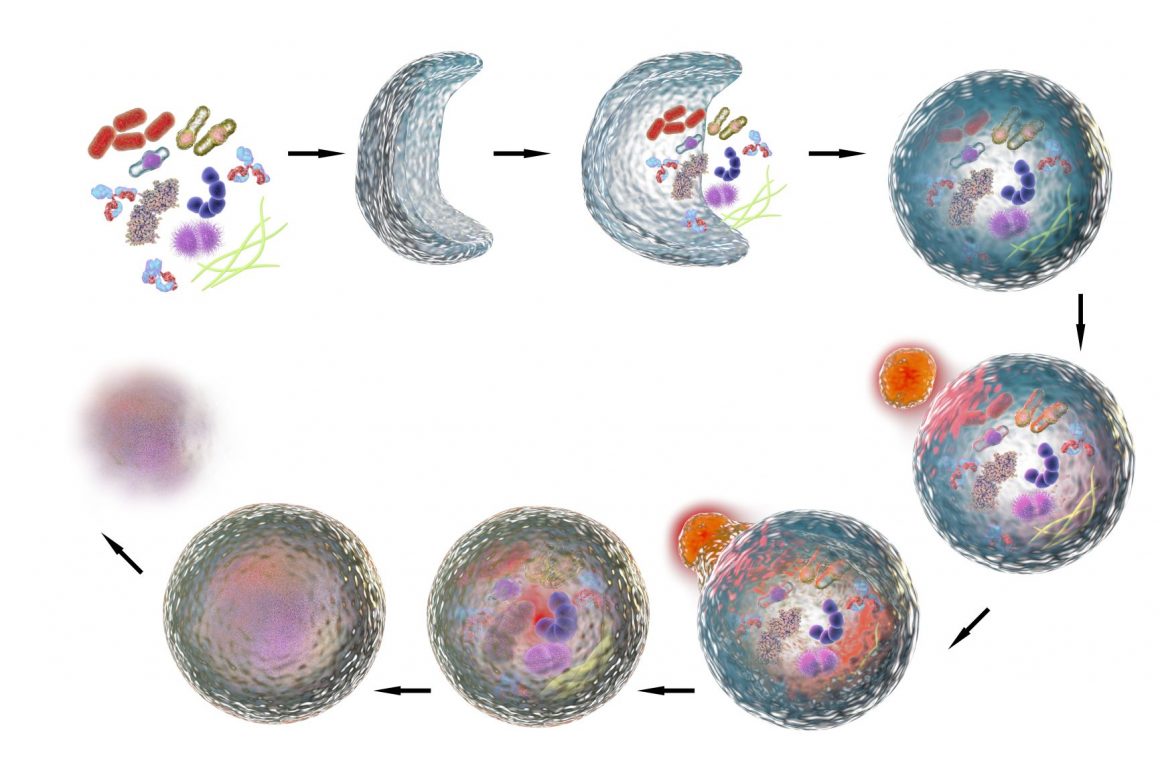 Clinical data indicates a connection between failing autophagy systems and cardiovascular disease. This has negative implications for health and lifespan, leading researchers to search for ways to induce autophagy, particularly for aging subjects susceptible to neurodegenerative and cardiovascular problems.
Kickstarting Autophagy
As we age, autophagy decreases. The problem here is that certain cells that need to be cleaned out no longer are, and that can lead to any number of health issues including cancer, which often starts from defective cells. When healthy, the body should recognize those cells and dispose of them through autophagic processes.
Inside our cells, autophagy helps decrease oxidative stress, while increasing the stability of genes, metabolism and the elimination of waste.
Outside of the cell, autophagy decreases inflammatory response and the elimination of aging cells.
The process of autophagy usually occurs when cells are starved of nutrients. While this sounds like you might have to starve yourself to make it happen, experts suggest its more so a form of intermittent fasting that is required. An article from Harper's Bazaar describes it as such:
"For three nonconsecutive days a week, you must fast for 16 hours to kick-start autophagy. For instance, if you eat dinner at 8 p.m., you wouldn't eat again until noon the next day. On fasting days, you also eat less protein. Restricting calories and protein forces the body to burn fat for nourishment; if done properly, your body will selectively self-cannibalize, feasting on wrinkle- and fat-causing debris that's floating around in your cells."
There may be other methods of inducing autophagy and certainly more research is dedicated to the topic each year. What the future holds, no one knows, but for now, the fasting approach described here may be the most effective way to kickstart the process.