Getting a sound night's sleep can become increasingly difficult for people as they age, but it's even harder to accomplish during times of high stress. One of the many unfortunate ramifications of the COVID-19 outbreak has been more fitful nights for people around the world.
It's an important issue to address. Studies link aged-related cognitive decline to lack of sleep. Much like cold weather and air pollution, lack of sleep due to stress may even accelerate cognitive aging.
The road to taking control of sleep begins with how people approach bedtime each night. Small changes can lead to big improvements, even in times of increased stress.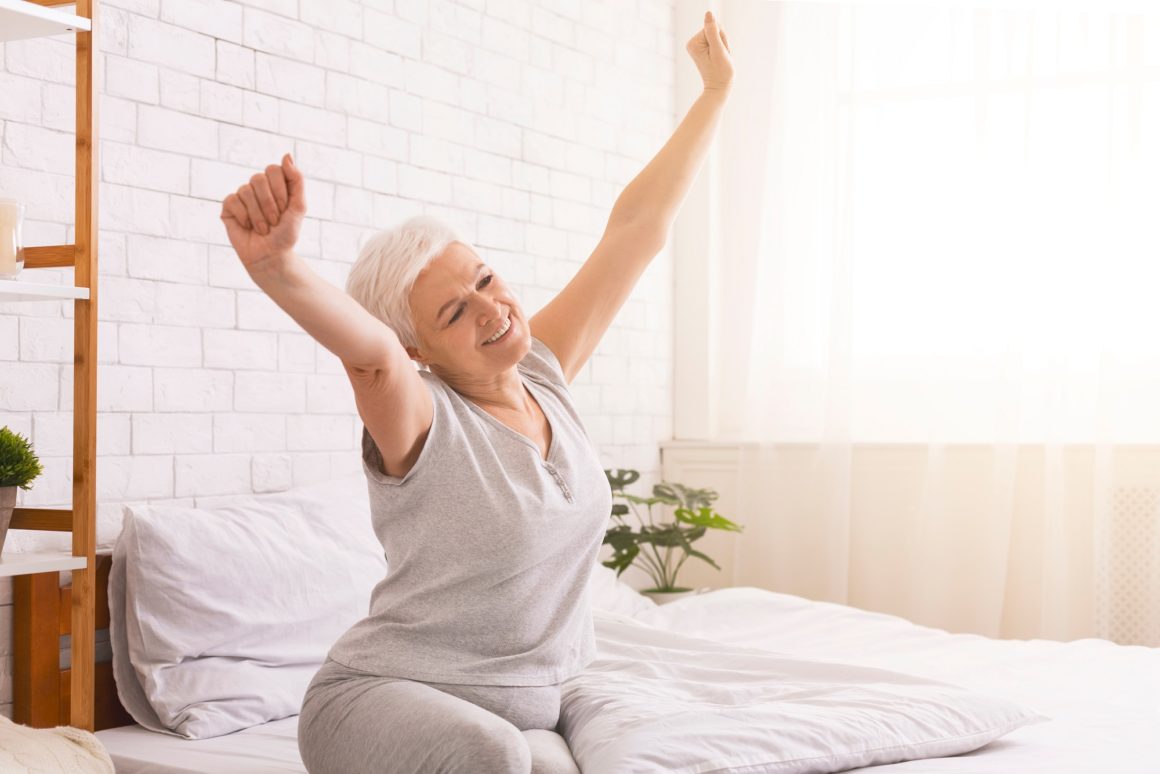 Why is sleep so important for your brain's health?
Sleep cleanses the brain through a flush of cerebrospinal fluid, washing out waste that includes the beta amyloid protein that is a factor in the formation of Alzheimer's disease, according to brain researchers.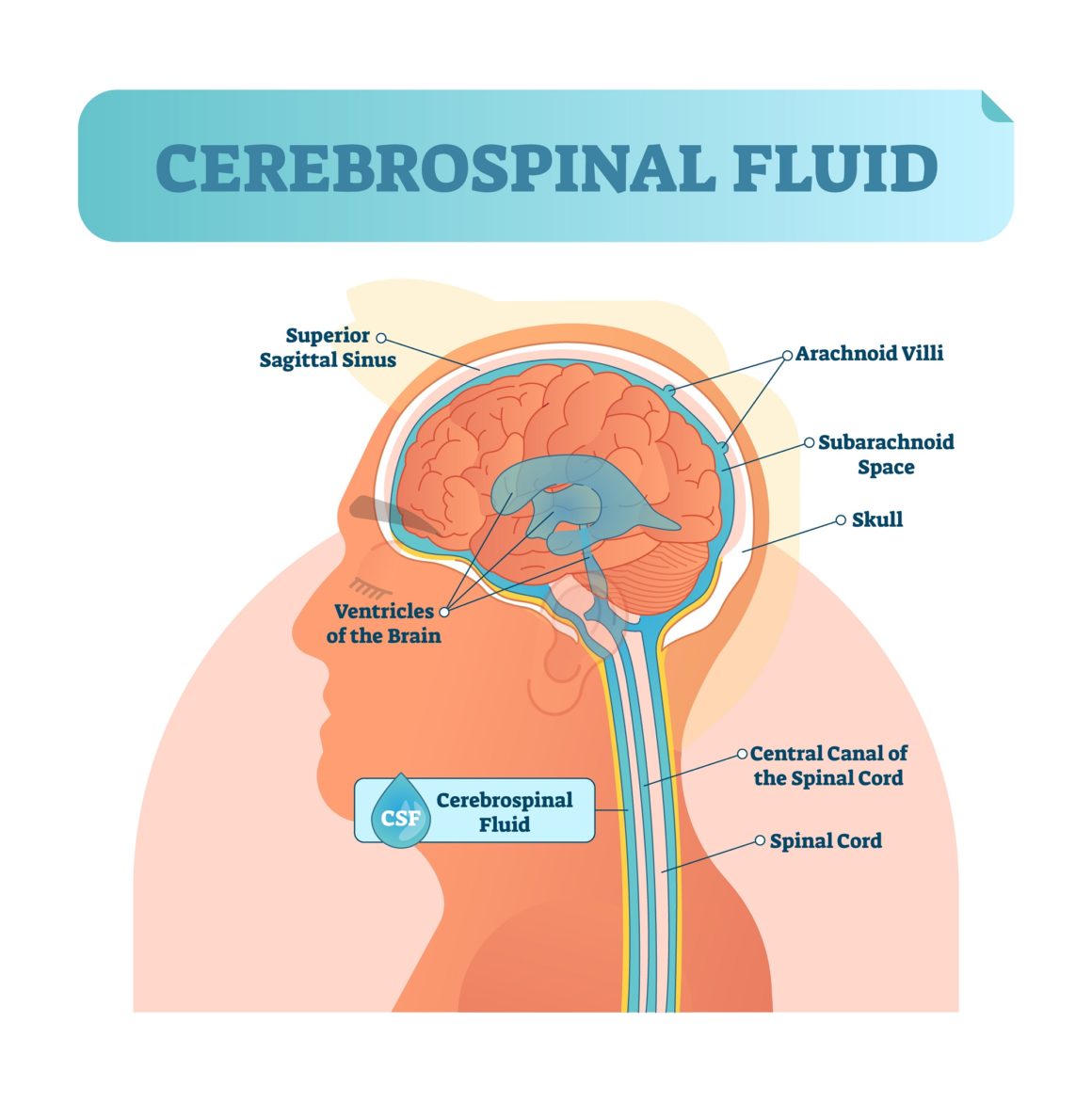 Other research has found that a loss of sleep can mean a loss of memory, and that too little sleep can lead to depression. To read more about the Importance of sleep for brain health as you age.
What Is Sleep Hygiene?
Sleep hygiene refers to best practices and good habits that lead to a better night's sleep and more alertness during the daytime. These practices include avoiding certain foods, establishing consistent bedtime habits and getting ample amounts of exercise. People who practice good sleep hygiene take a major step toward improving their cognitive health.
On the other hand, not practicing good sleep hygiene can have the opposite impact. A study from the Duke-NUS Graduate Medical School in Singapore published in the Sleep Research Journal found that in healthy older adults, "short sleep duration is associated with greater age-related brain atrophy and cognitive decline."
In the study, researchers tested seniors' cognitive performance in processing speed, executive functions, attention, verbal memory and visuospatial memory. While they called their findings preliminary, researchers wrote that short sleep duration was shown as "accelerating decline in cognitive performance."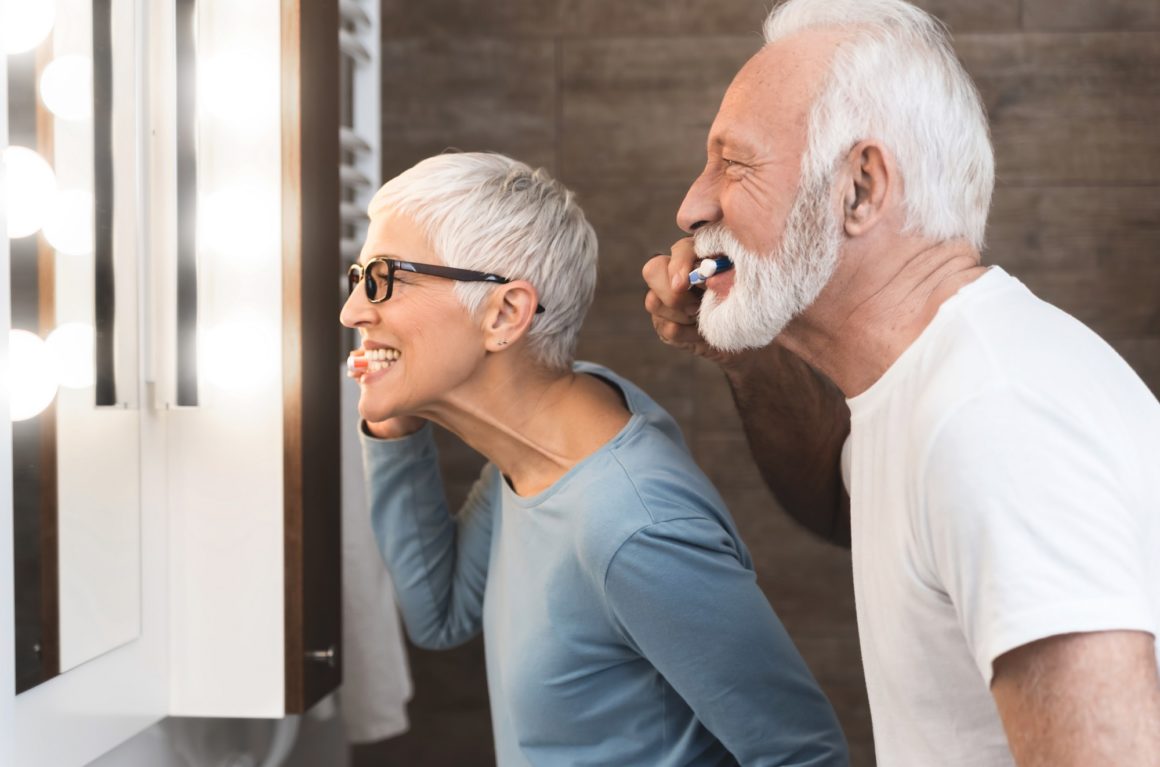 Best Practices for Better Sleep
Good sleep hygiene is the product of developing better habits while awake. According to the U.S. Centers for Disease Control and Prevention (CDC) , many of them involve straightforward changes in how you approach day-to-day activities.
Both food and exercise are central to getting a good night's sleep. The CDC advises against eating large meals in the few hours before bedtime. Also, avoid caffeine and alcohol. Caffeine consumed too close to bedtime can make falling asleep difficult. Alcohol may initially help people fall asleep, but also leads to shallow and less restive sleep, according to a study from Dokkyo Medical University in Japan.
Engaging in physical activity during the day also fosters good sleep. Mild exercise that causes a sweat but not exhaustion can help with both sleep and mild cognitive impairment. Also, taking naps may impact the ability to fall asleep at night.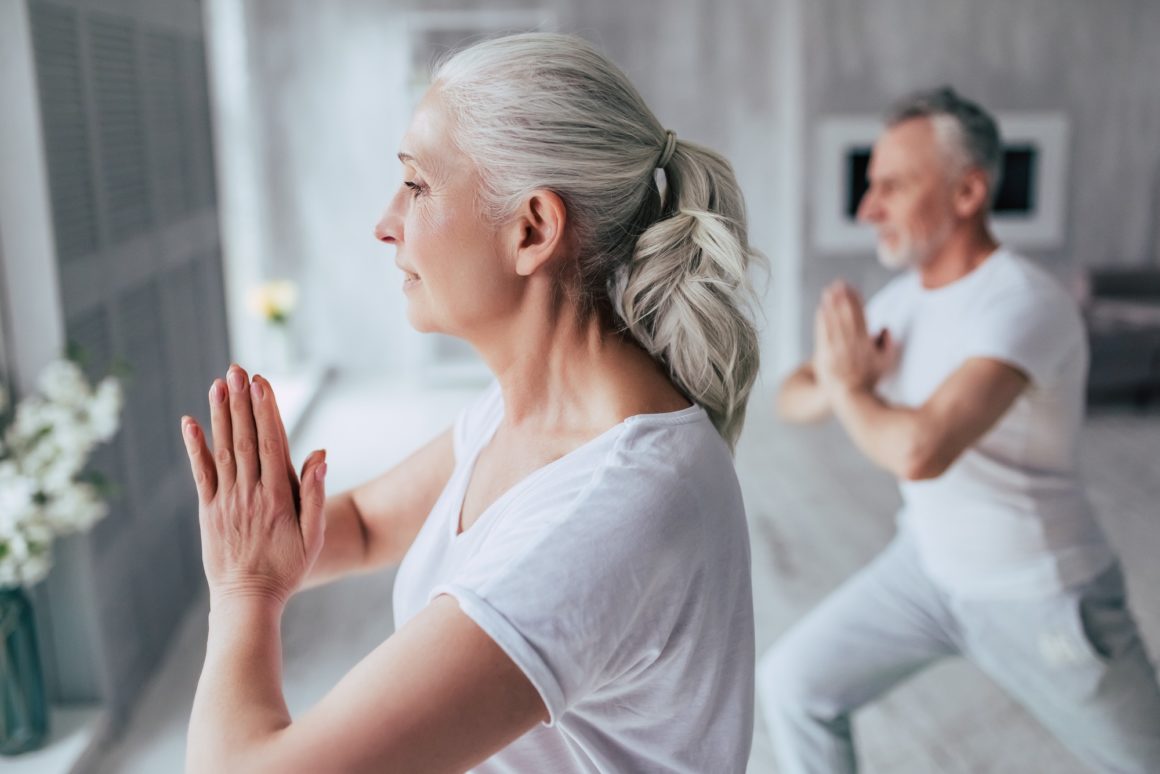 Good Habits and Consistency Are Key
The study from Japan found that habits formed in "modern life" worsened sleep quality for seniors. For example: working late at night, staying on the internet into the late hours and watching television. More than half of all seniors in the study suffered from insomnia, which the study defined as trouble initiating sleep, maintaining sleep or early morning awakening.
All these distractions have multiplied with the COVID-19 outbreak. Every change of the TV channel or click on a headline can lead to discovering a new, troubling detail about the global crisis. The key is to get a break from relentless onslaught of information.
When preparing for sleep, people should remove electronic devices from the room, especially televisions and computers. If it's a distraction, remove the smartphone. Make the bedroom soothing, dark and quiet, and adjust the temperature to the ideal level for sleep.
Once people manage these issues, the key is to maintain consistency until good sleep hygiene habits become second nature. Those with sleep apnea syndrome, sleep behavior disorder, restless legs syndrome and psychiatric diseases such as depression and anxiety need to consult with medical professionals about specific ways to address these issues.