An emerging area of scientific research is finding your age, and it is about much more than the date on your birth certificate. While your chronological age is the one we all know, your biological age might be a better indicator of your actual age.
Of course, most people still respond to the question "How old are you?" with their chronological age. But biological age, which considers your genetics, lifestyle and nutrition habits, would likely be a more accurate answer.
You've realized it yourself for years without any scientific research. How many times have you seen someone who avoids bad habits and looks (and likely feels) much younger than their years? That's biological age at work.
Sometimes called physiological or functional age, biological age involves looking at chemical markers on DNA that show how biological systems age, Yale School of Medicine assistant professor Morgan Levine told Good Housekeeping "People are very diverse in terms of their aging rates. The level one person hits by 50, another may not hit until 60," Levine said.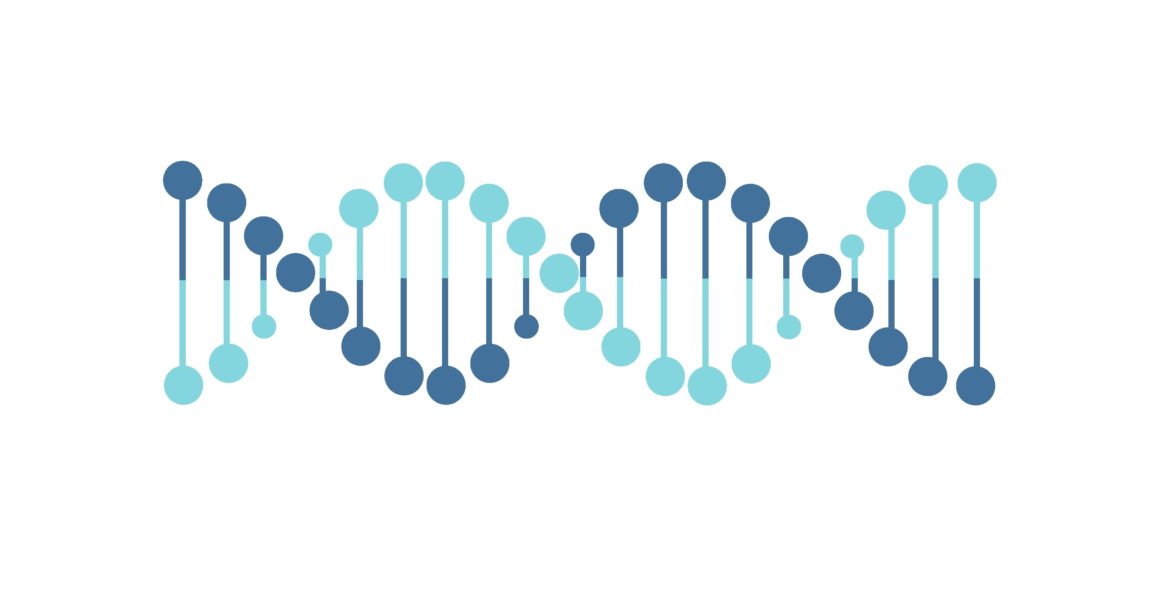 Research Into Biological Aging
Much remains unknown in this fascinating area of science, but research into DNA and biological aging has already resulted in interesting findings.
We already know aging is not universal throughout the body. A study published in Genome Biology found different parts of the body age at different speeds. For example, breast tissue is as much as three years older than tissue from other parts of a woman's body. It's even older if taken from areas near cancerous tissue.
But the study also indicated your real age seems to depend on genetics and lifestyle. The findings suggest that older people who make healthy choices such as regular physical activity can slow their biological age and the issues related with it, including disease and age-related cognitive decline.
That's because they have control over their lifestyle, which in turn impacts chemical changes in DNA that correspond with aging. These biomarkers can predict how well someone will age and their chances of developing a chronic disease.
The Factors of Biological Age
Chronological age is typically used as a benchmark for assessing the likelihood you will develop chronic diseases or suffer from age-related conditions such as cognitive impairment. But by considering other factors, biological age may prove a better indicator.
Researchers at King's College London have even developed 16 biomarkers that may provide an objective approach to calculating biological age. They include cell membrane viscosity, grip strength, neck muscle mobility, vital capacity, baroreflex regulation of the heart rate and host of chemical measures such as concentration of prostacyclin in fibroblasts.
Telomeres may also play significant roles in the aging process.
Telomeres are nucleotides that keep the ends of chromosomes from deteriorating. This process dictates how quickly cells age and die. Research indicates that the older someone gets chronologically, the shorter the telomeres become. A study published in Advances in Clinical Chemistry found that shorter telomeres are more likely to die early, develop a disease or develop a neurodegenerative disorder.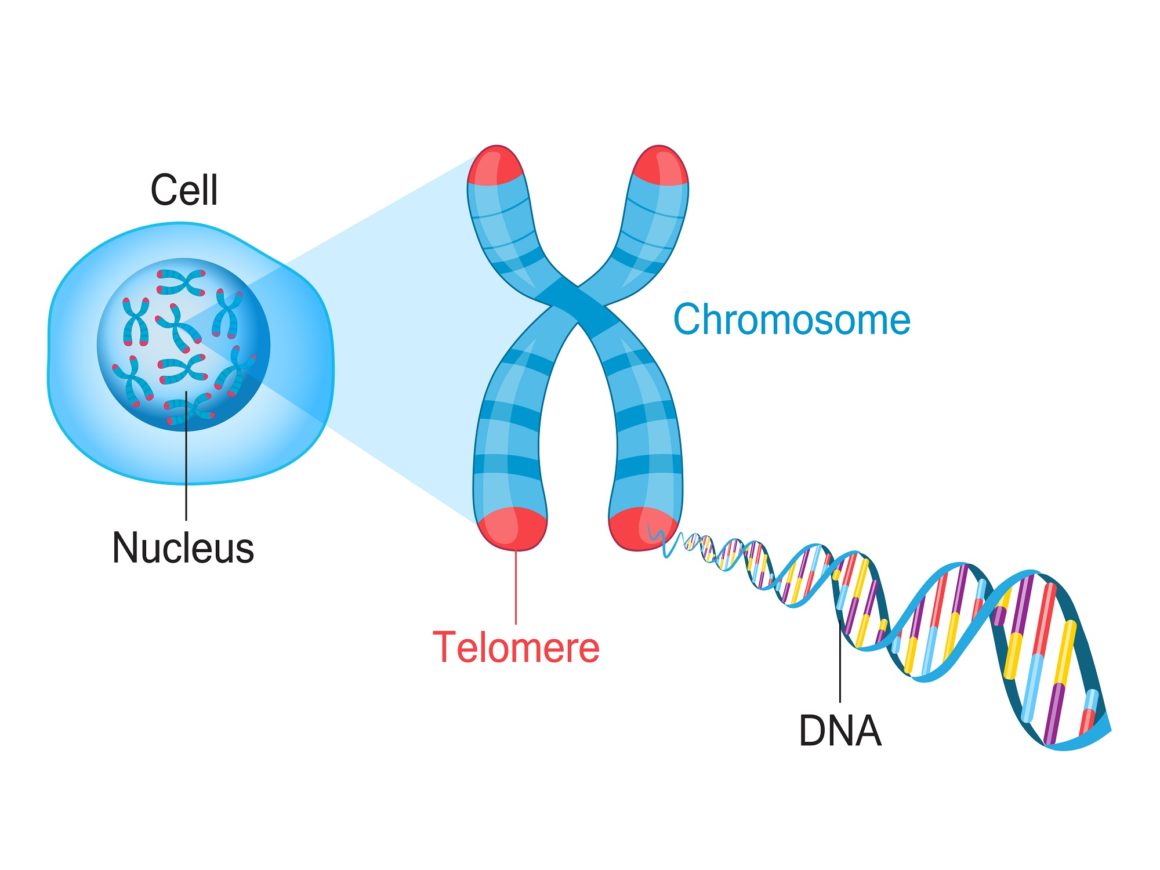 How To Change Your Biological Age
Scientists have discovered that physical fitness can result in longer telomeres, which protect the integrity of information-carrying DNA. An overview of studies into the issue published in Oncotarget concluded that "physical activity and exercise may have both protective and restorative effects, and as such, show great potential to improve well-being and increase longevity."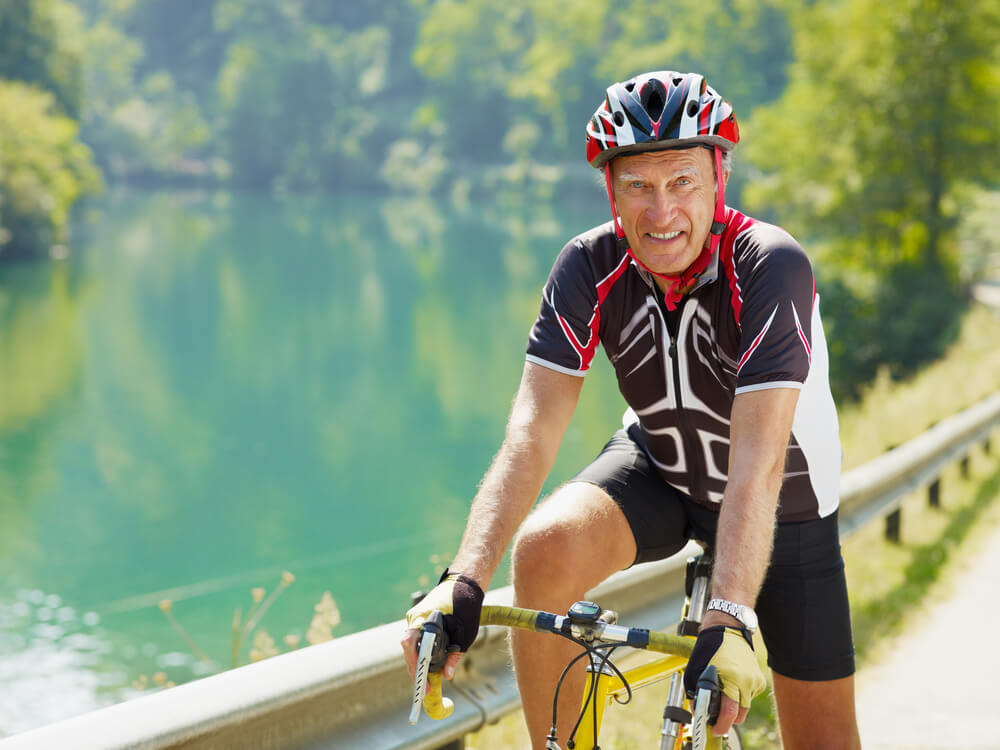 The study also found that those who are sedentary are more likely to have a higher biological age. That means that regular exercise, which helps with issues such as high blood pressure and heart disease, can also lower your biological age. The same is true for brain-healthy foods such as vegetables, fruits, beans and other nutrient-dense, low-fat food.
While DNA and genetics certainly play a role in biological age, these studies indicate exercise and a healthy diet can lower your biological age, even at the cellular level. They provide another reason to eat well and get active.
Dr. Eric Verdin, president and CEO of the Buck Institute for Research on Aging, said that "more than 90% of our longevity in terms of life span and health span — the healthy years of life — is determined by our environment, not genetics. What you eat, what you drink, how well you sleep, and the quality of your relationships all have a real impact."