Menopause is a difficult part of the aging process for many women, but for a growing number of American women, hysterectomy and oophorectomy force what is sometimes referred to as a surgical menopause. And as it turns out, this jarring life event may have some significant consequences for women's risk of developing dementia.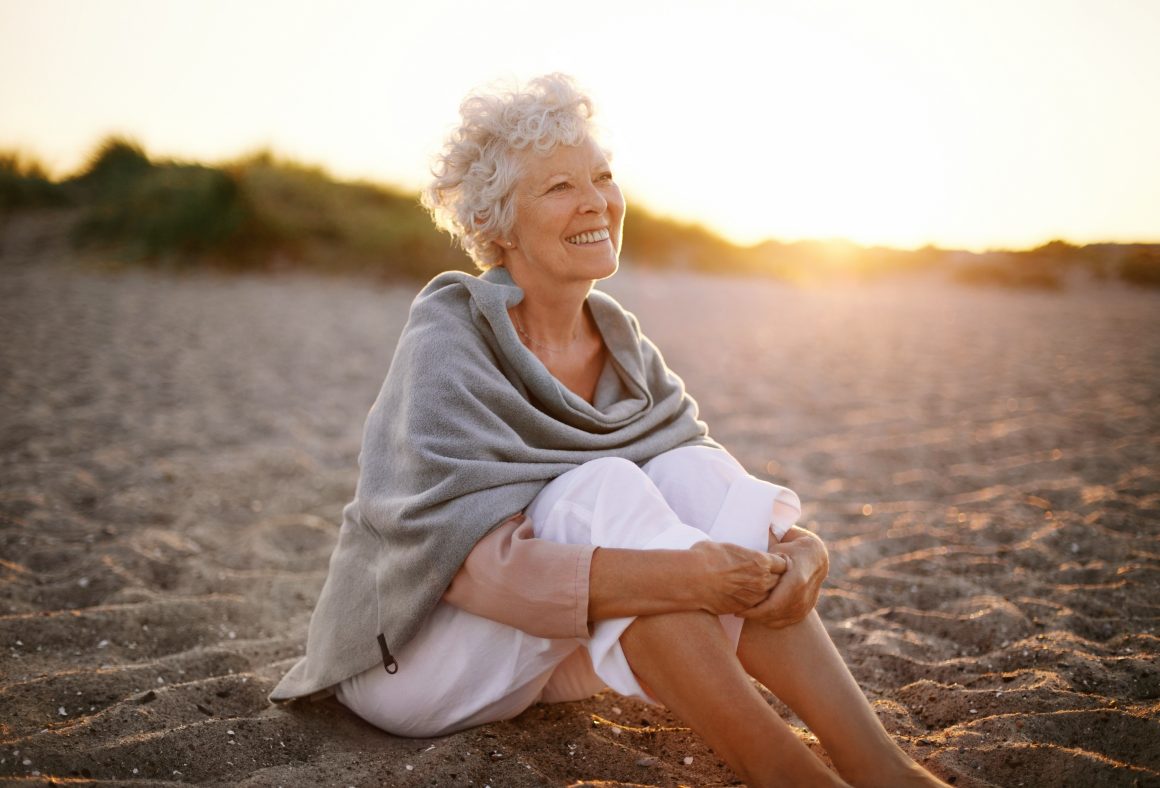 By age 60, one in three American women have a hysterectomy. Research in recent years has begun to challenge the notion that the uterus is a dormant, useless organ in older females, instead playing an important role in healthy bodily and cognitive function via direct connections between the uterus and the brain through the body's autonomic nervous system. The system is responsible for unconscious functions, such as breathing or digestion, and now it seems that these loosely understood links between uterus and brain may have a significant impact on how females age.
More Study Needed
According to a study published in the journal Neurology, shorter reproductive life spans and hysterectomy increase a woman's risk of developing some type of dementia, although the reasons for this are still unclear.
What is clear is the statistics. Of the 15,754 women the study examined over a 21 year period, 42% of them developed dementia. Women who reported getting their first period at an older age than average, those who experienced menopause at a younger age and those women who reported having hysterectomies all were at an elevated risk of dementia. Each involves decreased exposure to estrogen.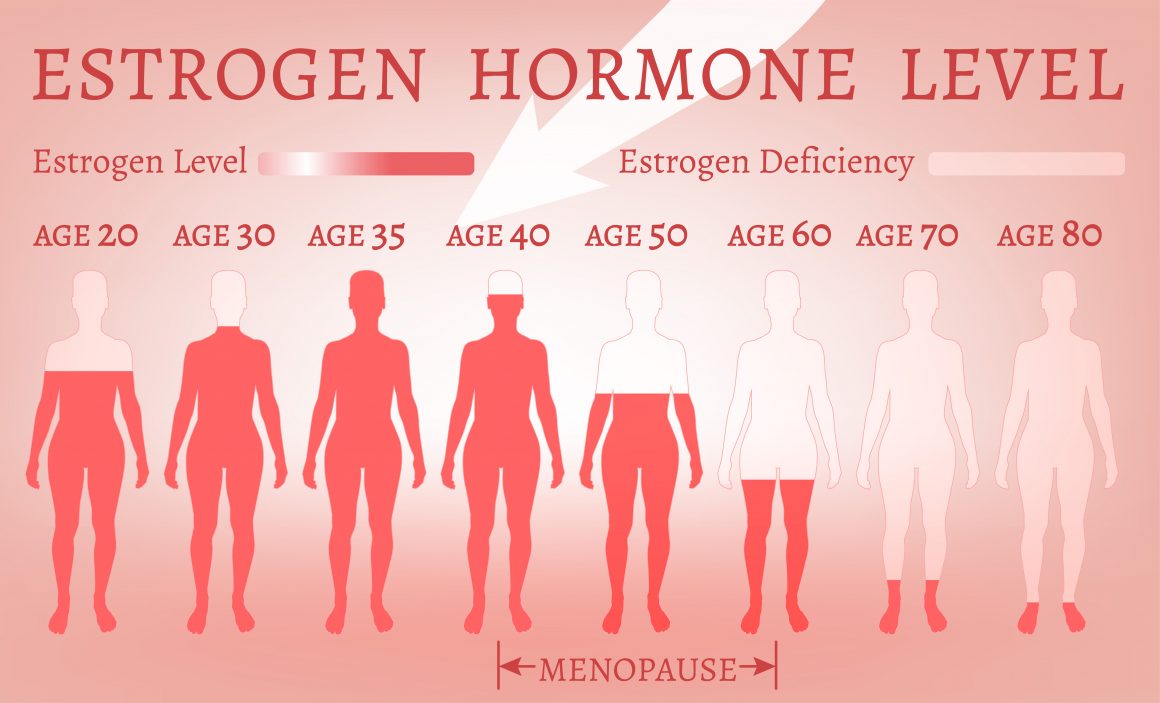 Another paper published in the journal Endocrinology looks at a study using an animal model. Specifically, the researchers were interested in studying the impacts of hysterectomy, ovary removal and the two procedures performed together. They then compared them to rats who did not receive a procedure and tracked rat behavior beginning six weeks after the surgery.
At that point, they taught the four groups of rats how to navigate a maze. Once the rats learned this task, the researchers tested their memory capacity while also examining their reproductive organs and hormones.
The results were different for each group, but those rats which had a hysterectomy but were left with functioning ovaries did not differ in performance from rats who had not undergone a procedure at all. This suggests that in cases the ovaries can be left to continue functioning without the uterus, females may still get the necessary amount of estrogen needed to maintain hormonal balance and cognitive function.
The rats which received the hysterectomy had seen a dip in estrogen levels and an increase in progesterone, another sex hormone that plays an important role in female health. The effect of this dramatic shift, however, is not clear.
Hormone replacement therapy is one potential avenue for treatment. Though more study is needed, it's believed that hormone replacement therapy at the right point in hormonal decline could help stave off some of the dementia risks related to things like hysterectomy, oophorectomy and shorter reproductive lifespans.
Is This Why More Females Suffer from Alzheimer's Than Men?
According to the Journal of Alzheimer's Disease, two-thirds of all clinically diagnosed cases of Alzheimer's Disease are women. There are a number of potential reasons for this, chief among them the fact that women tend to live longer than men, and the risk of advanced forms of dementia increases with age.
But it is believed that it's more than just the fact that the female life span tends to be longer. Many researchers believe there is a biological explanation, now they just have to find out what it is.