Inflammatory responses are the body's way of dealing with threats, but when inflammation becomes a constant, it is detrimental to health. But thanks to new research, scientists now believe they may have found a way to flip what they're calling an inflammatory "off switch."
Chronic inflammation plays a part in the development of conditions such as diabetes, cancers, Alzheimer's and Parkinson's and can play a significant role in other negative health outcomes. The research, published in the journal Cell Metabolism, provides yet another avenue for scientists to develop treatments that could lead to the advancement of medicinal approaches to antiaging.
The focus of the research is on what is known as NLRP3, a group of immune proteins responsible for detecting infections and threats to the system and then triggering the body's inflammatory response. When NLRP3 doesn't switch off, therein lies the problem.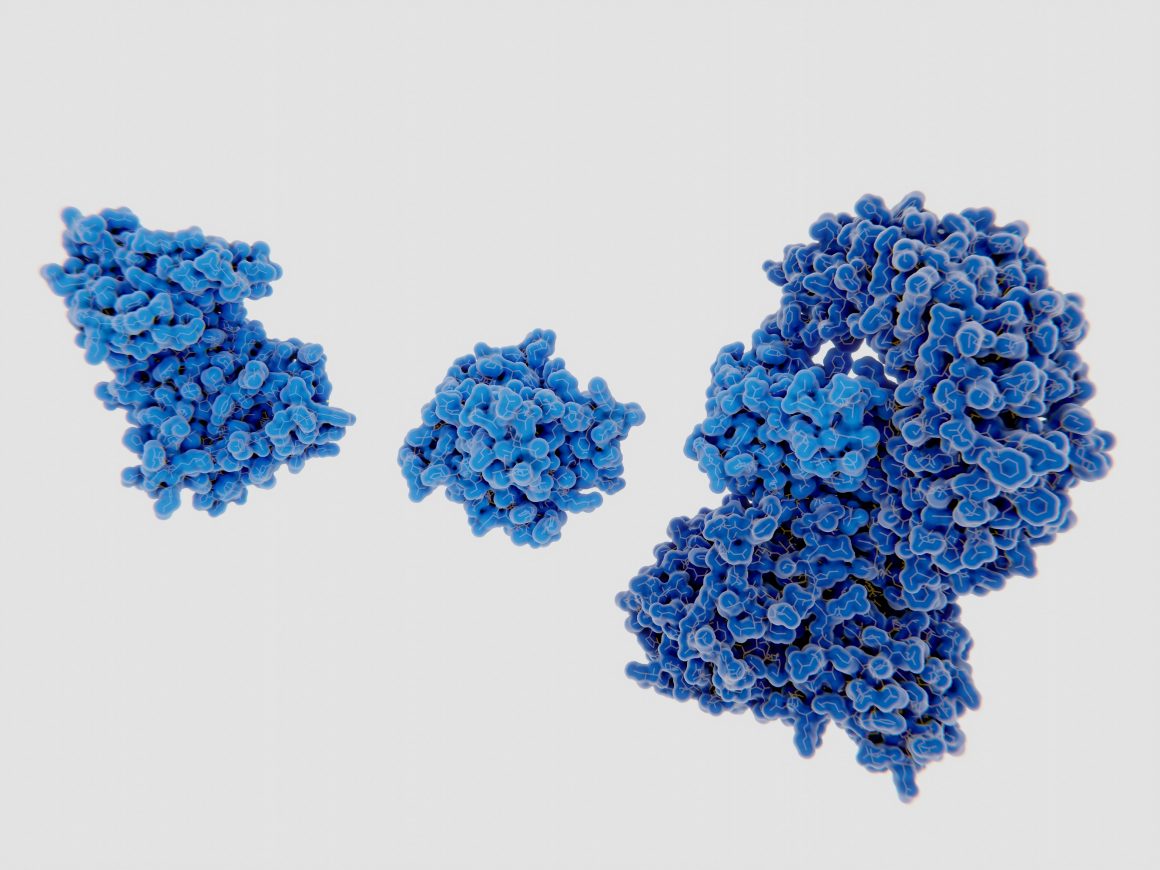 How to Switch Off Inflammation
Through a process called deacetylation, where a fragment of molecular matter is removed, researchers have found they can switch off the inflammasome.
What they discovered was that a protein called SIRT2 acted as the switch to activate NLRP3. Researchers then went about creating a breed of mice that were unable to produce SIRT2, and then monitored their health over the course of two years in comparison to a control group. They found that the test animals experienced higher levels of inflammation and insulin resistance.
In other tests, they simply compared acetylated and deacetylated versions of NLRP3 and examined results after six weeks. They found that the mice with deacetylated NLRP3 had lower inflammation and better insulin resistance.
The goal is to eventually develop treatments solutions, be it pharmacologic or another form of therapy for chronic inflammation. One reason this interests researchers to such an extent is that in the last year, several Alzheimer's studies that held a great deal of promise have failed.
The Implications of Controlling Inflammation
Few processes contribute more to the aging process than inflammation. The effects of manipulating inflammatory response will be interesting as scientists continue to pursue treatments that can reverse aging as well as many of the conditions that come with it.
Some important questions this research may help answer include:
How inflammatory mediators such as NLRP3 behave differently with age, and how that change contributes to disease
How normal cellular changes related to aging can trigger inflammatory response
What effect does chronic or acute inflammation resulting from disease or dysfunction have on further cellular dysfunction?
The current research is quickly advancing. Thus far, scientists have discovered five NLRP3 inhibitors that are being used in clinical practice or looked at in clinical trials, according to a review published in the journal Cell Death & Disease. The search for an inhibitor that can aide in the treatment of diseases goes on, but simply identifying inhibitory agents specific to NLRP3 is expected to provide therapeutic strategies that hold promise.