The majority of people will thankfully not fall ill with the coronavirus. However, everyone around the world has been impacted by government mandates to stop the spread of the virus by staying indoors with the exception of essential trips to the grocery store or doctor.
While it's been a difficult time, one silver lining has been the gift of time and innovative education technology that allows people to use time productively. One excellent example of this are the free online learning courses that allow seniors to learn new skills, experience cognitive improvement and prevent age-related cognitive decline.
Free online education sites such as EdX and Coursera offer everyone the chance to learn a new skill or further their education in an area of interest. These Massive Online Open Courses (MOOC) have been popular for years but have taken on added significance during the COVID-19 outbreak.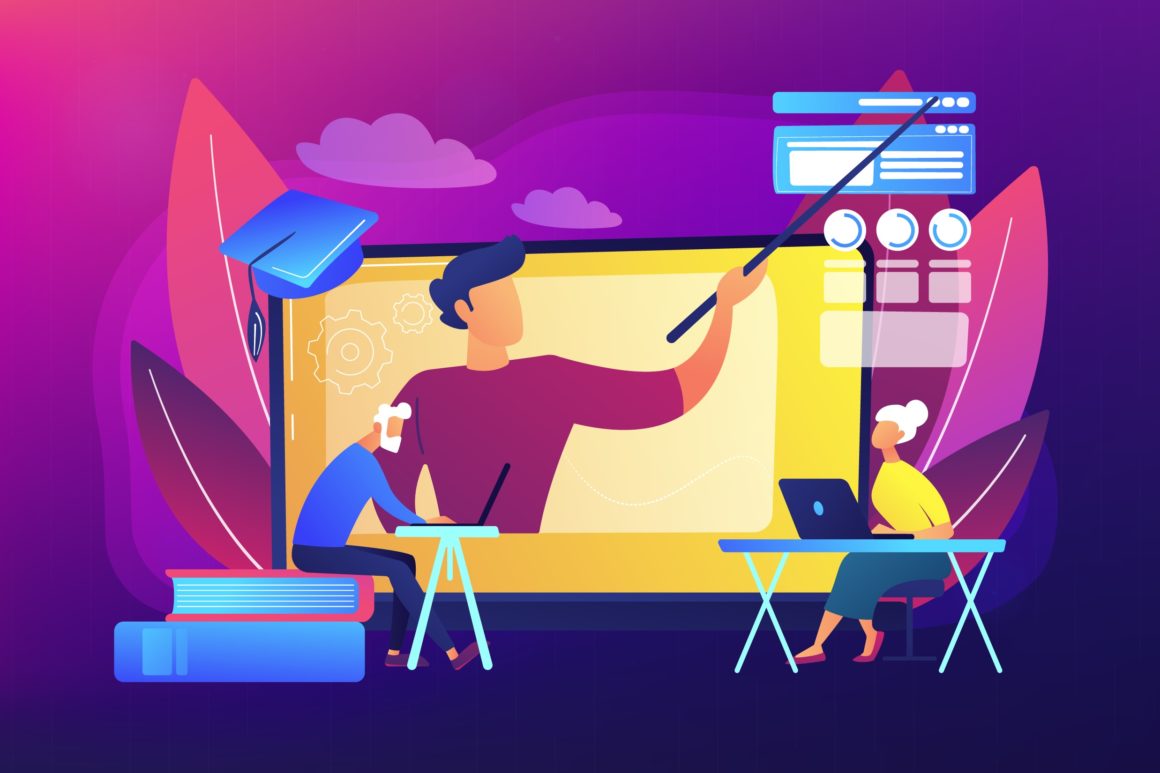 Scientists believe those who engage in learning, including those taking online classes, may experience cognitive improvement by establishing a "cognitive reserve." This reserve can help the brain become more adaptable and "compensate for age-related brain changes and health conditions that affect the brain," according to the U.S. National Institute on Aging.
Attending a MOOC simply requires signing up (which is free) and then watching lectures. In most classes, you can do this at your own pace. Free online education portals also offer tutorials, such as this "How to Learn Online" offered by EdX. Coursera has separated courses into different areas during the COVID-19 crisis, including an area for Free Courses For Well-Being.
How Learning Protects Against Cognitive Decline
Studies show that learning new skills is a worthwhile goal for seniors because continuing education helps prevent cognitive decline and improve brain fitness. For example, a University of Texas at Dallas study found seniors who engaged in learning new skills – in this case, quilting and digital photography – resulted in findings that suggest "sustained engagement in cognitively demanding, novel activities enhances memory function in older adulthood."
The study focused on areas such as working memory, episodic memory, and reasoning. Interestingly, the study found that those who learned new skills experienced cognitive improvement that lasted longer than those who experienced sustained engagement only in social activities.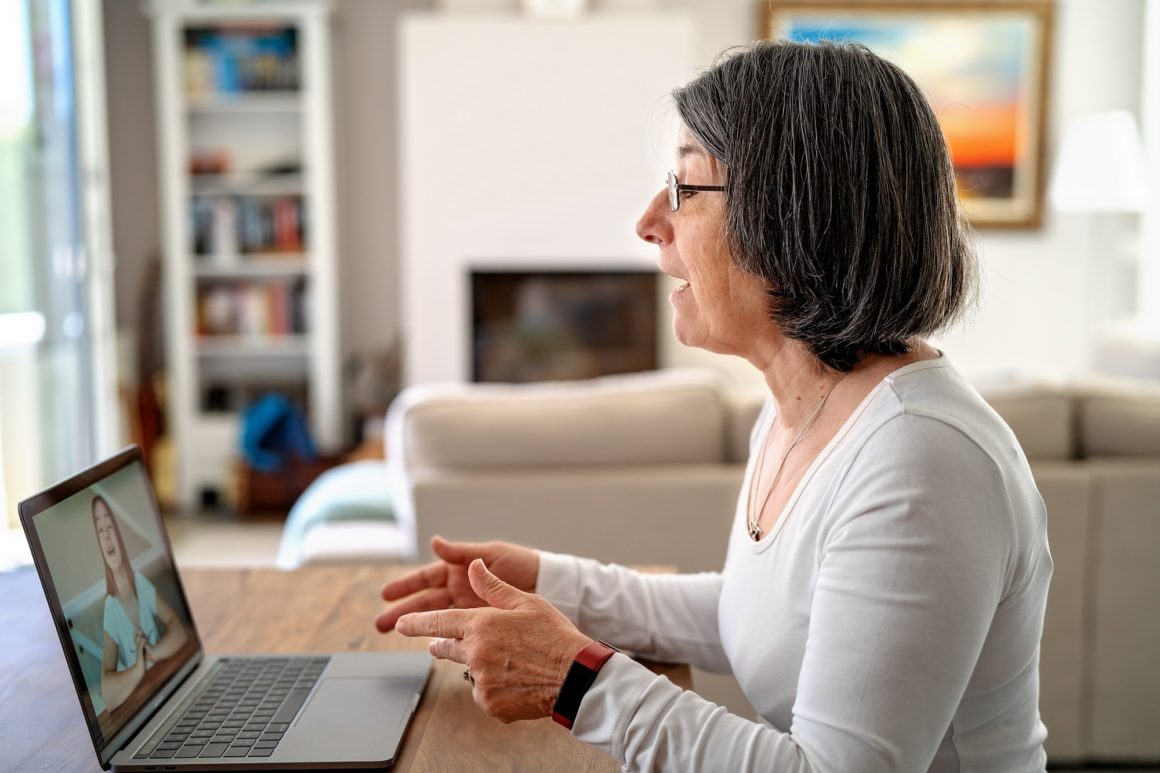 An entry on the Harvard Medical School Health Blog noted that "active aging involves more than moving your body. You also need to move your brain." Interviewed for the blog, Dr. Ipsit Vahia, director of geriatric outpatient services for Harvard-affiliated McLean Hospital, said that engaging in education can lead to production of new brain cells even late into adulthood. Dr. Vahia said that "the process of learning and acquiring new information and experiences, like through structured classes, can stimulate that process."
For seniors, the goal is not to earn another degree. Rather, the goal is to use the convenience of online education to promote cognitive improvement and potentially reverse or slow the effects of aging on cognitive abilities. It's an especially attractive option as people look for ways to stay mentally active during the COVID-19 outbreak.
What Seniors Can Learn Online
The number and variety of courses offered online has expanded in recent years. EdX, a MOOC service launched by Harvard University, offers courses in more than 31 subjects, including history, literature, science, music, medicine, law, language, computer science, economics, and finance. In addition to courses offered by Harvard, other participating schools include the Massachusetts Institute of Technology, the University of Texas, the University of California – Berkeley, the Australian National University, Georgetown University, the Sorbonne Universite, and RWTH Aachen University.
Coursera offers the same breadth of courses from universities such as Duke University, Stanford University, Imperial College London, the University of Michigan, and the University of Illinois.
Students also have the opportunity to earn certificates for completing a course. That option typically requires paying a small charge. 
These sites offer a broad range of interesting courses.
For example, courses from EdX include "The Science of Happiness" from Berkeley or a series of "Nutrition and Health" courses from Wageningen University in The Netherlands.
At Coursera, Yale University offers a course on "The Science of Well-Being."
Celebrities, chefs and just next-door-neighbor people who love cooking have put thousands of videos on You Tube. They include quarantine cooking ideas from the popular YouTube Channel, Tasty.
Another popular choice in recent years are the courses from Master Class. Well-known experts in different fields provide the video lectures, such as film directors Ron Howard and Martin Scorsese, writers Aaron Sorkin and Neil Gaiman, photographer Annie Leibovitz and interior designer Kelly Wearstler.