Sleep is an important aspect of a healthy lifestyle and helps the brain to age gracefully. But getting to sleep can be difficult depending on the medication you're taking, the time of year and any stress that may be going on in your life.
The effect of sleep on our quality of life continues to be studied and new innovations around sleep aides are occurring as company's try to develop products to address this problem. As you might expect, technology has a role to play in this part of our lives, just as it does in most others. New devices represent new approaches to our resting hours. Let's take a look at the different types of products designed to help you get better rest at night so you live more fruitful days.
Snoring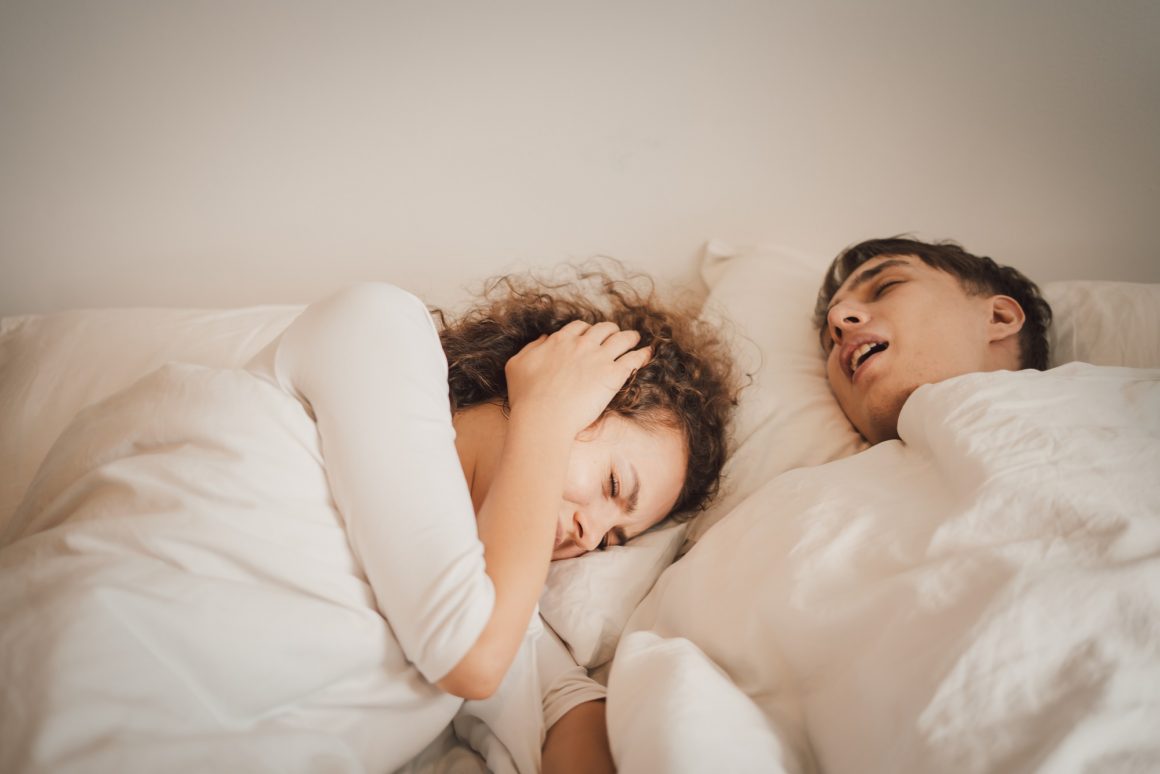 A problem for partners and snorers alike, there is a wide range of products that can help address snoring. You might be familiar with a CPAP (Continuous Positive Airway Pressure) machine, but the technology is continuously evolving. Modern CPAP machines are quieter and more sophisticated. Auto CPAP for example uses an algorithm to adjust the device to perform based on sleep disturbances.
Another is a device called Smart Nora which is inserted into your pillow. It's job is to detect snoring and adjust your pillow, the theory being that this will stimulate your throat muscles and allow normal breathing to resume.
Lighting
Whether it's smart light bulbs on a timer or specifically designed wakeup lamps which simulate the sun rising, lighting plays an important part in our sleep habits. The vast majority of us sleep better in dark environments and wake up easier when the sun has come up. Simulating this environment is beneficial for people who have trouble getting out of bed or feel groggy as they adjust to artificial lighting when they wake up.
A device called Dodow is another form of light therapy developed by insomniacs. It's a digital sleep aide to help you fall asleep faster. Uses a relaxing blue light, it can effectively coordinate and slow down breaths to stimulate your body's natural resting state. 
Sound
External sounds are problematic for anyone trying to get a good night's sleep. You can invest in a white noise machine or attempt to play music over the problem, but there are a variety of different devices and applications with similar functions. Many can play soothing music, others focused on sleep sounds engineered to soothe the sleeper. Some have a variety of different sound environments and can adjust the volume of the device based on environmental factors. 
Bedding
Obviously, a good mattress is important to a good night's sleep, but the mattress of the future isn't your ordinary mattress. Smart beds connected to the internet of things (IoT) can now monitor sleep positions and adjust automatically to sleep data. The ReST bed is an interesting example as it continuously adjusts to your body's needs as you sleep, sensing your position and inflating "zones" around the head, shoulder, lower spine, hips, and legs accordingly.
Can't afford a bed with an internet connection? There are more budget friendly options such as sleep tracking mats, adjustable bed foundations and even a smart duvet, which allows for dual temperature control for sleeper's who prefer drastically different temperatures.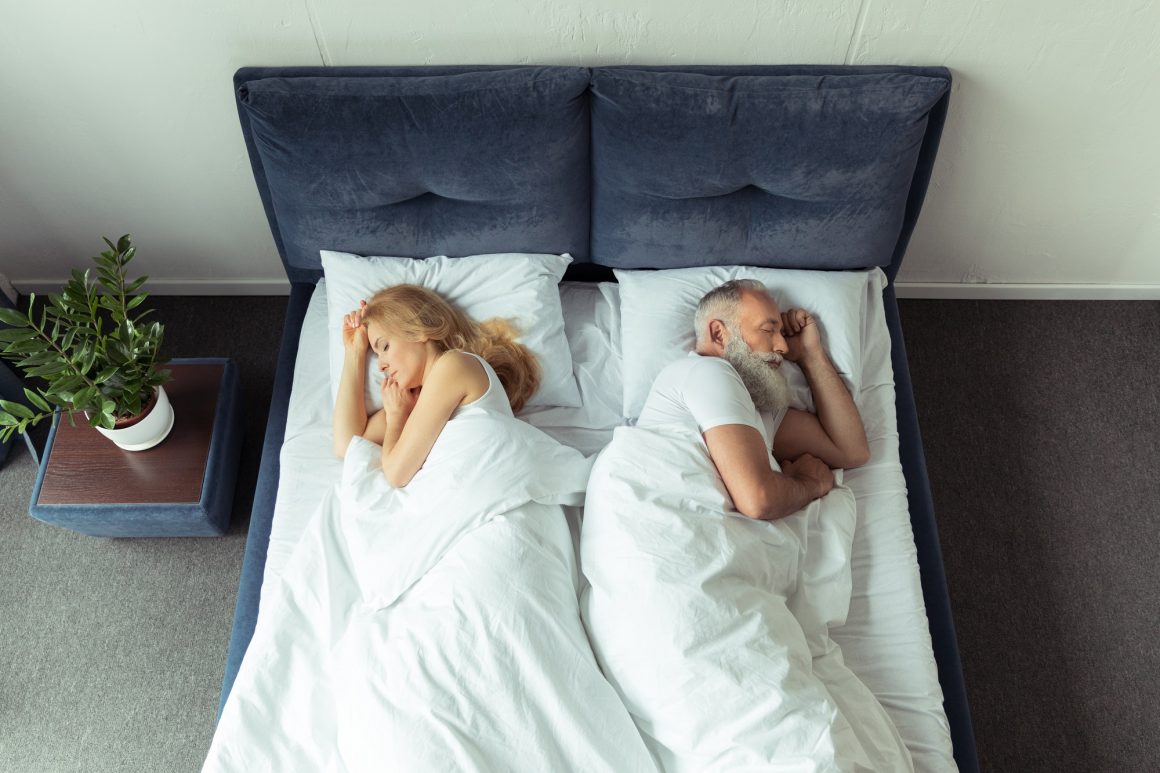 Temperature and Air Quality
As our body temperatures drop along with nature at night, it's important that environmental factors such as room temperature are addressed for those who have trouble sleeping. A cool environment is required for good sleep, making smart thermostats that maintain a specific sleep temperature until morning a valuable tool
Air quality is another factor in our sleep patterns as poor air quality can impact our ability to breath. Awair is a device that monitors toxins and chemicals in the air and provides you with a sleep report every morning that explains how the air you are breathing affects your quality of sleep.
Sleep Tracking/Bedside Monitoring
These devices can survey the sleeper's environment to collect data about the user's sleep and potentially extend interventions when necessary. Things like fitness trackers, bed sensors and even a sleep mask that help slow the flow of blood to the brain, thus guiding it toward the muscles.
Some devices not only monitor a patient's sleep quality, looking for issues that require intervention, but they also can offer up advice on how you can sleep better.
Most, if not all, of these devices are now able to manipulated with smart phones. They are designed to become an every day part of our lives and help us get the most of our zzz's. Be sure to look at all your options and select the best option for you.