When we think of visible signs of aging, the condition of our skin is among the first things to come to mind, alongside graying hair, changing posture and muscle atrophy.
There are a range of products, services and technology solutions dedicated to helping us fight the aging process, to say nothing of the countless hours of research being done to find a path toward longer lasting youth. Some of these things work and many others don't and it can be easy to mix up legitimate products with the latest fad or an old wives' tale.
To help you discern between trending snake oils and products that have a genuine antiaging effect, we've compiled a list of 8 characteristics of antiaging products that work, so that you can look for them when adding new products to your skin care regimen.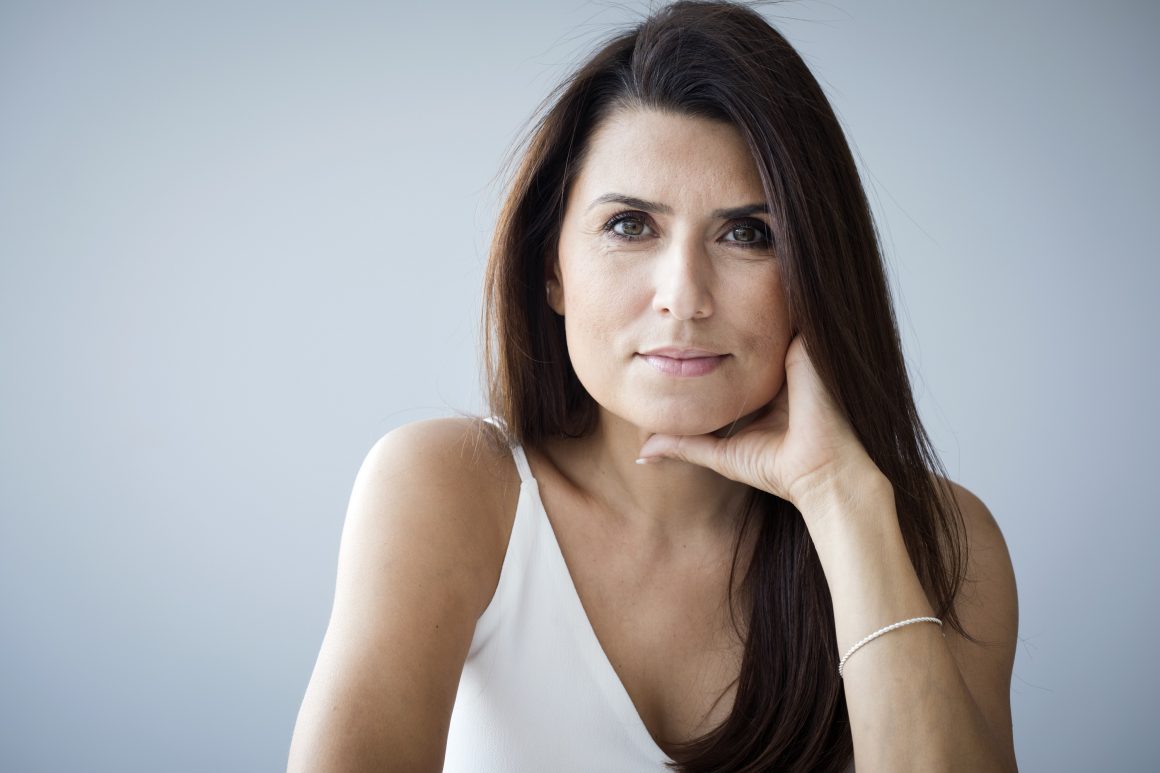 Present in a great deal of foods, vitamin C is both an ascorbic acid and antioxidant which protects our skin from UV damage, stimulates the production of collagen and removes dark spots to reveal bright, glowing skin. Serums tend to be one of the easiest ways to bake it into your skin care as just a few drops applied in the morning before a moisturizer can leave skin protected throughout the day.
Vitamin A, also known as retinol, is added to skin care products for its ability to help us produce more collagen that aides in elimination of lines and wrinkles on the skin. It's also good for skin tone and color. These products can have an effect on the skin that causes dryness, so it's best to use them at night followed by moisturizer and sunscreen the following day.
A molecule found naturally in the skin, hyaluronic acid is helpful in holding onto water and keeping skin hydrated and plump. It can hold 1,000 times its own weight in water, helping prevent the skin's moisture from evaporating into the air. Unfortunately, our natural levels of hyaluronic acid dissipate with age.
An antioxidant that increases cell turnover, phloretin comes from the bark of apple trees and is particularly effective at penetrating the skin. It also has the ability to ease signs of skin discoloration, neutralize free radicals and reduce oxidative stress.
An organic compound found in the cell wall of certain plants, ferulic acid is a plant-based antioxidant used in a variety of skin care products. Often paired with phloretin and vitamin C, ferulic acid is found in some grasses, grains, vegetables, flowers, fruits, leaves, legumes, artichokes and nuts.
An effective exfoliator, glycolic acid is valuable as a skin care tool for its ability to eliminate the outermost layer of dead cells from the flesh to reveal fresh, bright skin. It is commonly used to combat wrinkles and fine lines as well as treating scarring. It most often comes from sugar cane and is found in chemical peels that rejuvenate skin.
There is a vast array of moisturizing products on the market for skin, including some that are specialized for parts of the body, be it the eyes, hands or face. Using a moisturizer daily reduces the chance of experiencing dryness or oiliness. Both of these states are harmful for skin and cause common conditions like acne, dark spots and other blemishes, many of which people associate with age.
The sun is a powerful threat to the health of our skin through UV and UVB rays. Many moisturizers and serums are of a certain SPF level, but additional sunscreen can provide valuable protection from the development of cancers and skin that is both leathery and uneven in tone. It also protects against the breakdown of collagen.