Much like a brisk walk provides exercise for the body, music acts like exercise for your mind. Studies have found music relieves stress and reduces anxiety, depression, agitation and anger, as well as slowing cognitive decline in older people.
Also, your brain loves music. Nothing engages the brain quite like music. Neurologic music therapist Kimberly Sena Moore put it this way: "Your brain lights up like a Christmas tree when you listen to music. Music is really such a complex stimulus and you can use it in an intentional way for general wellness."
Music is an extremely useful tool for keeping the brain engaged through the aging process. It also can help with other age-related health issues, such as high blood pressure,sleep quality, mental alertness and memory.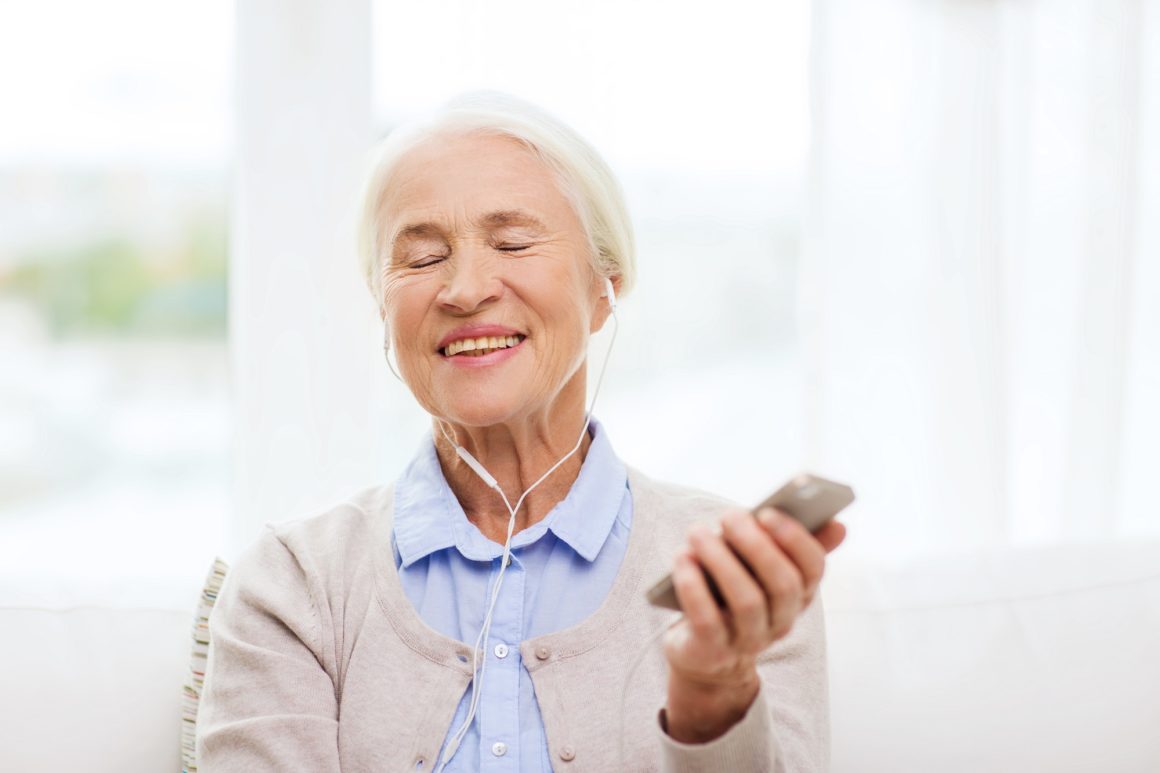 How Music Stimulates the Brain
Music provides benefits for listeners of all ages. One of the primary reasons is that the brain likes stimulation, and music provides this better than just about anything else. Johns Hopkins University notes that experts are still trying to understand all the details of the brain-music connection, but that much is already known.
The positive connection begins with the vibrations that music creates. Once in the ear canal, musical notes "tickle the eardrum" and get transmitted via electrical signals that travel through the auditory nerve to the brain stem, where it is put together into what we all understand as music.
To get to this point, the brain must do a great deal of computing to make sense of those electronic signals. That's good for the brain in many ways. Johns Hopkins researchers have identified three major areas.
Creativity. Music sparks creativity in the brain, but it helps to listen to something new. If you're older, try new music. If you're younger, try music your grandparents enjoyed. In either case, new music challenges the brain as it works to understand a new sound.
Memory recall. This area has special resonance with seniors. Music played from a certain era will recall memories from that era, which can be pleasurable. It also can cause the memories to flood back in an extremely powerful way.
Influences mood. Music can influence mood. Over time, you learn the type of music that makes you feel best. Pay attention to how music makes you feel and then pick the genre that generates the best feelings.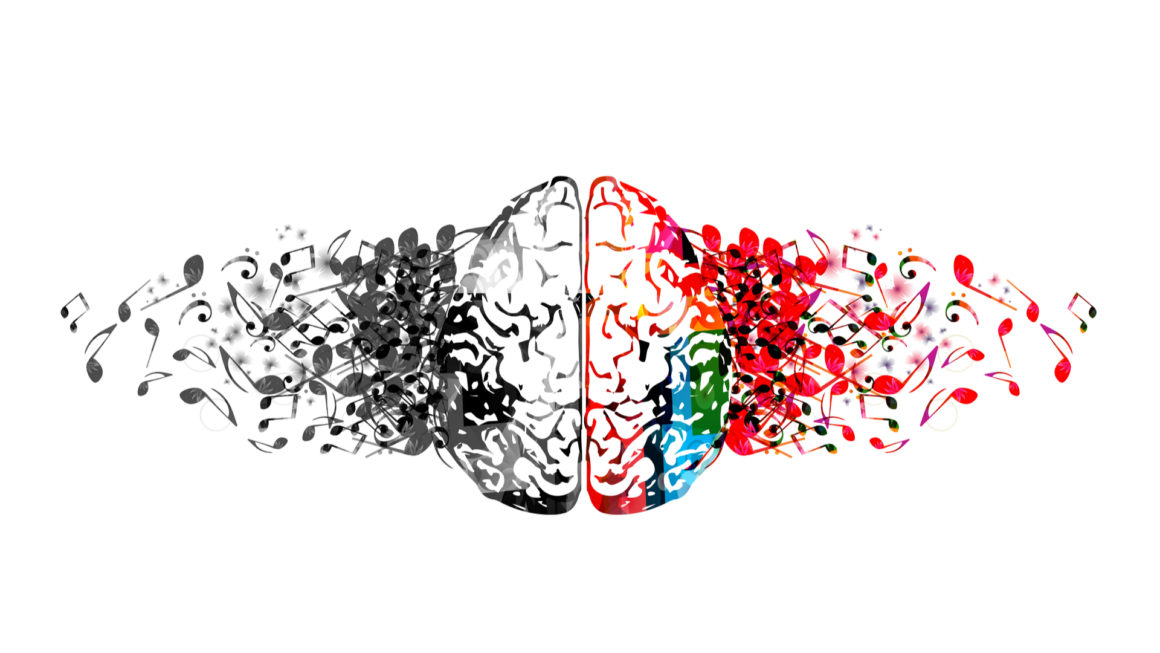 Music and the Mind
The Mayo Clinic reports that studies have shown music can help those experiencing cognitive decline, dementia and Alzheimer's disease. Even for those experiencing Alzheimer's disease, musical memories typically remain relatively undamaged.
Clearly, music can prove beneficial at any point in life, but especially as people age. The Mayo Clinic suggests keeping a few issues in mind when selecting music, especially for those already experiencing dementia or Alzheimer's disease.
First, make sure to consider the musical choice. While new music may engage the brain more, music from a certain time can evoke more feelings of happiness and elicit memories. It's also important to consider mood – certain types of music set a different mood. For more high energy experiences, consider music that encourages dance, clapping or even singing along.
In addition, a study led by researchers in Chicago and China found that music therapy has a long history of use for dementia payments. Music therapy, the researchers report, slows cognitive decline and is promising as a dementia intervention especially when started as early as possible. More study is needed, and researchers also suggest music is best when combined with a routine that also includes cognitive stimulation such as dance, physical exercise, video games and art.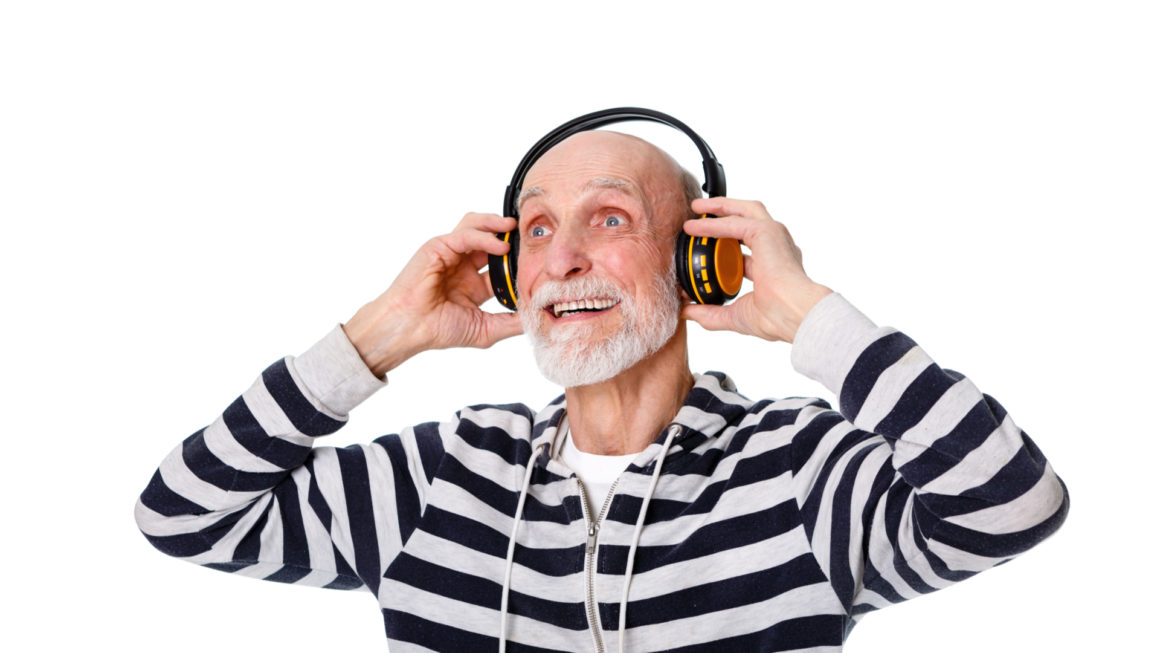 While the COVID-19 pandemic has required that people stay home for long periods of time, music provides an opportunity to practice wellness as stay-at-home orders continue. Music not only improves mood, but also can help maintain good cognitive health.