When the groundhog saw no shadow this year, many probably rejoiced at the thought of an early spring. But as it turns out, there may be less to celebrate than you think, depending on your age.
The seasons have a tremendous effect on human behavior and the rhythms by which we live. That can in turn have an effect on the way our brains work. The most common term you hear for this is Seasonal Affective Disorder (SAD), which people commonly relate to feelings of depression in winter, particularly in northern states. The reason for this is prolonged periods of cold and shorter days, as the narrative goes.
But the reality of SAD, a relatively new idea, may not be what it seems.
How Does Cold Affect the Brain?
The cold impacts us differently depending on age. According to a study published in the journal Clinical Psychological Science involving 34,294 adults, SAD is something of a folk theory. Researchers found no evidence of any kind that symptoms of depression tend to be higher in winter — or at any specific time of year for that matter. Respondents' status in terms of geographical latitude and sunlight exposure on the day of the survey were also unrelated to depression scores.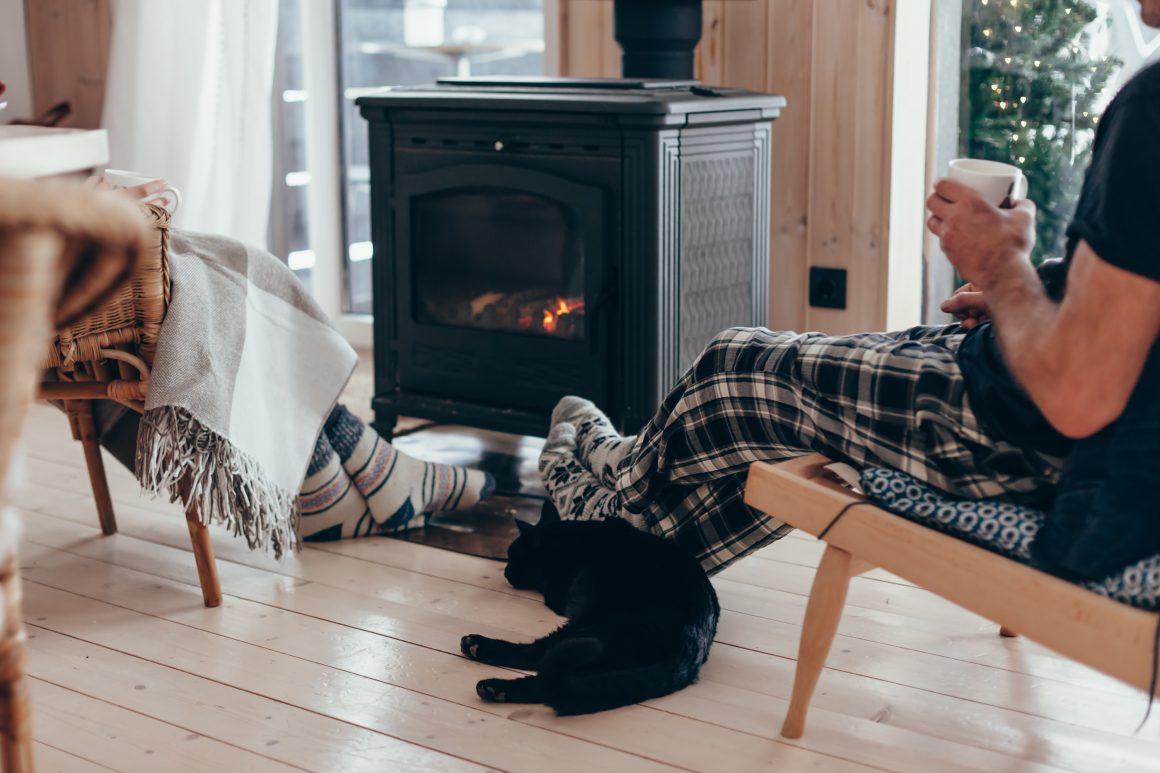 Other studies, however, focus less on SAD and more on overall brain function, and here there have been differences worth noting. For one thing, the severity of cold can have a negative effect on brain function. Extreme cold, for example, can cause hypothermia, which can lead to confusion and disorientation. It can also cause headaches, increase stress levels and irritate damaged nerves.
With that said, a study published in the journal Proceedings of the National Academy of the Sciences found that in younger populations experiencing normal levels of cold for winter, the brain actually works more efficiently than any other time of year. The study tested participants vigilance and working memory as well as other indicators of cognitive performance.
The participants sense of alertness, their emotional state and melatonin levels didn't vary with the seasons and their performance on tasks was largely the same. Interestingly, the season associated with lowest mood was autumn rather than winter.
But most notably, the vigilance task saw the lowest level of brain activity during winter and highest in the summer. Looking at things on the surface, you could interpret this as evidence supporting the existence of SAD, but given that performance and alertness were equal in winter to other times of year, reduced winter brain activity can actually be seen as a sign of maximized efficiency.
In older populations, however, a study published in the journal PLOS Medicine found that memory and cognitive performance were at their worst in spring and winter. They also concluded that diagnosing new cases of dementia and mild cognitive impairment were 30% more likely during these seasons. This is possibly due to seasonal social events that occur at this time of year, such as the holidays.
Also of note were seasonal rhythms in Alzheimer's disease-related proteins present in the spinal fluid, as well as in the expression of specific genes in the brain. The findings, however will require further study for researchers to understand the underlying reasons for the fluctuations.
Cold vs Hot
When compared to brain performance in hot weather, cold once again stands up as being easier on the brain.
Studies show that hot weather is harder on cognitive function, a fact that is due to glucose consumption in heat. The brain, like all organs, requires energy to function that is reliant on burning glucose. But so does every other function in the body, including temperature regulation, which is much more difficult in heat than in cold.
Since more glucose is used in maintaining homeostasis in hot environments, it leaves fewer energy resources for cognitive function, and in particular, can have the effect of decreasing decision-making ability.