When you think of cognitive health or brain fitness, you likely think of activities that keep the mind sharp and active. That's understandable because such activities certainly can help you stay sharp and fight age-related cognitive decline.
However, physical exercise also can help with preventing mild cognitive impairment. And one of the best ways to exercise both the body and brain is hiking. Research suggests that hiking not only oxygenates your heart and keeps your body calmer, but also can help keep your mind sharper. A hike in nature also can elevate mental well being by lowering stress and calming anxieties.
It seems too good to be true: a low cost, simple way to improve cognitive function and your mental health. But it's as close as the walking trails in the nearest park.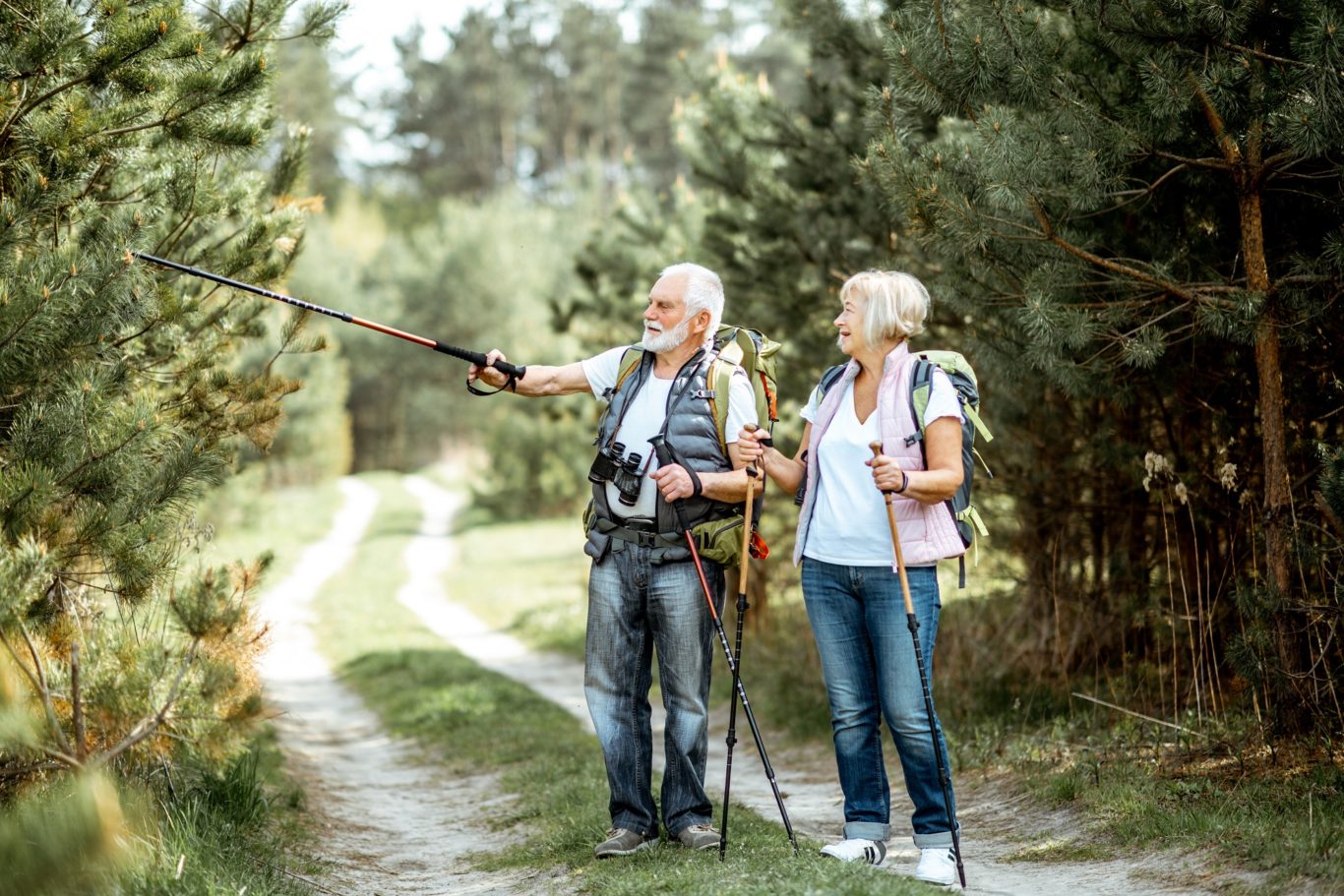 Hiking and Cognitive Function Improvement
The benefits of hiking might not surprise those who already know the benefits of walking. And it doesn't even take that much walking. For example, a study from the American Cancer Society that followed 140,000 people found that those who walked just under two hours per week had a lower risk of death than those who did not. That's just about 15 minutes per day.
But hiking goes beyond the benefits you get with a walk. That's because it involves navigating trails in nature. That may seem like a small difference. But hiking a trail requires dealing with an environment that is not entirely predictable. For the brain, that's a good thing.
Having to deal with branches that overhang your path, hidden obstacles, slippery dirt or patches of mud, reading trail markers, seeing wild animals – all these things require evaluating situations and adjusting. And that is very good for the brain, according to "Successful Aging: A Neuroscientist Explores the Power and Potential of Our Lives" by Daniel Levitin.
Levitin, a neuroscientist, psychologist, professor emeritus at McGill University in Montreal and faculty fellow at UC Berkeley, writes that hiking exercises the hippocampus, the part of the brain structure that mediates memory and geonavigation. In an interview with the UC Berkeley Greater Good Science Center, he said people should exercise the hippocampus because without use it can atrophy.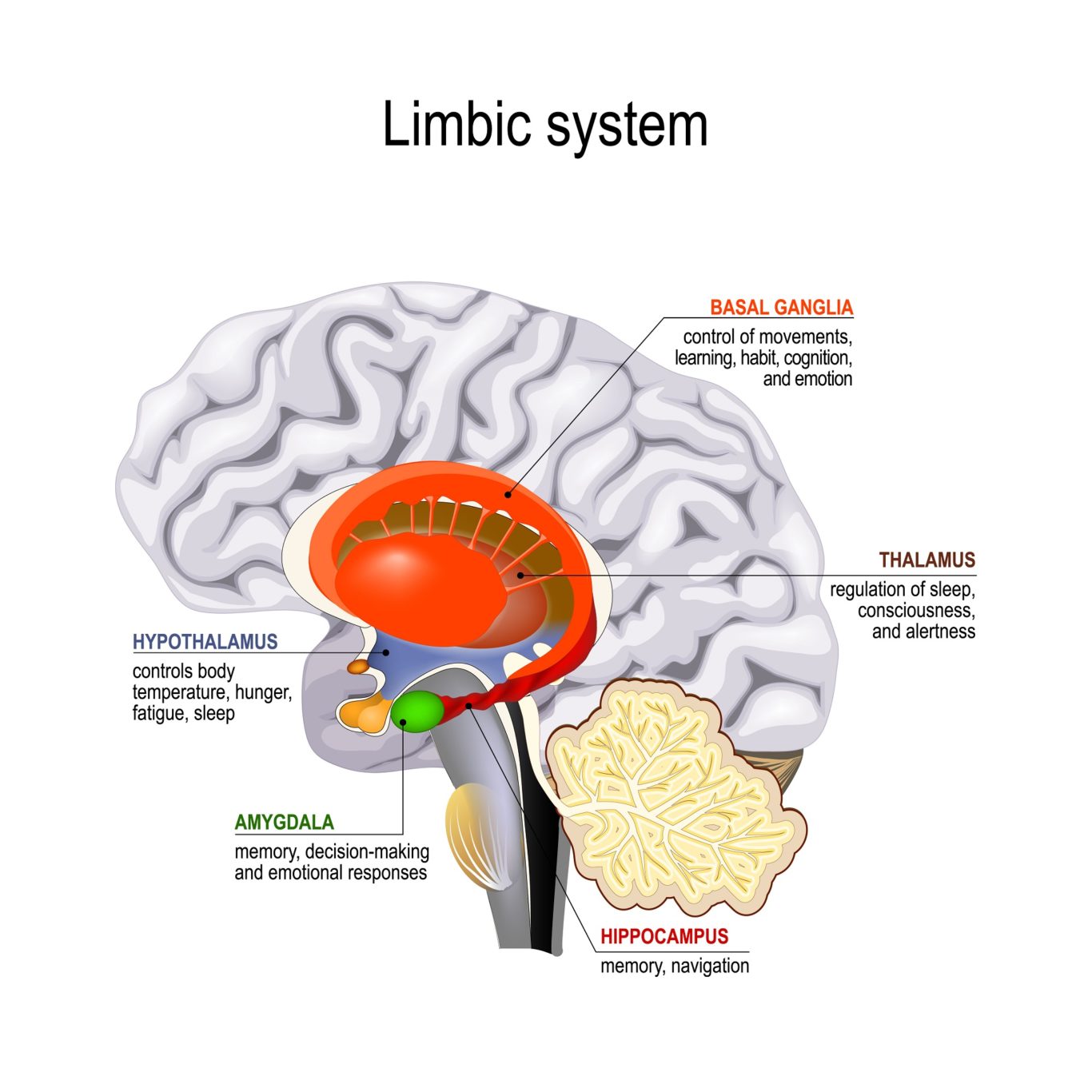 "Being outside is good because anything can happen. You have to stay on your toes to some degree," he said. "You're encountering twigs and roots and rocks and creatures; you've got low limbs that you have to duck under. All that kind of stuff is essential to keeping a brain young." Other research backs Levitin. Harvard Health reports that studies indicate those who practice regular exercise, including walking and hiking, have greater volume in the areas of the brain that control thinking and memory. And a study by the University of Kansas found that people on a four-day hiking trip who did not take tech gadgets with them experienced a 50% increase in problem-solving and creativity.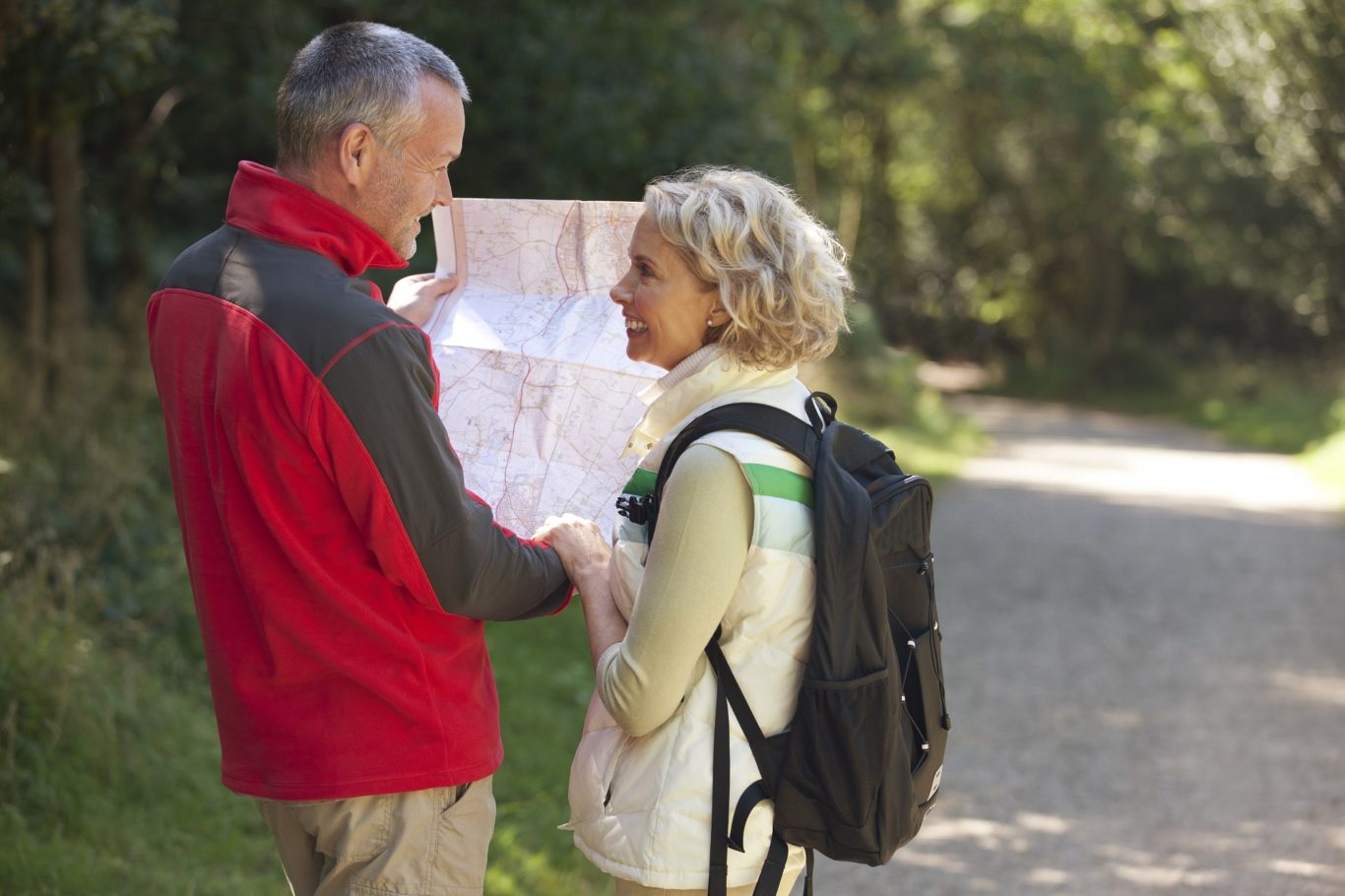 Hiking and Mental Health
Hiking also gets you into nature, and studies have shown over the years that is an exceptionally good thing for your mental health and wellbeing. It's such an important benefit of hiking that the U.S. National Parks Service lists it among the top benefits of hiking on its website. They quote a Stanford University study that found hiking reduces stress, calms anxiety and lowers the risk of depression.
Hiking in nature also can help people recover from the attention overload caused by the constant distraction of computers and cell phones, as well as the clamor of urban areas.
If you are looking for even more reasons to make hiking a part of your exercise routine, the Greater Good Science Center lists other benefits. They include a boost in creativity, a calmer feeling in your body and even improvement in your relationships.