The neuroscience of aging focuses on the impact of aging on the nervous system. This includes study of how the brain changes over time and how science can help people find better ways to address age-related cognitive decline and even stimulate neurogenesis.
Scientists already understand much about how aging impacts the brain. Over time, the human brain loses about 100 billion neurons along with related nervous system cells, according to the University of Southern California Leonard Davis School of Gerontology, considered a leader in the neuroscience field.
This process accelerates with age. By the time a person reaches 90, they have lost about 11% of their brain mass. Even those who do not develop dementia or Alzheimer's disease may experience declining cognitive function and physical abilities as the brain loses these neurons.
How Does Aging Impact Brain Function?
The loss of brain mass occurs primarily in the cerebral cortex, especially in the prefrontal gray matter associated with planning and decision-making. However, neural atrophy may also impact areas such as the somatic motor cortex, which manages gait and body movement.
Another consequence of the loss of neurons is memory loss. Even older adults who retain good cognitive function may experience the inability to recall details of past events. It's a common issue among older adults, but does not always signal onset of dementia or Alzheimer's. And, according to USC, recent cognitive neuroscience research "has suggested that the aging brain is more resilient than earlier studies have indicated."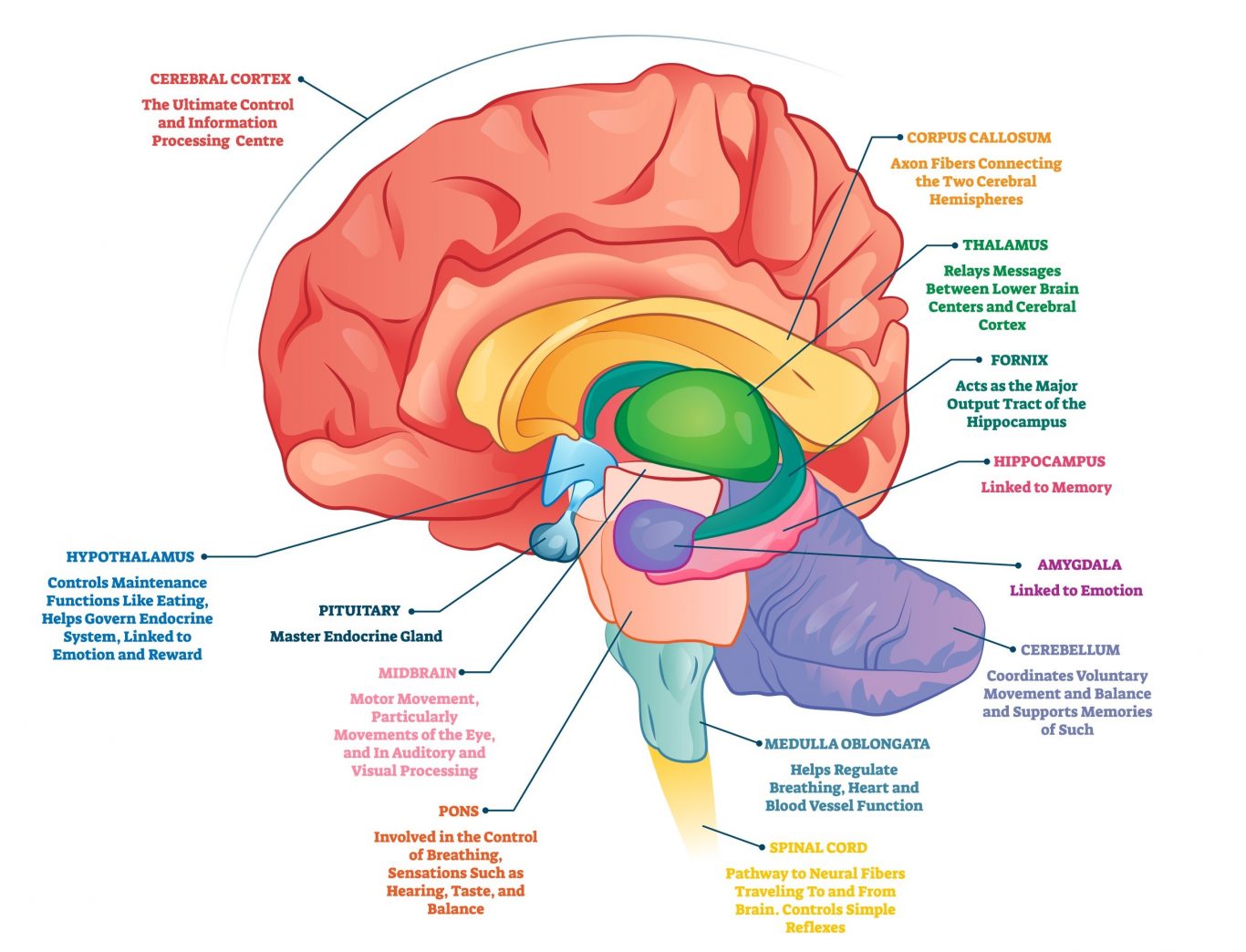 The Importance of Brain Plasticity
Recent research has shown that enhancing brain plasticity is the key for older adults to maintain strong cognitive function later in life, according to Angela Gutchess of the Department of Psychology and Volen National Center for Complex Systems at Brandeis University.
As part of neuroscience of aging research, MRI technology has been used to scan young adults' brains and found they show high levels of neural plasticity and specialization. MRI scans of older brains show that they use far less specialization and rely on many different parts of the brain to do cognitive tasks.
By generating new neural growth, older adults can increase the plasticity, or flexibility, of the brain. An earlier study from the University of Texas – Dallas reached a similar conclusion, writing that "although there is some neural deterioration that occurs with age, the brain has the capacity to increase neural activity and develop neural scaffolding to regulate cognitive function."
How Can Adults Increase Brain Plasticity?
Neuroscientists have understood for years, according to USC, that adults with more brain mass, a greater number of neurons and strong brain plasticity better manage the impact of brain injuries or disease.
That makes taking good care of your brain a priority. And if there's one key finding people need to know from the neuroscience of aging, it's that they can make a difference.
Some of it may even depend on a person's attitude. One recent study from South Korea found that those who "perceived themselves as younger than their real age" had brains that were younger than their chronological age would indicate.
However, maintaining cognitive function seems to hinge most on how much a person uses their brain. For example, studies have shown those with a higher educational degree or who continue to learn new skills later in life keep cognitive function longer. Researchers also have found that staying physically active and having a strong social life can slow cognitive decline.