As we age and the stresses of life stack up causing concentration and attention to suffer in older adults. This may appear to loved ones as a sign of dementia, but may also just be a sign of aging person struggling to keep their mind sharp.
Lacking the ability to focus is often times the result of stress hormones causing the middle brain to take over, while the frontal portion of the brain – associated with concentration, decision making and certain functions related to memory – works less.
But of course, so much of how we cope with the stress as we age is associated with lifestyle choices such as exercise and, of course, diet. What you eat affects you physiologically, and therefore impacts your brain function. Without further ado, here are 6 foods to help your brain concentrate.
1. Fatty Fish
Fatty fish such as salmon and small fishes like sardines or anchovies are rich in omega-3 fatty acids that encourage brain health. A diet with higher levels of omega 3s has been linked to lower risk of dementia or stroke and slower mental decline. They are also believed to play a role in improving memory as we age.
Tip: Eat one to two servings of fish each week.
2. Oatmeal
Breakfast is a good way to start your day as eating in the morning will help you stay focused, quell your hunger and help you keep unhealthy weight off. Nutritionists recommend eating oatmeal because it is low in calories and certain types of oats contain nutrients which improve blood flow to the brain, and in turn, help with attention and concentration.
Tip: Try some flaxseeds on your oatmeal. They're a good source of alpha-linolenic acid (ALA), a healthy fat that supports cerebral cortex function.
3. Nuts and Berries
Research has shown that eating nuts is good for heart health, and having a healthy heart is strongly correlated with the health of the brain. Meanwhile, berries are packed with antioxidants that increase blood and oxygen in the brain and may have the power to boost concentration for a number of hours. One study suggests that a diet rich in blueberries improves learning and muscle function in aging rats, helping them to perform similarly to younger rats.
Tip: Invest in a good trail mix and take it with you. When you find yourself needing a snack, the smaller packs regularly available in stores might be just the fuel you need.
4. Eggs
Eggs are a great source of B vitamins which aide in glucose processing and are believed to play a part in slowing cognitive decline in older adults. Eggs also contain antioxidants and omega-3 fatty acids, but just as important, eggs contain choline, a compound that helps maintain brain cell health and is linked to improved memory and mood.
Tip: Boil eggs at the beginning of the week and go to them as a snack food during the day. This will save on cooking and cleaning, and provide you with a healthy snack on demand.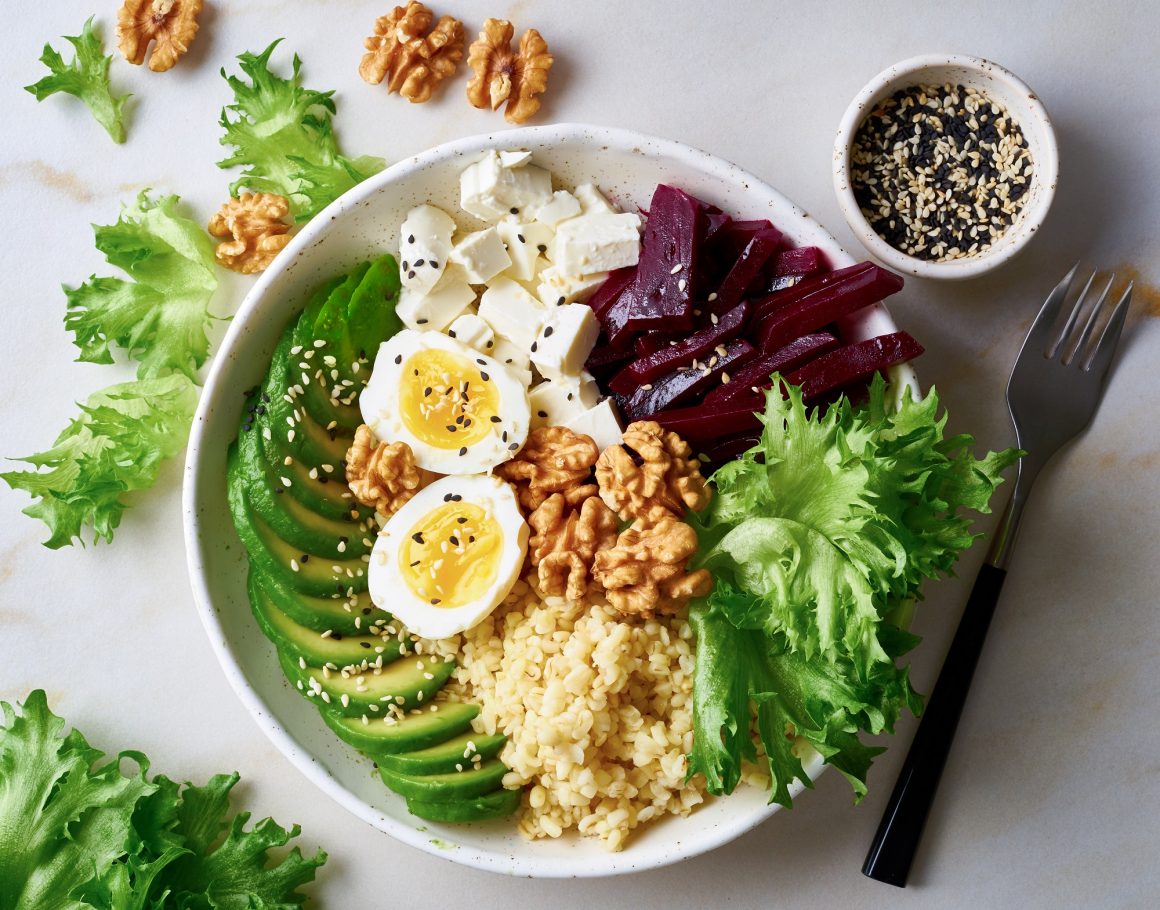 5. Beets
The nitrates found in beets have been shown to improve cognitive function by promoting the dilation of blood vessels and thus increasing blood flow to the brain. They also can help older adults reach their ideal blood pressure and are loaded with potassium, fiber, folate, vitamin C and antioxidants.
Tip: Having trouble getting beets into your diet? Add beets to salads, roast them or add to juices to ensure you take advantage of their health benefits.
6. Avocados
Avocados promote brain health courtesy of their fat content. The avocado's monounsaturated fat contributes to healthy blood flow, and we said before, blood flow is crucial to brain health. Avocados can also help lower blood pressure, which is worth noting as hypertension is considered a risk factor for cognitive decline.
Tip: Avocado can be eaten plain simply by scooping them from the skin and lightly squeezing some lime or lemon juice on it along with salt and pepper. The acid in lime and lemon juice helps the avocado flesh maintain its appetizing color for longer.