A new year and new decade have arrived, so it's only natural that people begin to think of renewed ambitions and create new ways for those ambitions to be realized. Whether it's weight loss, a new job or relationship, or improved health, every year people adopt new practices and new ways of thinking about their lives.
As the food we eat plays an important role in our health, it often becomes an area of focus for people as they examine their habits. So with every new year comes new ideas regarding nutrition and dieting. In 2020, there will be a handful of things that nutrition experts and marketers will be looking to focus on and introduce into our health practices.
Here are seven you'll want to learn more about and consider adopting into your own health practices.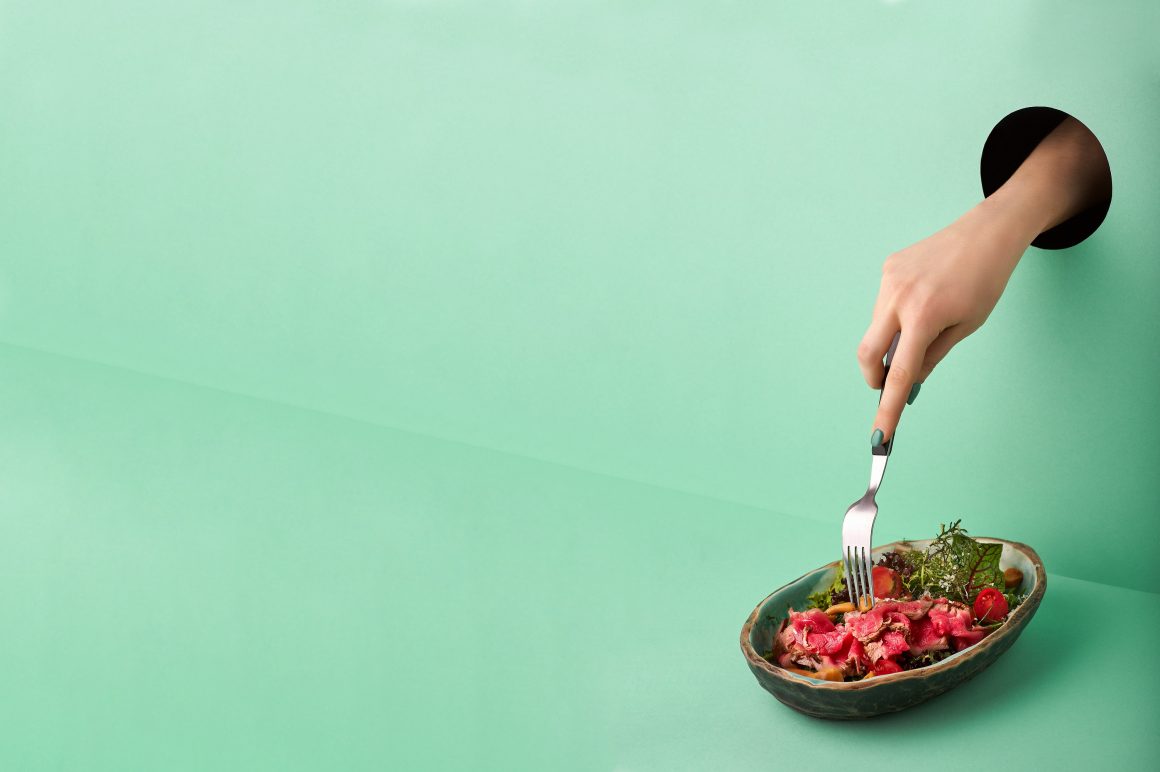 Prebiotics
As scientists study the gut microbiome, the role of prebiotics is getting more attention. Probiotics is already a developed market, but we now know that probiotics feed on certain fibers the body can't digest known as prebiotics. These are becoming more widely available in the dietary supplement market in the form of powders, tonics and gut friendly treats such as cookies containing prebiotic cookies.
Plant Based Everything
More people are choosing a plant-based diet that includes new replacements for food and supplements based on animal products. This will come in the form of pea protein for meal replacement shakes, plant-based yogurt, ice cream, butter, Impossible burgers and even fake fish made from legumes. While much some of the concern driving the plant-based revolution is health related, part of it is also concerned with the state of the environment and adopting sustainable dietary practices.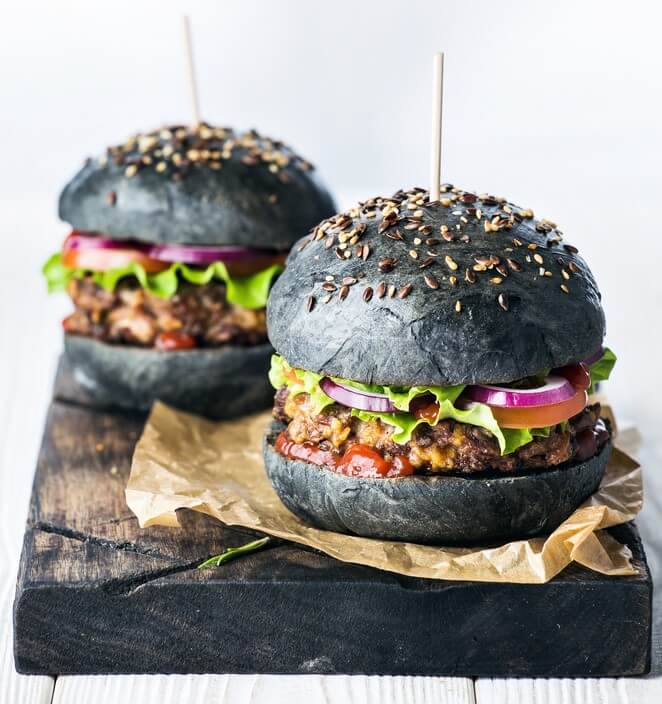 Sweet Potato Snacking
As dieters and diners alike have embraced things such as buffalo cauliflower and black bean burgers, snack makers have been looking at ways to break into the vegetarian and vegan markets. Perhaps their most promising avenue has become the sweet potato which is versatile, sweet and readily available courtesy of sweet potatoes that don't make it to market after being deemed too ugly. Their versatility means they can be turned into everything from a cheese substitute to flour that can yield things such as wraps and a healthier version of chips.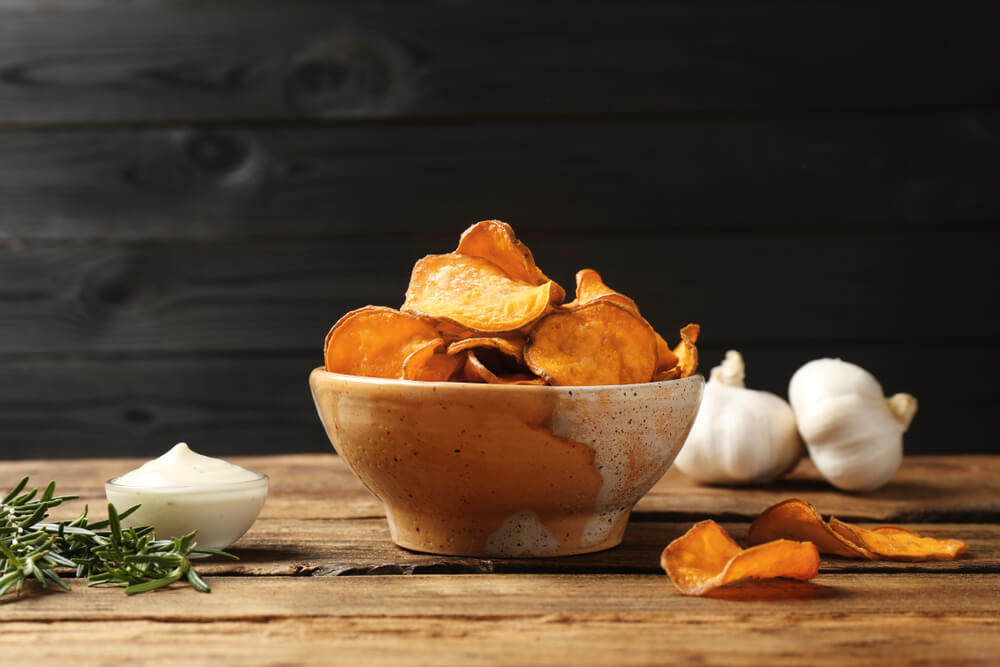 Seafood Redefined
Even seafood that comes from the sea will be a focus of more environmentally friendly practices as manufacturers and chefs begin to examine the sustainability for species you commonly find in the store and the availability of other types of fish that create dynamic and interesting menus. As this occurs and people try it, the market will open up along with the minds of consumers.
Intuitive Eating Beats Dieting
Diets are hard to adhere to and people are sick of feeling as though they have failed or have something to be ashamed of. For this reason, the concept of intuitive eating is gaining popularity. The idea rejects the obsession with food restriction, dieting and labeling foods as good or bad in our minds. Intuitive eating focuses on knowing your body's cues that tell you how much to eat and what to eat naturally as long as you respect your body's needs, develop a healthy emotional relationship with food and don't overindulge.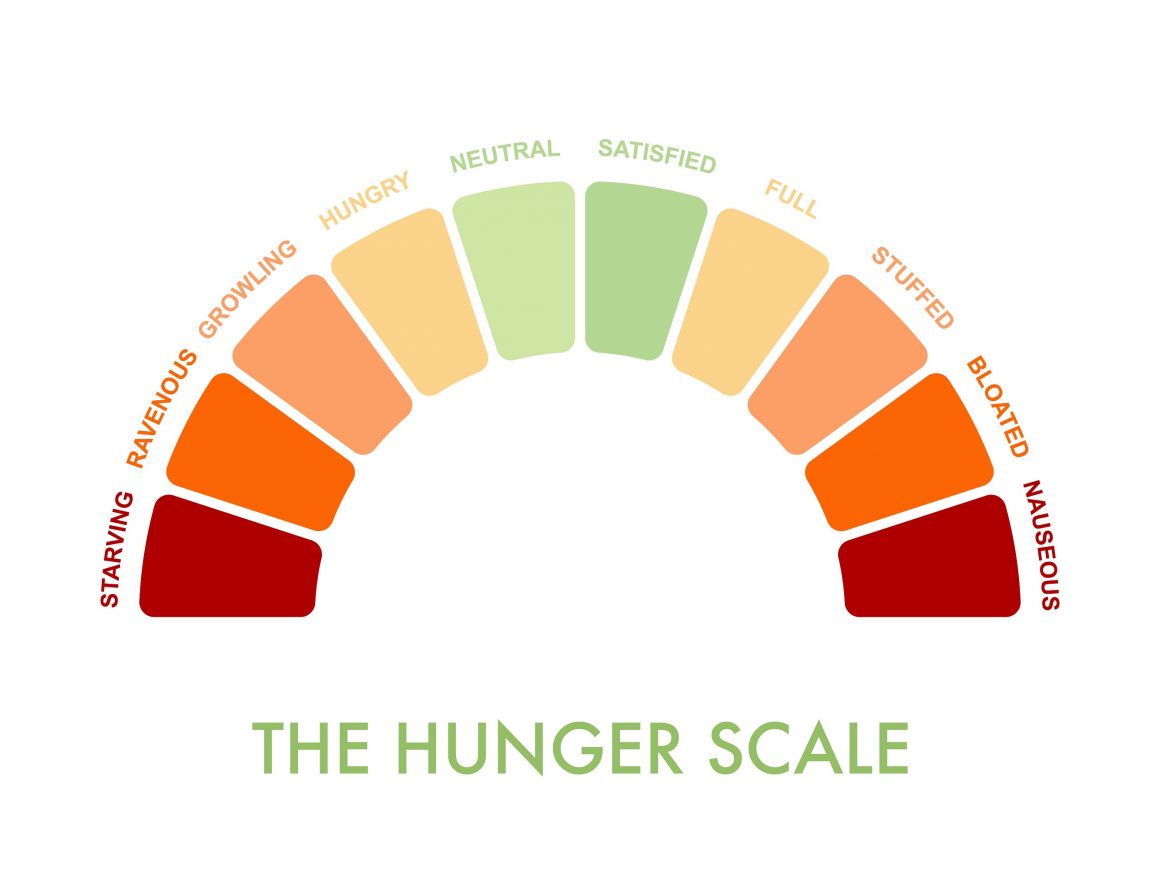 The Use of Adaptogens
Part of increasingly popular holistic medicine efforts is the use of adaptogens which block stress, improve immunity and promote hormonal balance. Herbs classified as adaptogens include ashwagandha, rhodiola, holy basil, licorice, turmeric and ginseng. The amount of products offering these substances may proliferate, but only those who use them consistently will realize the benefit of adaptogens.
Sugar Denial?
The role of sugar in sparking inflammatory responses in your body has become more of a widely talked about issue. Most nutritional strategies start with the removal of sugar from the diet, but the truth is, sugar is inevitable. Carbohydrates are processed as sugars and in fact, many healthy foods contain sugar. The key is to make the most of natural sugars in fruits and to cut back on products that contain added sugar, such as soft drinks, fruit juices, candy and other junk foods. The consequences of excessive sugar consumption for the brain are significant due to its inflammatory effects and impact on memory. As more people focus on a health-conscious lifestyle, expect less sugar to be a focus of the other shoppers at your local grocery store.