Sugar is ever present in the American diet, with the average American consuming more than 60 pounds of added sugars each year, according to a study published in the Journal of the Academy of Nutrition and Dietetics.
This trend has significant effects on our brains which use glucose as fuel. The key distinction comes between natural sugars, such as those present in fruits, vegetables and grains, and added sugar, the artificial sweeteners typically found in sugary soft drinks, candy and other junk foods.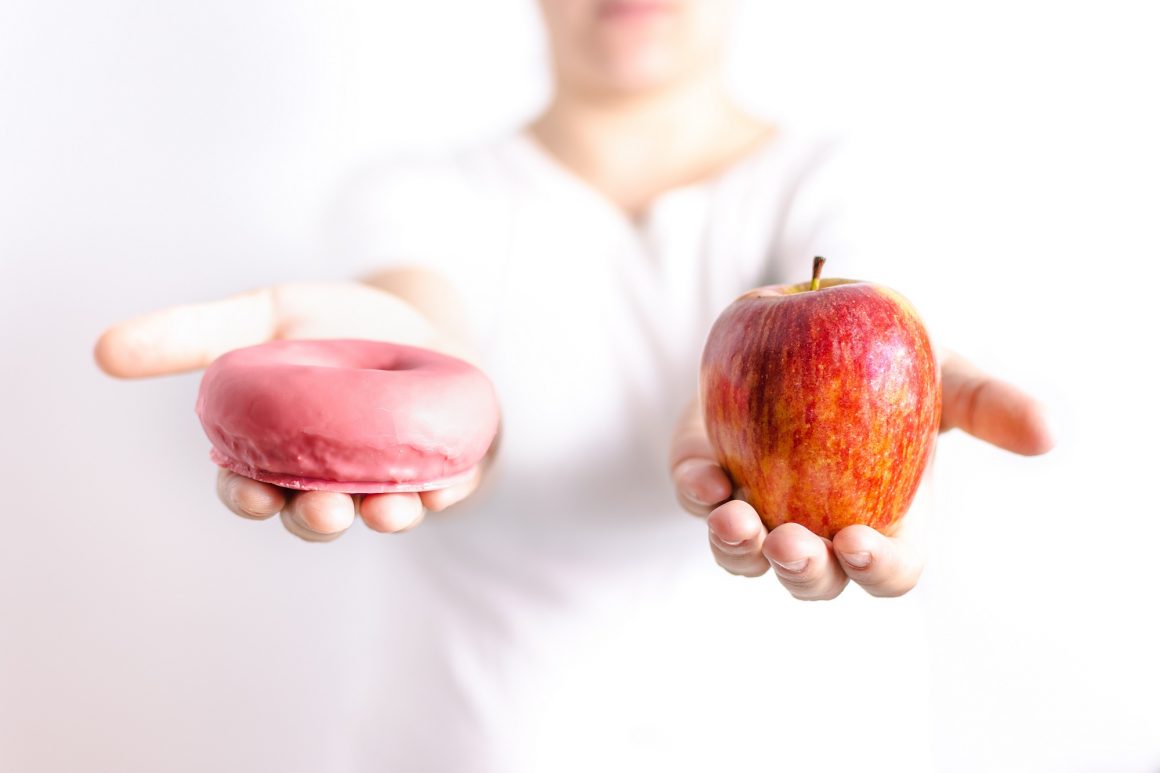 While the brain uses natural glucose as fuel, added sugar causes decreased production of a chemical called brain-derived neurotropic factor (BDNF), which plays an important role in our ability to learn and create new memories. Research shows that low levels of BDNF is associated with dementia.
Is Sugar Addictive?
Beyond interfering with cognitive health, added sugars also stimulate the reward centers of the brain which diminishes any sense of self control and perpetuates bad habits such as overeating. The behavior makes sense in an evolutionary sense, as early humans evolved to seek out calorie-rich foods that could see them through times where food wasn't readily available.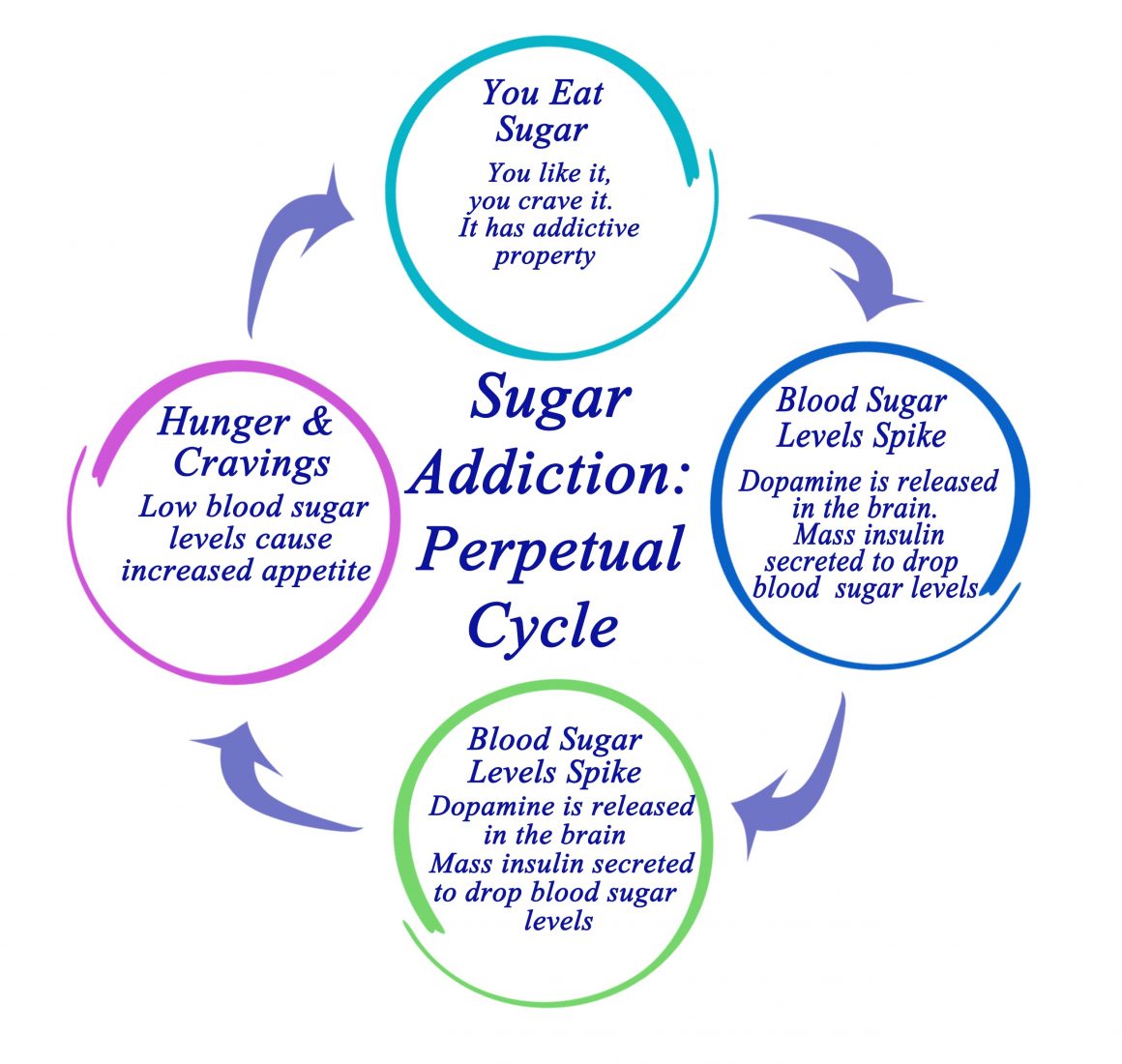 A study published in the American Journal of Clinical Nutrition shows that foods high in sugar activate parts of the brain associated with cravings and eating habits. Essentially, this ends up resembling addiction in that over time, the reward response diminishes, requiring more of the low nutrient, sugar rich foods to create the same level of satisfaction.
Diabetes and the Brain
Decreases in BDNF have another negative effect for the brain. A decrease in insulin sensitivity tends to follow, meaning the body does not respond to sugar appropriately. This can have significant effects on the brain and is often a signal of type 2 diabetes.
High blood sugar decreases connectivity of the neurons present in the brain and can cause the brain to atrophy. It also restricts blood flow in the brain, causing cognitive difficulties and possibly even leading to the development of vascular dementia.
Progression of diabetes is essentially dementia. Sometimes, you may even hear dementia referred to as type 3 diabetes.
"Type 2 diabetes accelerates brain aging," says Vera Novak, MD, PhD in an interview with The Harvard Mahoney Neuroscience Institute. "In turn, this accelerates the progression of functional decline.."
Effects of Excess Sugar
Sugar impairs memory, as previously stated, but the damage may not be permanent. This is because of the problem that sugar causes is inflammation, which can be reversed with a low sugar diet. A study published in the journal Nutrients suggests that a reduced sugar diet coupled with regular consumption of foods rich in omega 3 fatty acids and curcumin can work to reduce inflammation and improve working memory.
Another aspect of brain health sugar can have a negative effect on is mood. Studies show that the higher your sugar intake is, the more suffer from depression or anxiety. This is particularly true for those living with diabetes.
High blood sugar levels damage blood vessels which can then cause changes to blood flow to the brain. This can lead to cognitive decline and hypertension.
For older adults, a lifetime of sugary foods means it's likely your physician will recommend you cut out the sugar as you age. By doing so and eating a diet in which only healthy sugars are consumed, you'll reduce your risk of losing your cognitive health and having to deal with the wide range of health complications that come with added sugars.