As the population in the United States grows older, more people than ever face the choice of whether to "age in place" – that is, remain in their current home rather than relocating. For many, aging in place is a more viable option because of the emergence of innovative technology.
New tech tools make it more convenient – and safer – for older people to age in place, live independently much longer, maintain long standing social circles and stick with a healthy exercise routine. All of that not only helps with physical health, but also can keep your brain younger.
Some of the best tools include the following. In some cases, they are less about creating new devices, but rather making versions that benefit Baby Boomers as they enter their retirement years.
Communication and Engagement Tools
They didn't grow up with technology for communication, but Baby Boomers have quickly made it part of their lifestyles. Companies have responded by making versions of tech tools designed for older people. This includes larger, brighter smartphones like the Samsung Galaxy Fold and the iPhone 11 Pro Max. Many innovative systems allow you to interact with digital systems simply by talking, including Amazon's Alexa, Google Assistant, Apple's Siri or Samsung's Bixby.
Tech Tools for Health
Tech tools for health range from those that help you maintain a healthy level of exercise to those that ensure you stay on your medication schedule. Step trackers in your iPhone, for example, can calculate how much you walk, run and stand during the day. The Apple Watch 6 comes with a heart monitor that watches for irregular heartbeats and other issues. MedMinder uses different methods, including text messages, to keep you on your medication schedule. And as more aging adults discover the advantages of telemedicine, more medical devices have been developed that monitor your health at home and transmit the information to your doctors.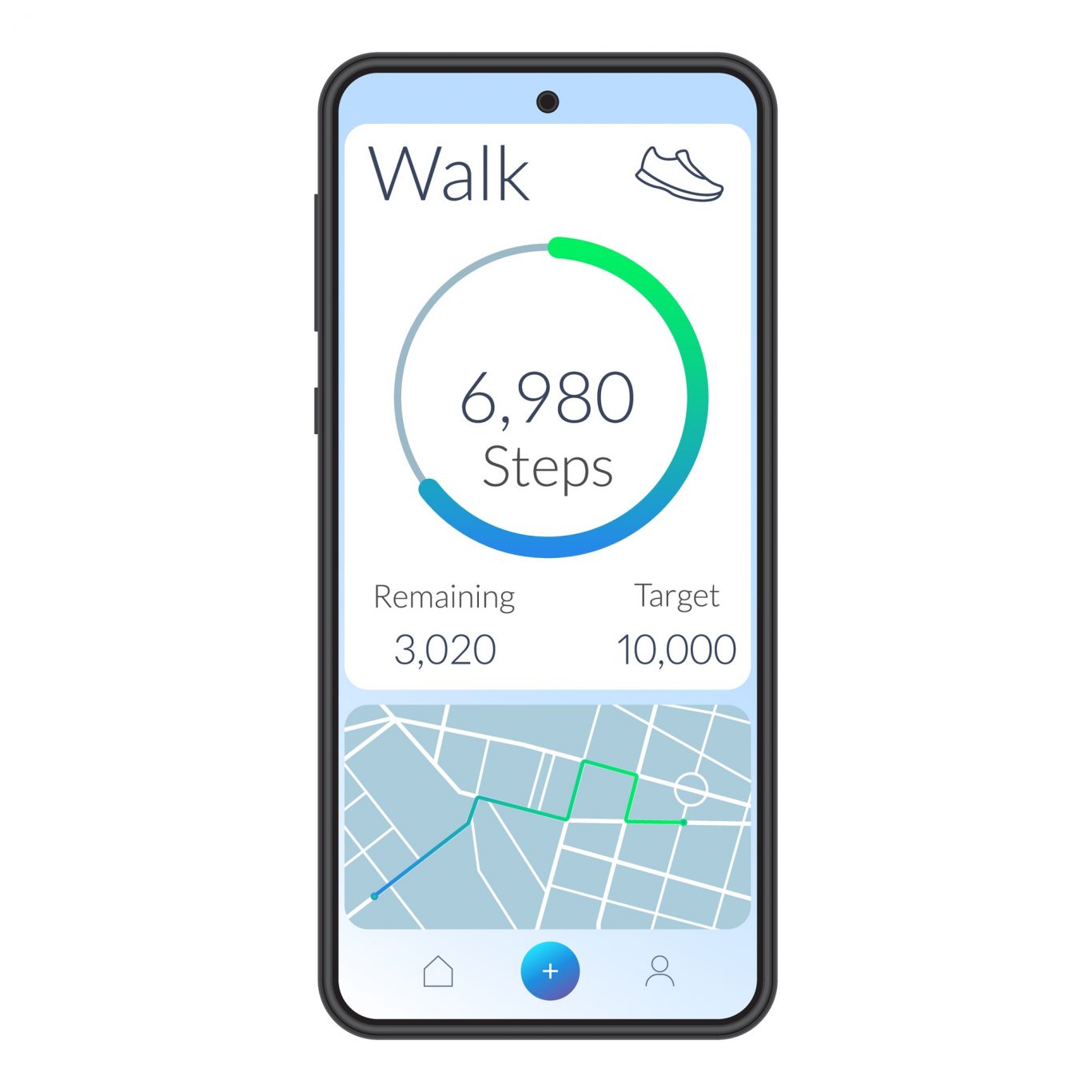 The market also has been flooded with improved hearing aids, an important issue that is directly connected with cognitive health. Hearing aids that work with your smartphone can be adjusted for your specific needs. Using an app, you can also stream music, audio books and phone conversations directly through your hearing aid.
Safety and Security
This ranks among the most important issues when it comes to the ability to age in place. Many people make the decision to move into assisted living facilities because they no longer feel they can live safely in their homes.
Technology offers help in a variety of areas. For example, smart home sensors allow for voice interaction with home alarm systems and the ability to connect with emergency services. Systems that can detect when someone has a fall are also becoming available. SmartSole technology allows for placing a GPS tracker into your shoes, an important item for those who are experiencing the early onset of dementia and mild cognitive impairment.
This is only just the beginning. As the market of seniors grows, so will the technology that can help people age in place. With the number of people over the age of 65 expected to double by 2040, expect even better tech tools aids to become available.