How you manage your cardiovascular health can play a role in your ability to think, learn and remember as you age. While past studies have shown the potential impact of cardiovascular health in midlife on your cognitive function later in life, a new study focuses on three key indicators: body mass index, fasting glucose and systolic blood pressure.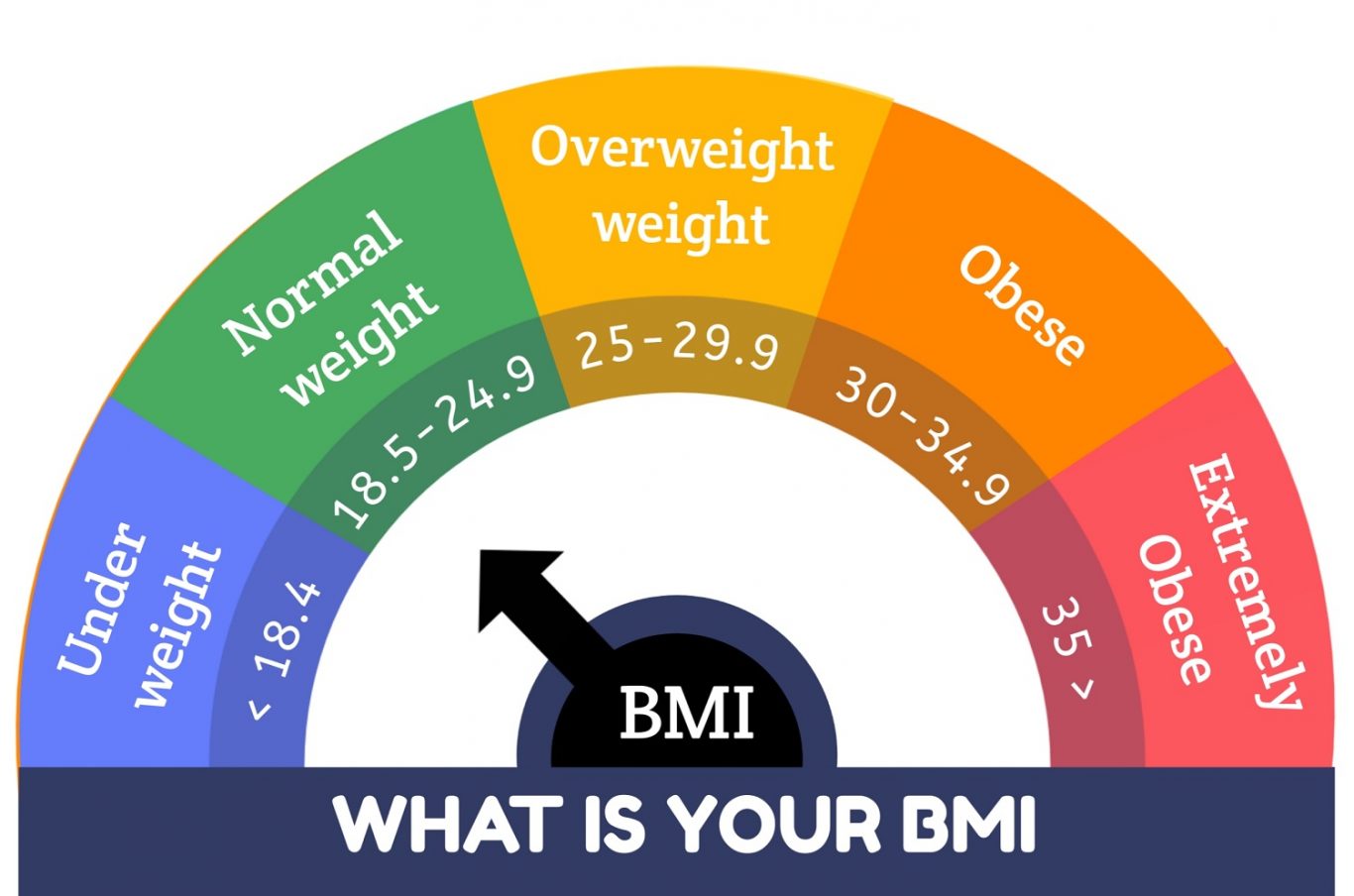 The new study, funded in part by the National Institute on Aging in the United States, expands on existing evidence showing that maintaining good cardiovascular health in midlife can significantly delay the risk of suffering cognitive decline as you age. 
The new study focuses on health indicators associated with a higher risk of developing cognitive problems later. They found the strongest associations occurred with issues that result from a sedentary lifestyle and poor eating habits early in life. 
"Cardiovascular risk factors are among the most promising modifiable risk factors for prevention of cognitive aging and dementia," said study lead author Dr. Kristine Yaffe from the University of California San Francisco, in a news article released about the study.
"Our findings suggest that attention should be broadened to consider early adult cardiovascular health, since increasing trends in diabetes and obesity in this age group, coupled with a higher level of underdiagnosed risk factors, could have significant public health implications for cognitive health."
The New Study Isolates Dementia Risk Factors
Researchers who worked on the study published their results in the peer-reviewed journal Neurology. To get a full picture of the impact on lifestyle-associated factors that impact brain function, the researchers looked at data on 15,001 people in four NIH-funded studies. The studies included participants ranging in age from 18 to 95 years old.
The researchers then assigned values over time for BMI, fasting glucose, systolic blood pressure and total cholesterol. The presence of any of the first three risk factors led to a significant increase in the average rate of cognitive decline later in life, the researcher found. However, they found no such association with cholesterol numbers.
The study associated the factor of obesity alone in young adulthood with double the average rate of cognitive decline as the people reached their older years. Obesity is defined as a BMI over 30. Obesity numbers have increased dramatically in the 21st century, rising from 30.5% of the population in 2000 to 42.4% of the population in 2018.
Steps You Can Take to Improve BMI, Blood Pressure
A healthy BMI is considered to be below 24, while those between 24 and 29.9 are considered overweight. Obesity is considered to start with a BMI of 30.
The healthiest way to lower weight and improve your BMI score is by following a healthy diet that is good for your heart and your brain. Practicing daily exercise also lowers weight over time, when combined with a healthy diet.  
Blood pressure and blood glucose (which measures blood sugar levels) also improve with weight loss, healthy diet and regular exercise. Other ways to lower blood pressure include reducing the amount of sodium you eat – most experts suggest about 1,500 mg per day – as well as limiting alcohol and caffeine intake, quitting smoking, and lowering stress.