Perhaps more than any other part of our bodies, the skin mirrors our age, changing over time in more noticeable ways than internal organs such as the brain. But to no surprise, there is more of a connection between the two than meets the eye.
The hormone decline that accompanies age affects both the brain and skin, albeit in different ways. For the skin, this most commonly recognizable results come in the thinning of the skin as well as increased dryness and the emergence of wrinkles. But there is more than just the natural aging of skin fueling this, with the brain and all that goes on within it often contributing to the speed of the aging process.
Stress Leads to More Stress
Stress is one of the primary causes of inflammation, a factor that drives aging in the brain and likewise, the skin. Whether its acne or eczema, inflammation is the culprit at the center of a variety of skin conditions fueled by brain activity. The skin conditions often become a source of increased stress, thus feeding a vicious cycle of brain-skin health problems.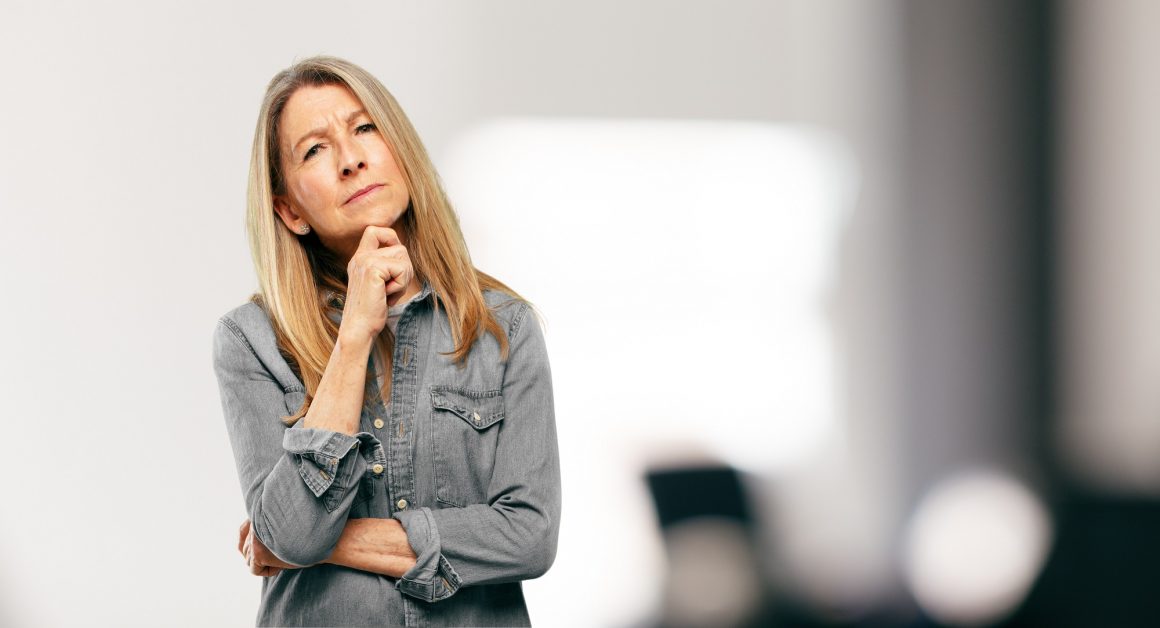 A study published in the Journal of Molecular Medicine revealed that when exposed to stress, the sensory nerve fibers in the skin also become stressed, having a negative effect on peptides that serve as neurotransmitters.
This stress only creates more stress which, if not treated, can turn into serious mental health conditions such as anxiety and depression, both of which can be difficult for older adults to overcome.
Research that has only been published in the last decade shows that "skin is not only a target of psychological stress signal modulation, it also actively participates in the stress response," according to a study published in the journal Inflammation and Allergy Drug Targets.
Acne and the Brain
It's a well-established fact that stress often leads to breaking out. This is partially due to stress hormones such as corticotrophin releasing hormone (CRH), which connects itself to receptors in the sebaceous glands of the skin and increases oil production. Naturally, this leads to pimples.
Acne bacteria lives in pores and hair follicles which, when blocked, can cause the bacteria to multiply and cause the irritation we associate with acne. But it doesn't stop at the skin, this irritation goes on to cause inflammation in tissue as well.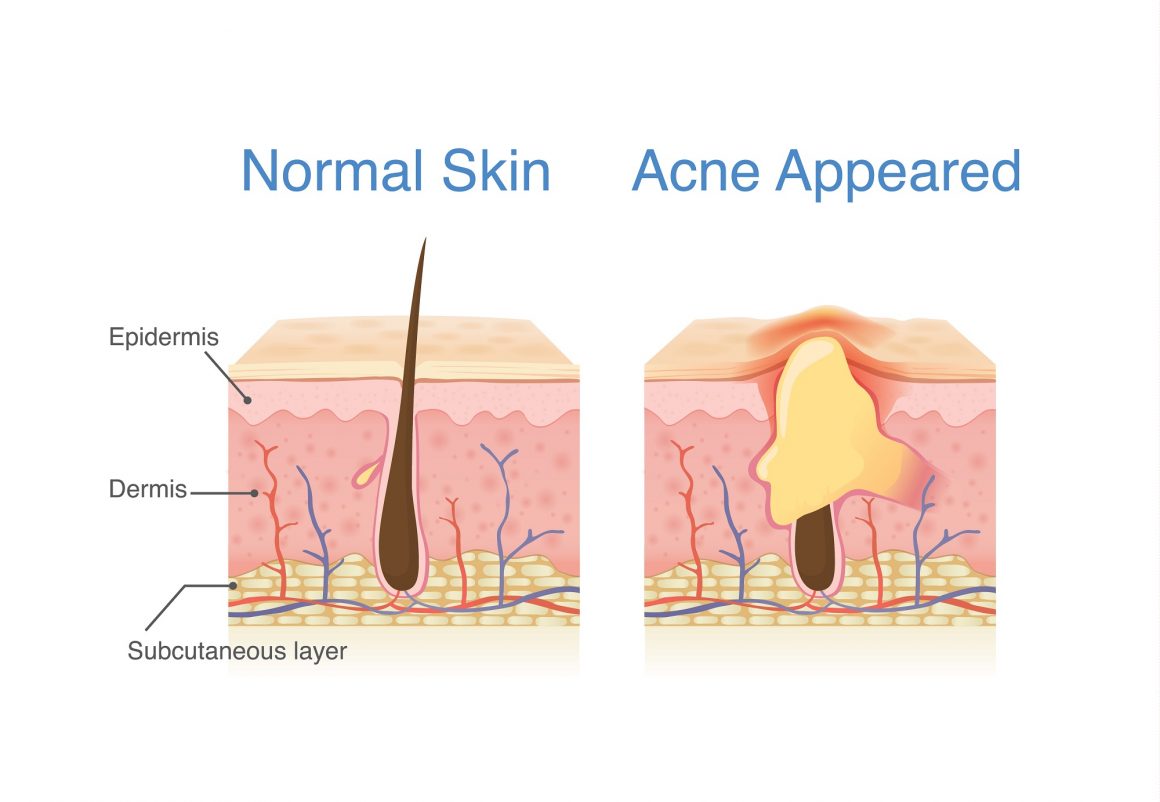 To make matters worse, when stressed, we experience an increase in the amount of nerve signals that create itching sensations. If we then scratch our skin, it often exacerbates problems by creating more redness and irritation.
There are also studies which link acne bacteria to the development of brain abscesses following neurosurgical treatments. Acne, as you might suspect, is an infection and can proliferate if not treated.
For aging populations, it's important to take this relationship into consideration in your antiaging efforts. Taking care of your skin goes hand-in-hand with the health of your brain. Meanwhile, if you take care of your brain and limit psychological stress, you're more likely to have skin that ages gracefully.