Can increased sexual activity lead to better memory performance? According to research into the issue over the past decade, it seems frequent sex does translate into better performance when attempting certain cognitive tasks.
It's an issue of importance to seniors. Age-related cognitive decline impacts millions of people worldwide, sometimes starting with mild cognitive decline. One symptom of that decline is memory loss. Both exercise and diet can help slow cognitive impairment, as can good sleep and stimulating the brain.
But few people may realize that sex can help, too. And it's certainly a factor in the lives of older people. While popular culture primarily associates sex with youth, older couple have sex at higher rates than some may realize. The American Association of Retired People (AARP) reports 67% of those over 50 have sex regularly, including 31% who said they had sex several times a week and 28% who have sex at least twice per month.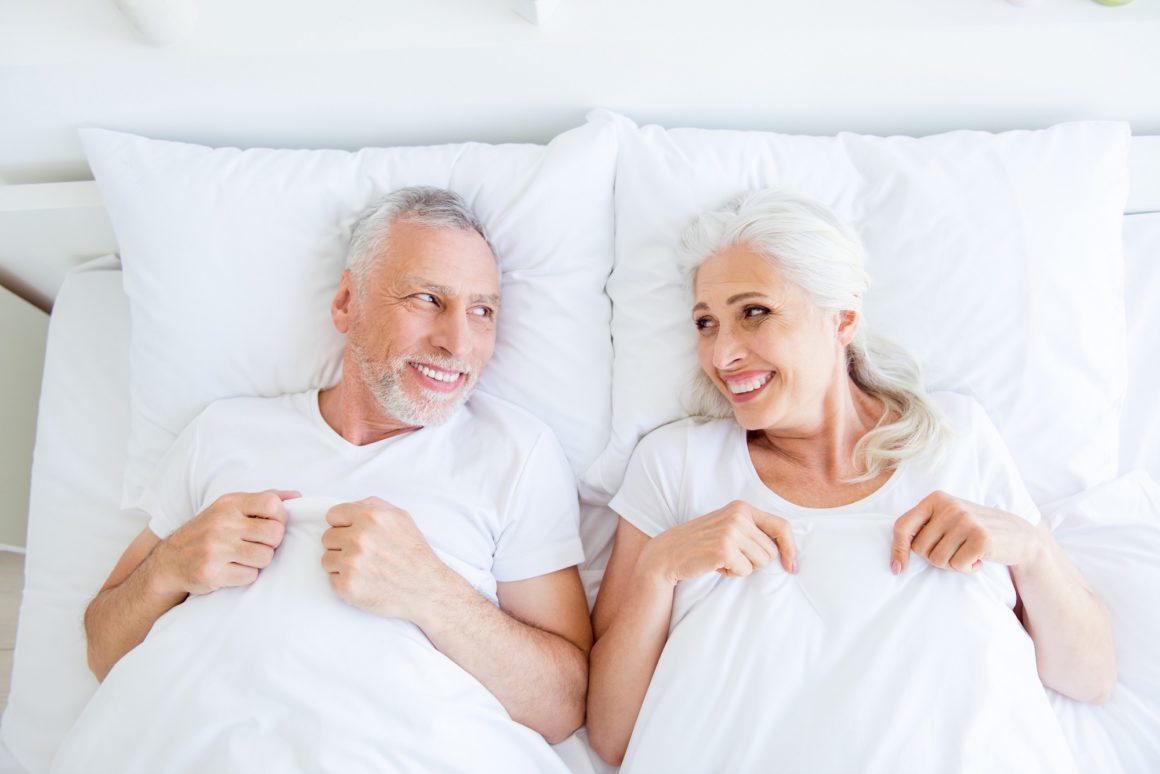 Over the years, extensive research has investigated the impact of sex on the brain. For example, a 2010 study found that male rats who had more sex (daily for two weeks) had more neuron growth in the hippocampus than rats who only had sex in two weeks. The Kinsey Institute reports that a 2013 study, also done on male rats, found daily sexual activity generated new neurons and enhanced cognitive function.
That's fine for rats, but what about human beings? A handful of studies have investigated the issue in recent years.
Better Memory Test Results
A recent study published in the journal Archives of Sexual Behavior from the University of Wollongong in Australia looked at data on 6,016 people over the age of 50 (2,672 men and 3,344 women). The study focused on sexual frequency and its impact on two memory tasks. Study subjects did the memory task, and then two years later did it again. Researchers reported that after controlling for demographics and lifestyle factors, more frequent sexual activity was associated with better memory performance. It's important to note that greater emotional closeness also was associated with doing better on the memory task.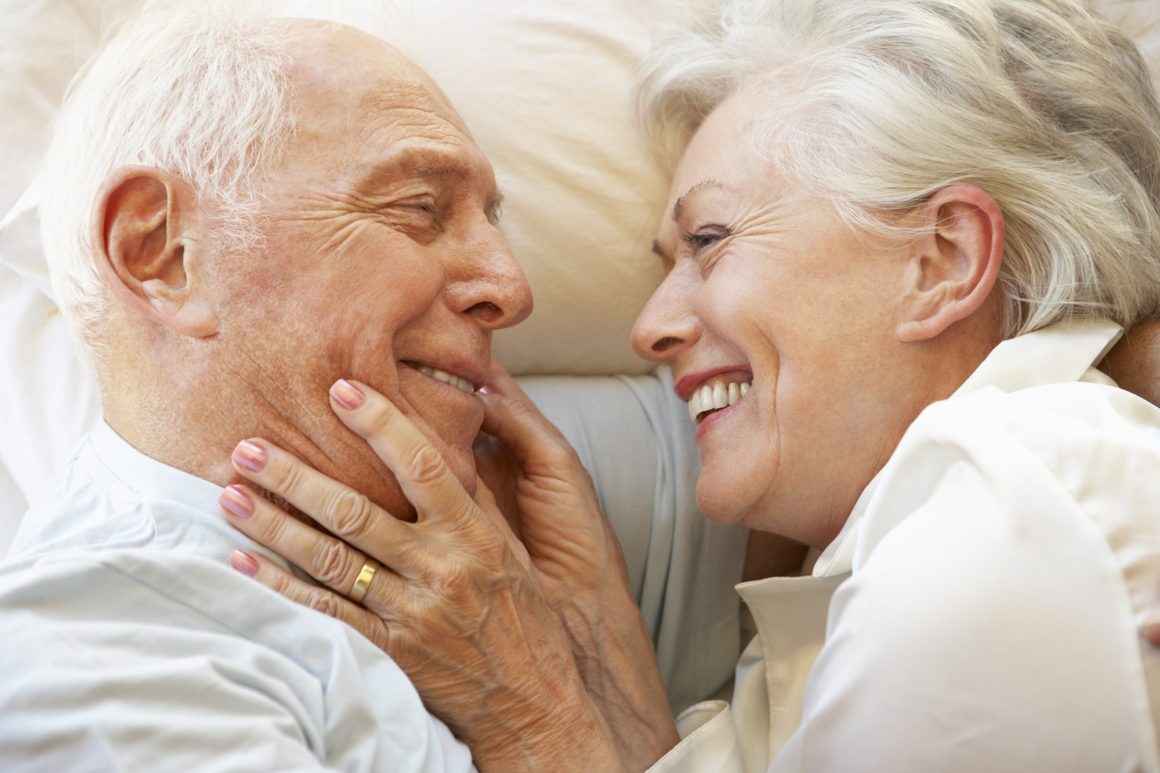 Stronger Word Recall
Another study from McGill University in Montreal involved 78 heterosexual women. Researchers showed each images of faces and words, asking them to memorize them. Later, they showed them a new set of faces and words, with the previous images and words mixed in. They then asked them to identify each as either new or old.
The results indicated that women who had more sex had better recall of the words, although not the images. Researchers believe this is because word memory function is in the hippocampus, the same deep-buried part of the brain where the previous study found rats grew more neurons when they had more sex. Images, on the other hand, require brain structures outside the hippocampus.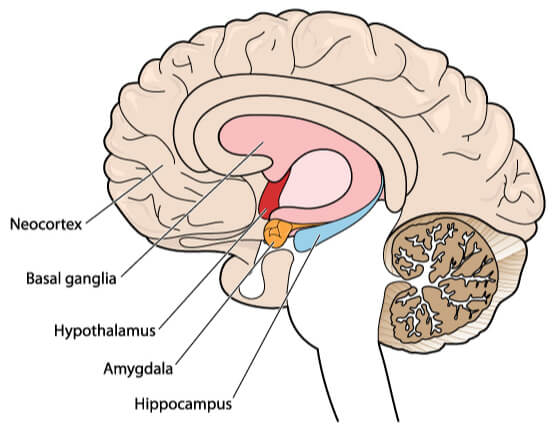 Across the Board Cognitive Improvement
A study from the United Kingdom published in the Journal of Gerontology found that a higher frequency of sex led to better cognitive function across a variety of tests. Researchers wrote that the study "demonstrates that older men and women who engage in regular (sexual activity) have better cognitive functioning than those who do not engage in (sexual activity), or do so infrequently."
The study involved 73 participants, all between 50 and 83 (about 38% were male and 62% were female). Those who engaged in sexual activity more frequently did better on cognitive tests of verbal fluency and visuospatial ability. Both involve both good working memory and executive function.
Research seems to indicate at least the possibility that more sex, like exercise and proper diet, can lead to better cognitive abilities. At the very least, it's enough to give this strategy for better cognitive health a try.