All of us, at one time or another, have difficulty sleeping. But for some people it's a regular feature of their lives. They suffer from chronic insomnia, meaning they routinely get less sleep than they need.
For that second group, chronic insomnia means more than feeling sleepy the next day. It can also mean becoming twice as likely to have cognitive impairment when compared to those who slept more than six hours per night, according to a new study.
Published in the journal Sleep, the research by members of the Penn State Hershey Sleep Research & Treatment Center is one of many recent studies that associate good sleep with cognitive health. 
The Penn State study is the first, however, to associate lack of sleep directly with cognitive impairment, especially for people with cardiometabolic risk factors. Those risk factors include Type-2 diabetes, hypertension, heart disease and stroke.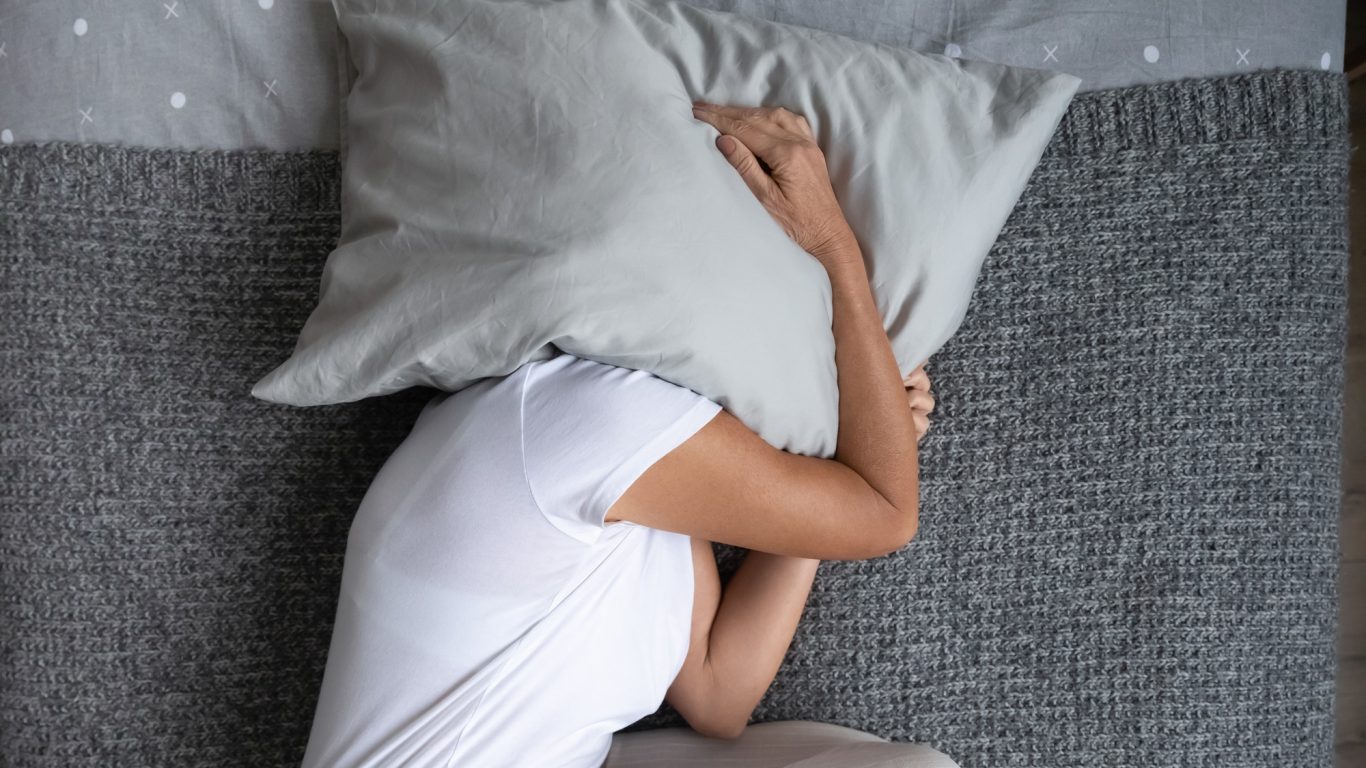 Poor Sleep May Indicate Other Issues
The study involved 1,741 middle-aged adults who self-reported their sleep habits and had one measured night of sleep in a laboratory. Before sleep, researchers measured participants' cognition with tests in areas such as attention, memory and language.
Those who slept less than six hours were twice as likely to demonstrate cognitive impairment on tests given after sleep. Researchers also found a strong connection between sleep issues and those adults who had cardiometabolic conditions. This may be an indication of vascular cognitive impairment, according to researchers, such as that experienced by those with atherosclerosis.
While the new study is the first to link insomnia with cognitive impairment, past studies have linked insomnia with lessened mental health. A recent review of study literature on insomnia and mental health published by the University of Rochester Medical Center found that "the evidence is strongest for an insomnia-depression relationship."
Further, a study from the United Kingdom and Finland found a relationship between sleep problems as a child and development of psychosis and borderline personality in adolescence.
Ways You Can Combat Insomnia
Improving sleep is healthy for people of all ages, but especially important for older adults who typically need between seven and eight hours of sleep per night. If you routinely experience trouble sleeping, your physician may recommend therapy or medication.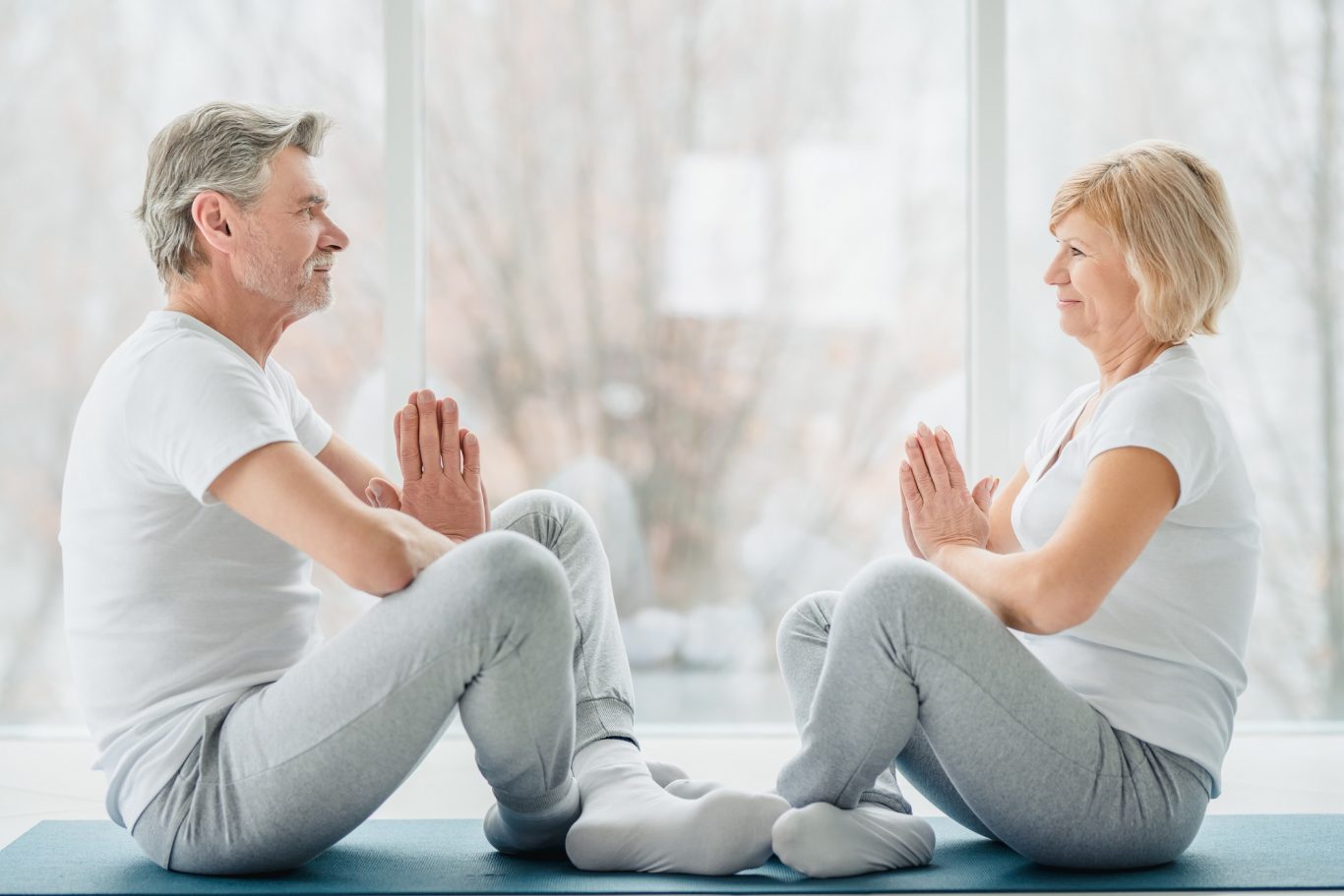 However, they may also ask you to first change your sleep habits and address any issues that might keep you awake, including stress, medications or a medical condition. As for habits, some of the most productive include the following.
Stick to a sleep schedule. Go to sleep and wake up as close to the same time every day as possible.
Exercise. Staying active during the day leads to better sleep at night.
Avoid naps. If you must nap, keep it less than 30 minutes and never nap after 3 p.m.
Limit caffeine and alcohol. Remember that the effects of either one can last for hours.
Limit food and drink. Avoid big meals within a couple hours of bedtime, and don't drink too much so you are less likely to get up in the middle of the night.
No electronics in the room. Falling asleep does not mix well with television, the internet or scrolling through your smartphone.
If none of these works, your doctor will have other suggestions. But it's worth trying these changes to see if it can lead to better sleep, and potentially better cognitive health.