One of the significant advantages of modern nutrition science is that we now know the benefits of foods that previously went unheralded for their support of good cognitive health. One food that finally gets the accolades it deserves is the simple tree nut.
Small in size but powerful in boosting body and brain health, nuts make frequent appearances on healthy diet plans. For example, nuts are among the handful of foods recommended for daily consumption as part of the Mediterranean Diet. Science now confirms what the creators of that diet knew long ago: nuts are a smart addition to your grocery list.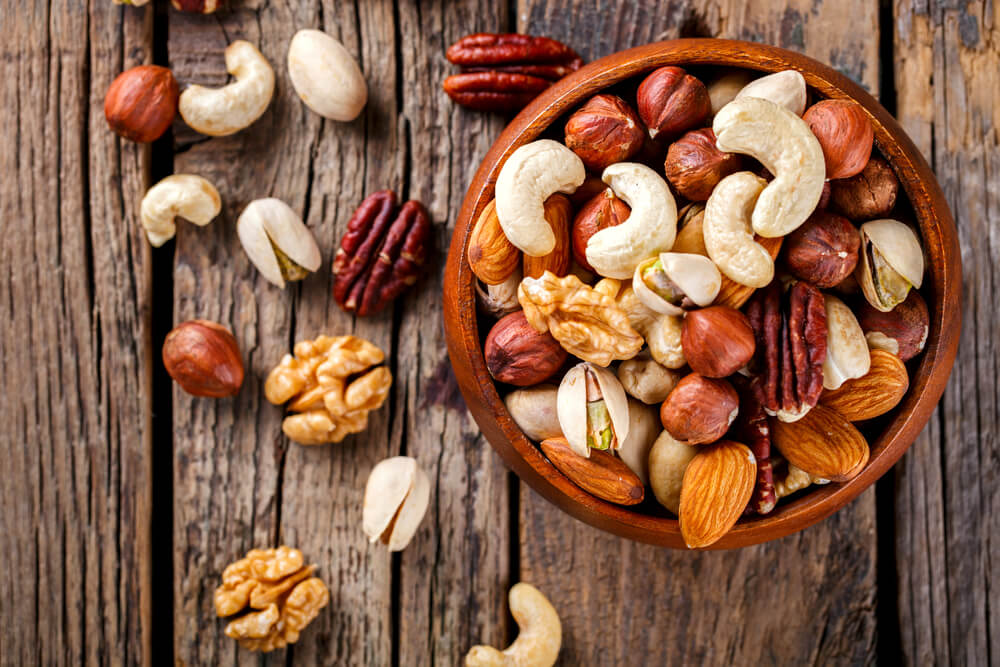 Nuts provide numerous health advantages. They lower the number of low-density lipoproteins (LDL) cholesterol and triglycerides, which improves heart health. Research referenced by the Mayo Clinic also suggests nuts can improve the lining of arteries, reduce inflammation linked to heart disease and reduce the risk of developing blood clots. 
Research from Harvard University also found that those who eat a healthy amount of nuts every day live longer, healthier lives than those who didn't eat nuts. Now, research also indicates that nuts can help slow age-related cognitive decline.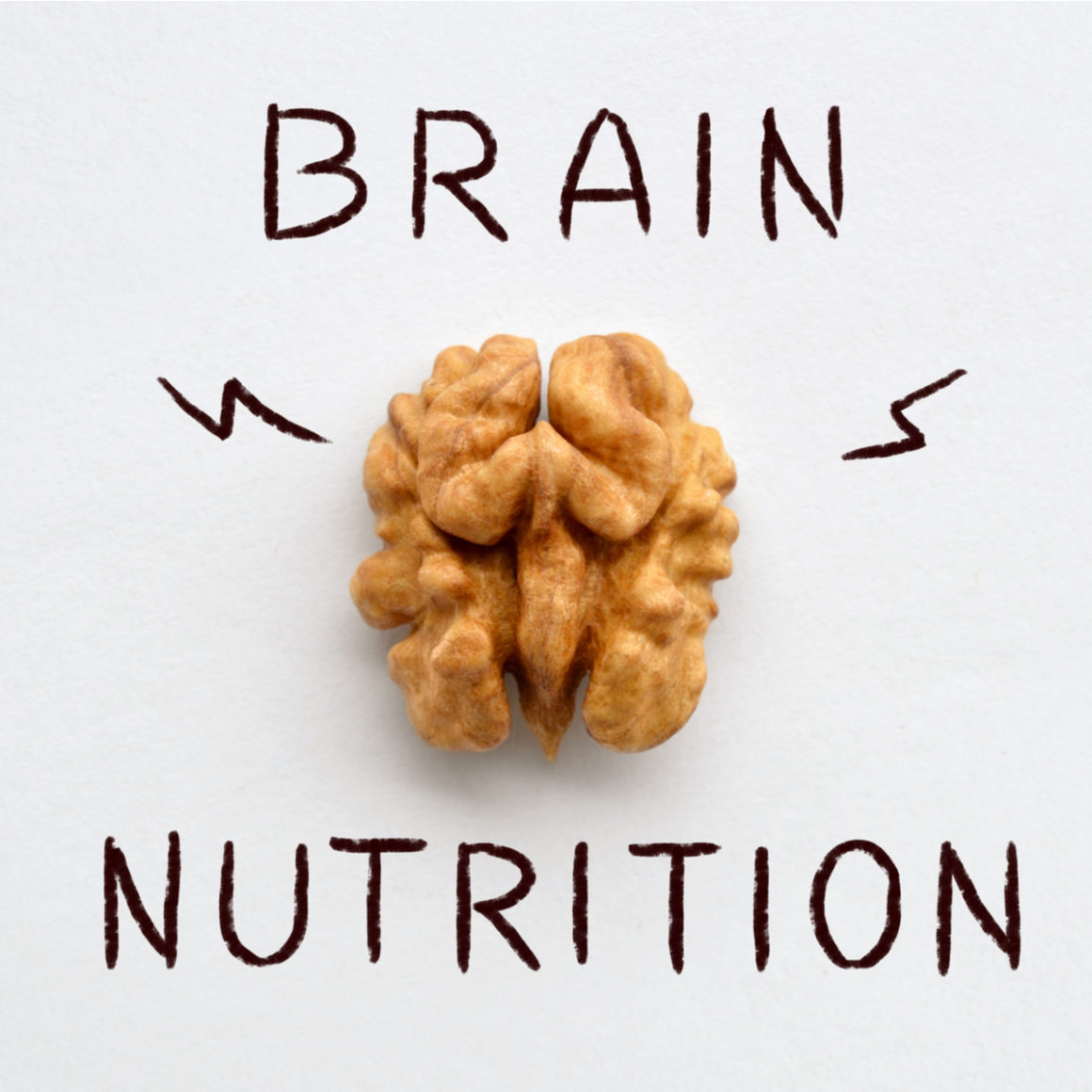 Brain Health Benefits From Eating Nuts
Various studies have found a relationship between eating nuts and brain health. While research continues in this area and is not conclusive, the findings have proven intriguing.
One study published in the Journal of Nutrition, Health and Aging involved a study of women that spanned 20 years. Researchers gave each woman a food questionnaire every four years, with nut intake one of the listed food items. When the women reached the age of 70 or older, researchers gave them four repeated telephone-based cognitive interviews over six years.
The study found that "higher long-term total nut intake was associated with better average cognitive status for all cognitive outcomes." Those women who consumed at least five servings of nuts per week had higher cognitive scores than those who did not consume nuts.
In a study of 5,822 Chinese adults aged 55 years and older, researchers at the University of South Australia found that those who ate more than 10 grams of nuts per day improved cognitive function by up to 60%. Those with a higher nut intake had improvements in thinking, reasoning and memory. The study involved looking at 22 years of China Health Nutrition Survey data.  
The reasons why nuts improve cognitive health are not fully understood. One beneficial aspect of some types of nuts (especially walnuts) are high levels of omega-3 fatty acids, which are key to building healthy cell membranes and may have anti-inflammatory and antioxidant effects.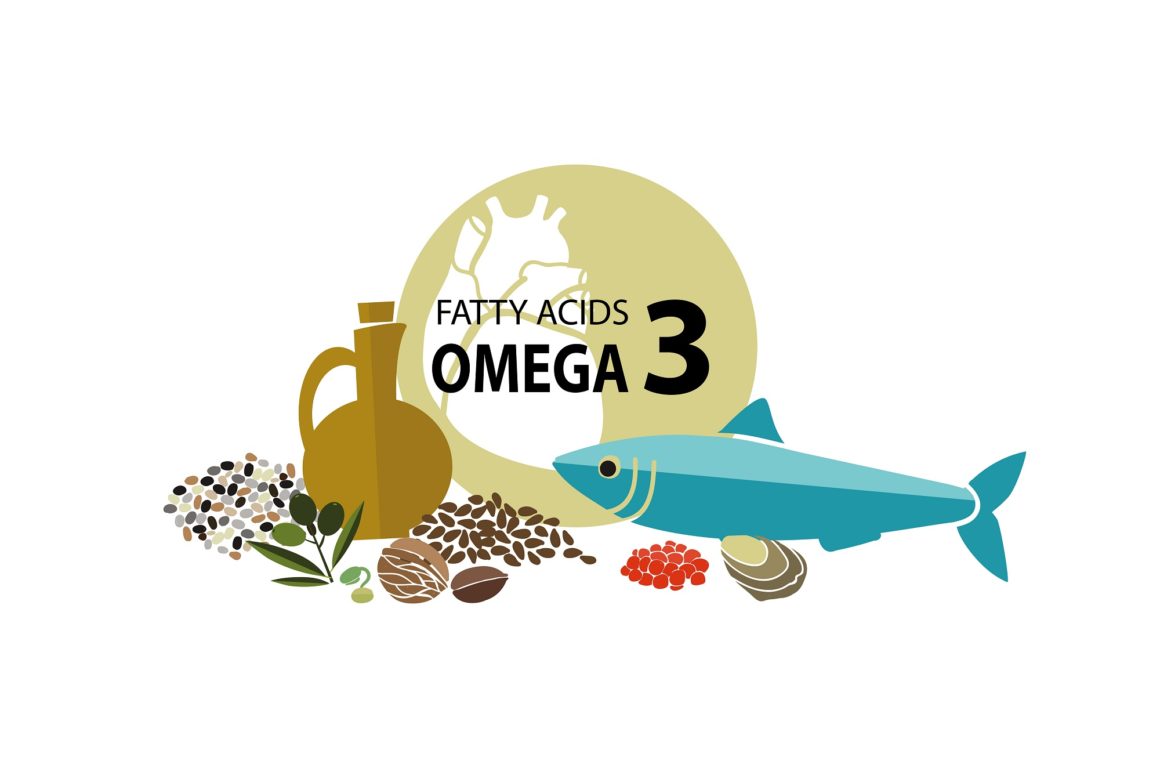 Where To Start With Eating Nuts
The positive impact of nuts on your body's health has been proven in many studies over the years, and the impact on cognitive health seems promising. To start eating more nuts, however, it's important to understand the importance of portion control.
Nuts contain high amounts of fats – mostly good fats such as monounsaturated, polyunsaturated and omega-3 fatty acids. But that translates to a high calorie level with most nuts. The health benefits of nuts can vary by type, as well, although most are also good sources for protein and fiber.
Most experts agree that the most healthful nuts include almonds, pistachios, walnuts, cashews, pecans and Macadamia nuts. All can provide the health benefits of nuts, including the potential benefit of slowing cognitive decline.