Everyone knows what we eat impacts our health. But new research is showing that when you eat might be just as important, especially when it comes to the impact on your immune system.
It's an issue that has become a topic of debate during the coronavirus pandemic. But it also could have a far-reaching impact, especially for older adults looking for ways to boost their immune systems as they age.
Professor Valter Longo, director of the University of Southern California Longevity Institute, is leading research into how eating impacts the immune system. A well-respected researcher in the study of longevity, Longo focuses on how fasting – and diets that mimic fasting's effects – can help immune function.
He also has investigated the impact of these fasting-mimicking diets on vaccine efficacy and the body's response to infection by viruses such as flu.
"We want to see if certain dietary interventions can make a virus less infectious or cause fewer negative effects," Longo said on the school's website. He also said fasting and fasting-mimicking diets appeared to "get rid of damaged or misguided cells and replace them with younger and more effective immune cells" in experiments involving mice.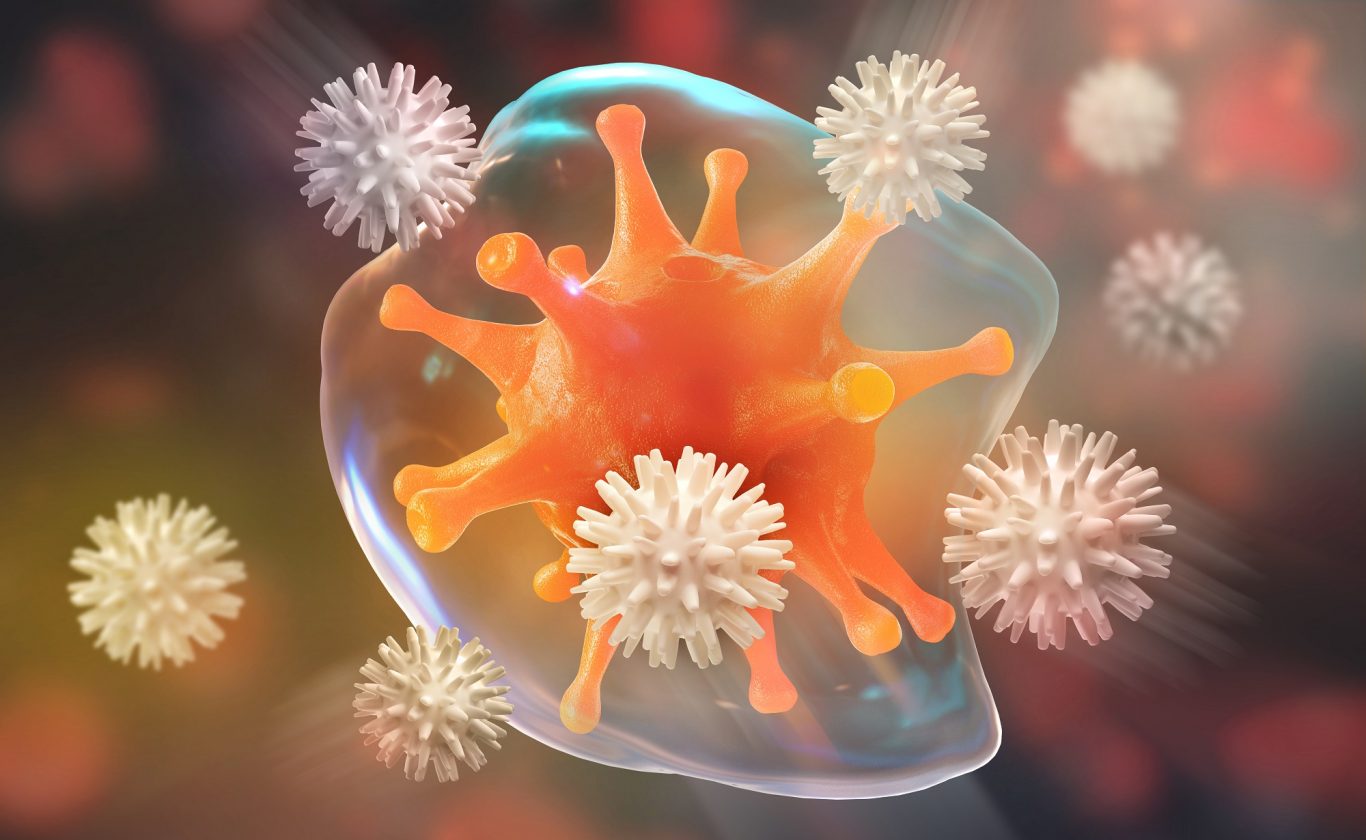 How Does a Fasting-Mimicking Diet Impact Aging?
Longo, named one of the 50 most influential people in healthcare by Time magazine, has written extensively about how fasting impacts longevity and increases people's healthspan. In his book, "The Longevity Diet," Longo wrote that fasting-mimicking diets, along with regular periods of fasting, can shift metabolism and strengthen cells in protecting against Type 2 diabetes and cardiovascular disease.
While fasting-mimicking diet plans vary, Longo advocates a low-protein, plant-based diet. On his website, Longo writes that his five-day diet plan uses healthy, natural ingredients. "Your body, however, does not recognize that it is being fed," according to Longo. This causes the body to enter a fasting mode where it burns fat and cleans out old cells in a process known as autophagy. 
He developed the diet after a 2008 study he conducted found cancer patients who fasted were able to protect healthy cells against the toxic effects of chemotherapy. At the same time, cancer cells remained sensitive to the treatment.
Studies have found that brief, regular cycles of the fasting-mimicking diet have had positive impacts on aging, including lower risk factors for cancer, diabetes, heart disease and other age-related diseases in mice and people. Longo focuses on this area because he wants to optimize the chances that people can reach the age of 110 and remain healthy.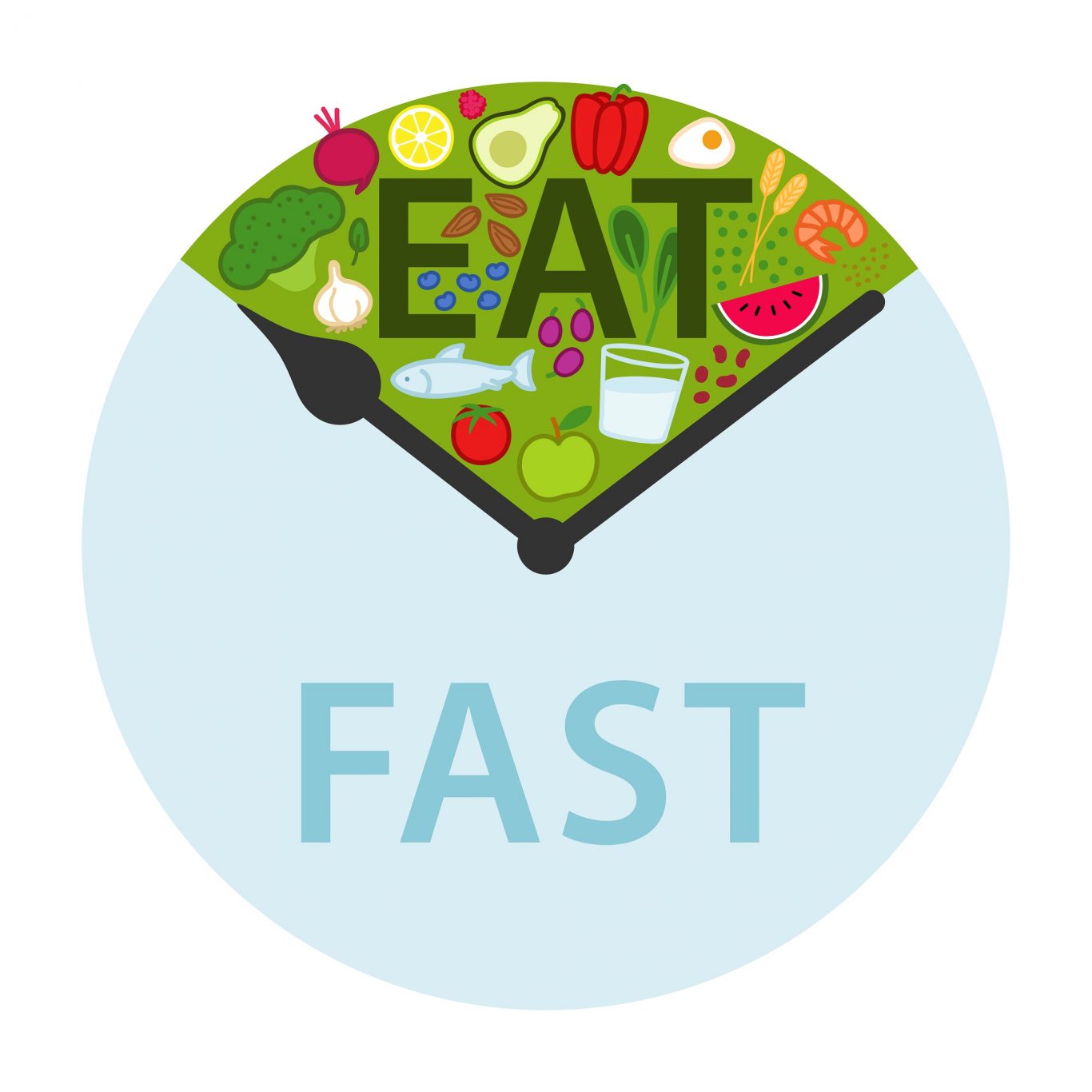 Can Fasting Rejuvenate Aging Immune Systems?
The most recent studies from Longo's lab focus on how a fasting-mimicking diet, which causes the body to clean out older white blood cells, may support immune system rejuvenation in older adults. Current experiments with mice show that a cycle of fasting or fasting-mimicking diet, followed by a period of a normal diet, promotes stem cell-dependent rejuvenation of the immune system. The next step is to conduct clinical trials to see if this process has a similar impact on humans.
Longo also wants to test whether the diet impacts the efficacy of vaccines. He plans to test the diet's impact on the flu and, once it is developed, the coronavirus vaccine.
The findings could have long-ranging impact for older adults who are considering the use of intermittent fasting to maintain or even improve cognitive health. However, people should not try a fasting-mimicking diet without consulting a doctor. Longo encourages people to eat a balanced pescatarian or Mediterranean diet rich in vegetables, fruit and low-fat protein.