By now, everyone knows the basic safeguards to practice in combatting spread of the coronavirus. Keep your hands washed. Don't touch your face with unwashed hands. Maintain social distancing. Stay away from large crowds. Wear a mask, especially when you're inside with others for an extended period.
But fewer people know there's another way to lower your risk. It involves the food choices you make every day.
Improving your diet doesn't replace following all the above guidelines, but it can complement them. Much like certain foods can slow age-related cognitive decline, a healthy diet can boost the immune system and help lower your risk of contracting COVID-19.
Medical scientists now say poor diet, which impairs immunities and is a factor with cardiovascular disease and diabetes, is also making people vulnerable to COVID-19. Issues associated with poor diet, such as high blood pressure and high cholesterol, are now some of the biggest risk factors for illness and death from the virus.
There are plenty of steps a person can take to immediately improve their diet. It's one of the few things in life people have total control over. It's just a matter of taking that control.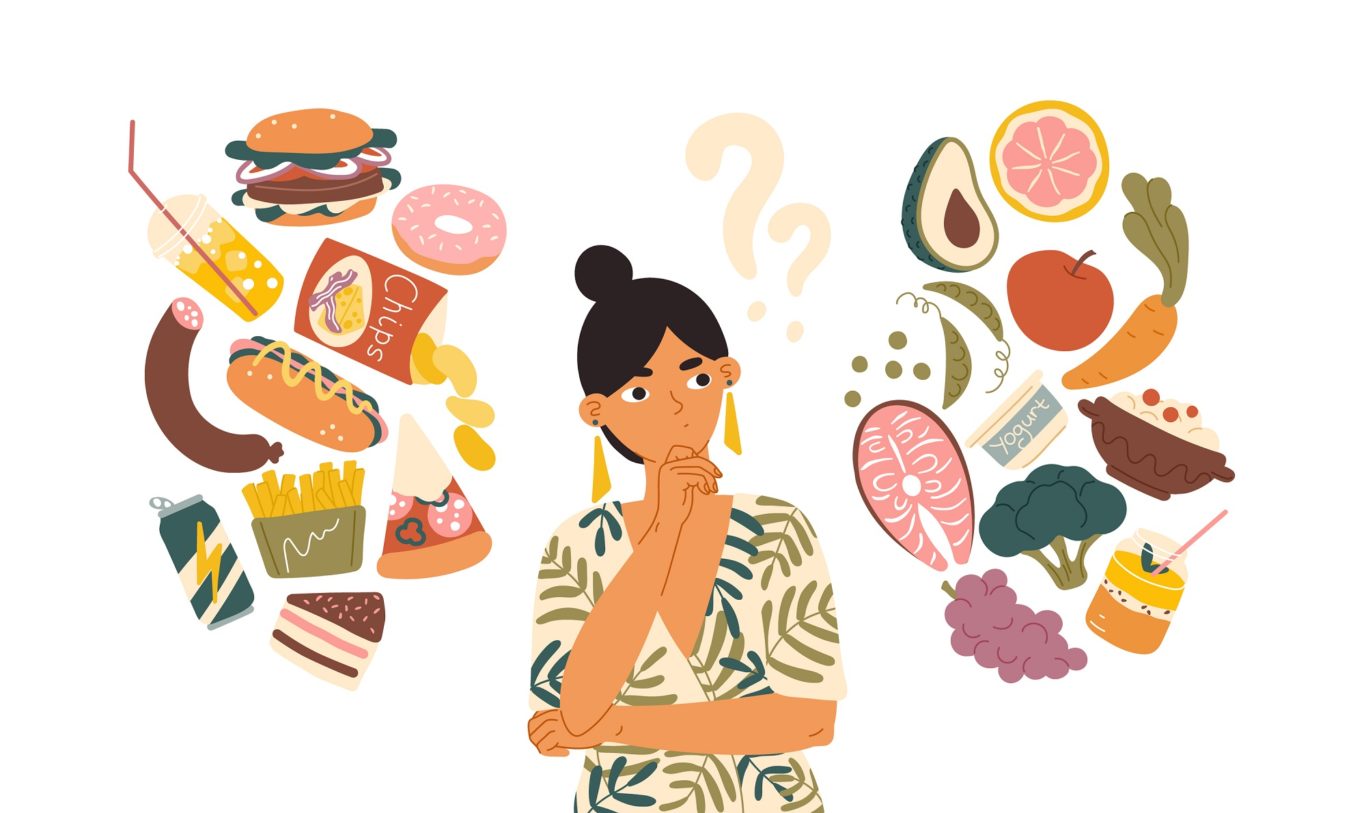 Poor Diet a Growing Problem In The U.S.
To understand the connection health experts make between poor diet and coronavirus, it's important to understand the state of nutrition and food currently in the United States. According to a report from the White House Conference on Food, Nutrition and Health, poor diet is now the leading cause of poor health in the U.S.
Dr. Dariush Mozaffarian, dean of the Friedman School of Nutrition Science and Policy at Tufts University, told the New York Times that only about one in five U.S. adults are "metabolically healthy."
That phrase refers to having ideal levels of blood sugar, blood pressure, high-density lipoprotein (HDL, the "good cholesterol"), triglycerides and waist circumference. It does not include weight in the calculation, although obese people tend to have more issues with metabolic health.
High levels in any of these areas are risk factors for heart disease, stroke and diabetes. And, researchers now say, there's a correlation between poor diet, metabolic heath and coronavirus.
Poor Diet and The Coronavirus
Mozaffarian said "metabolic syndrome" risk factors suppress the immune system and are associated with low-grade, body-wide inflammation. COVID-19 causes an overwhelming inflammatory response that disables the body's ability to fight off pathogens.
He's far from alone in making the connection. Another example comes from Tim Spector, a professor at King's College in London who is behind the creation of the COVID Symptom Tracker App used by millions since its launch. In a webinar on the issue, Spector said based on the data from the app, he expects diet and nutrition will emerge as a "modifiable risk factor" in the fight against coronavirus.
Ways To Immediately Improve Your Diet
If you've been a pizza, burger and nacho eater your whole life, or simply did not pay much attention to your diet, it may surprise you how fast you can make a change and see and feel the impact on your health. It's simply about knowing what is healthy and mixing it into your diet.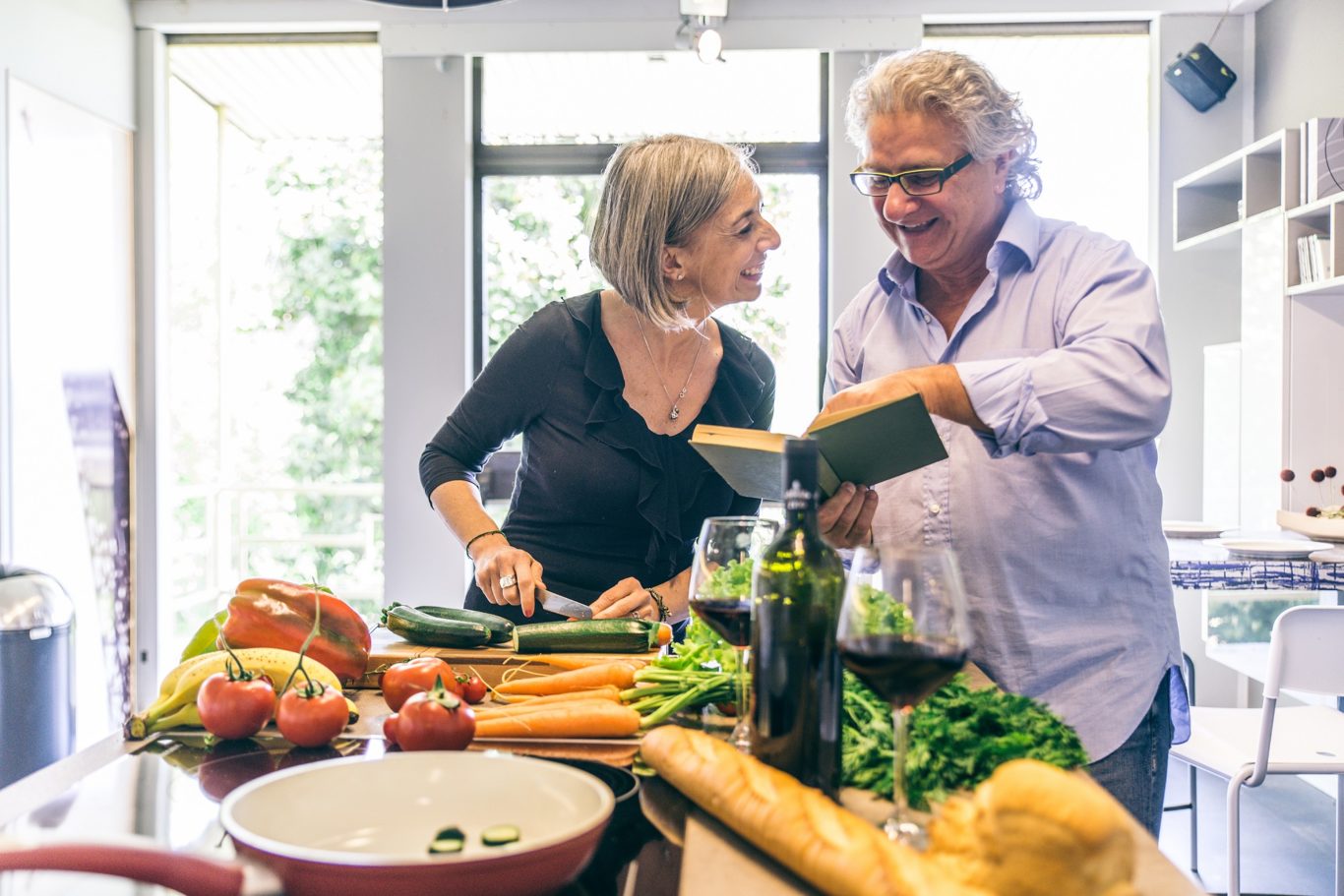 One of the silver linings of staying at home more is that people home cook almost every meal. That's one of the biggest predictors for eating a healthy diet. So, already, that's a step in the right direction!
Certain foods are key to a healthy immune system. The World Health Organization recommends eating certain foods to boost your immune system and improve overall health. Here are some ideas based on that list to change your diet and boost your immune system.
Focus on fruits and vegetables. Make fruits and vegetables the focus of your meals, not an afterthought. Experts recommended three cups of vegetables per day for men over 51, and two cups a day for women over 51. For fruit in this same age group, the recommendation is two cups per day for men and one and half cups for women.
Whole Grains. Work whole grains into your diet, rather than processed grains. Examples include brown rice, oatmeal, and breads, pasta and cereals marked "whole wheat."
Beans. Mix beans and other legumes into your diet. Also, find nuts, seeds and sources of lean protein (such as salmon or chicken breast) that you like and make them a part of your weekly diet.
Starchy tubers. This includes potato, yam, taro or cassava.
Things to limit. Limit or eliminate fast food, processed and red meat, and foods high in sugar, fat and salt.
Considering that the above foods come in dozens of varieties, you can mix and match for many weeks before repeating yourself. Another important tip is to make sure everything you try is available at your local grocery store. If you need to make special trips to gourmet shops, you are less likely to get what you need.